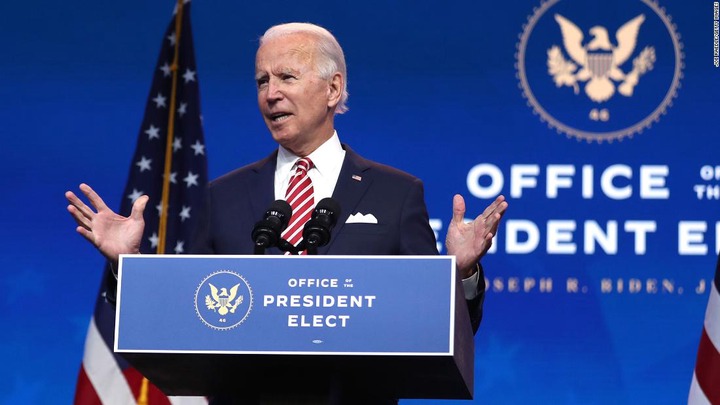 The highly contested United States of America presidential elections has experienced too much controversies with the major one coming from Donald Trump who has refused to concede defeat. The election was decided after the Pennsylvania State vote count which handed Joe Biden a whopping 20 electoral college votes which made him surpass the 270 votes to win the elections. Democratic Party nominee and his running mate, Joe Biden and Kamal Harris, did break the record of most votes which was held by Barrack Obama back in 2008 elections.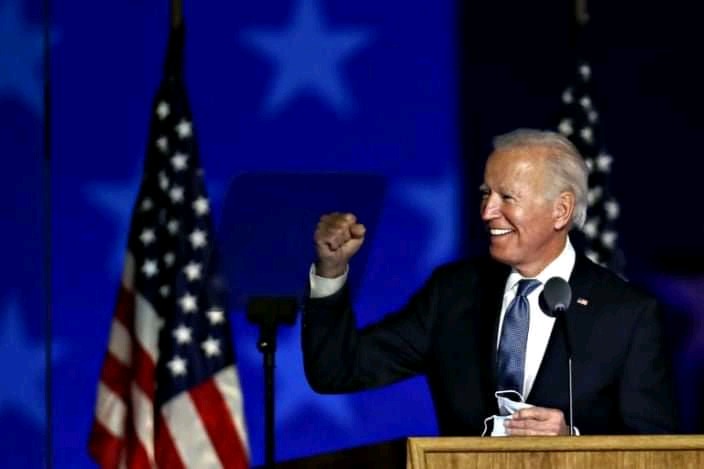 According to CNN news today, President-elect Joe Biden's margin of victory over President Donald Trump has already surpassed 6 million votes, as the nation is going on with their vote counting. The former United States of America vice president under Barrack Obama, won nearly 80 million votes against the 74 million votes garnered by Donald Trump has received nearly 74 million votes.
This means that Joe Biden has a 6 million votes range between him and his opponent. The worry that he and his Democratic Party team has is whether there will be peaceful transition of power. Like, Comment and Share.
Content created and supplied by: BlackKNews.com (via Opera News )