Speaking in his weekly YouTube videos, Herman Manyora has just predicted that Gideon Moi is best placed to be chosen by Uhuru for the top seat come 2022.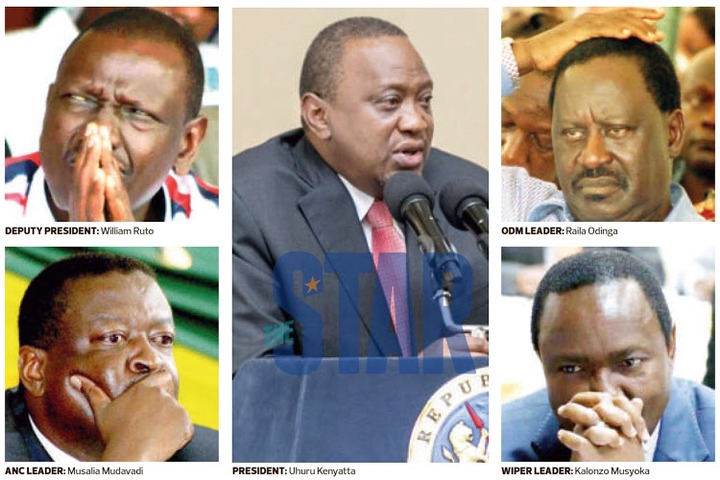 Reason
Accordinng to Manyora, Gideon Moi is just another inactive volcano that can erupt any time without warning. By this statement, Manyora mearnt that Gideon is just another serious presidential hopeful and strategist currently on sleep mode awaiting official campaigns launch.
Manyora Opines that Gideon Moi is like a prince ( his father was president) and as usual, a prince doesn't fight to take power but it is usually handed down to him. Manyora alleges that Gideon will not struggle for power , he will simply fit in Uhuru's succession plan.
The last reason that Manyora Opines that it will give Gideon an upper hand is his BBI efforts. Gideon Moi actually comes second after Raila himself in the BBI campaigns.
Disqualification of Mudavadi and Raila From Uhuru's succession List.
Manyora similarly disqualified Mudavadi and Raila as potential successors of the realm. Manyora stated that indeed Mudavadi is a safe pair of hands that can actually take Kenya to Higher heights. The only problem with him is that he is behaving the way Gideon ( Prince) should be behaving. He isn't showing that Political urge to go for statehouse, he is probably waiting for anointance.
As for Raila, though he has everything to battle off Ruto, it is difficult to sell him in My Kenya. This was revealed last week when a group of Parliamentarians from Mt Kenya conducted a study that revealed that Mudavadi might do better than Tinga in Mt Kenya
Content created and supplied by: DailyDigitalJournal (via Opera News )