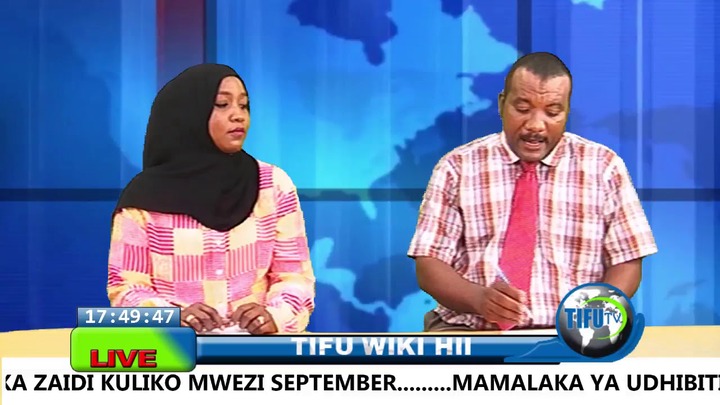 The Zanzibar Broadcasting Commission has shut down Tifu television station for seven days after it was accused of airing programs that went against the mourning of the tragedy of the First Vice President of Zanzibar, Maalim Seif Sharif Hamad.
The commission's executive secretary, Omar Said, said the commission had been forced to take the decision after finding out that the station was broadcasting programs that were in violation of the government's guidelines through the commission.
He said that following a yesterday's statement issued by the President of Zanzibar, Dr Hussein Ali Mwinyi on the tragedy of the First Vice President, Maalim Seif, the commission issued guidelines for airing programs on TVs and radio for a period of seven days of mourning.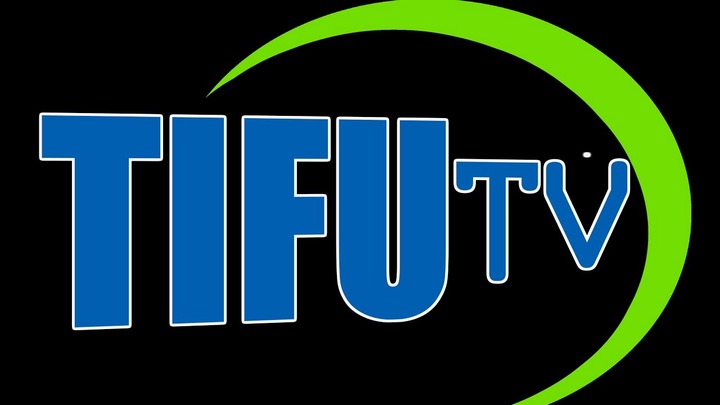 He said in the directive, they had asked all stations to change their broadcasting schedules and programs, and to organize special mourning sessions over the seven-day period, and promised to take action against any station that would go against the guideline.
He said despite the move to provide guidance to the stations, the Tifu station was found to be going against the guidelines, forcing the government to take action.
"Of course we did not want to take these decisions for this station, but due to the violation of the code of conduct, it has been forced to take that decision, it should be noted that these decisions were made following discussions with various government agencies, on the act, and decided to take action together. disciplinary action," he said.
Said called on the media to adhere to the guidelines issued by the Government through the Broadcasting Commission on broadcasting and broadcasting during the tragedy of Maalim Seif who died yesterday while receiving medical treatment in a Dar es Salaam hospital.
Content created and supplied by: WikiLeaksKE (via Opera News )