Silvanos Osoro is a very well known name in Kenya. Being a political figure, he is a common figure in almost every corner of the country just like any other politician.
In life, people always come from somewhere. That is the same story with honorable Osoro. He started low but hardwork and dedication made him who he is today. Here are some things you didn't know about him;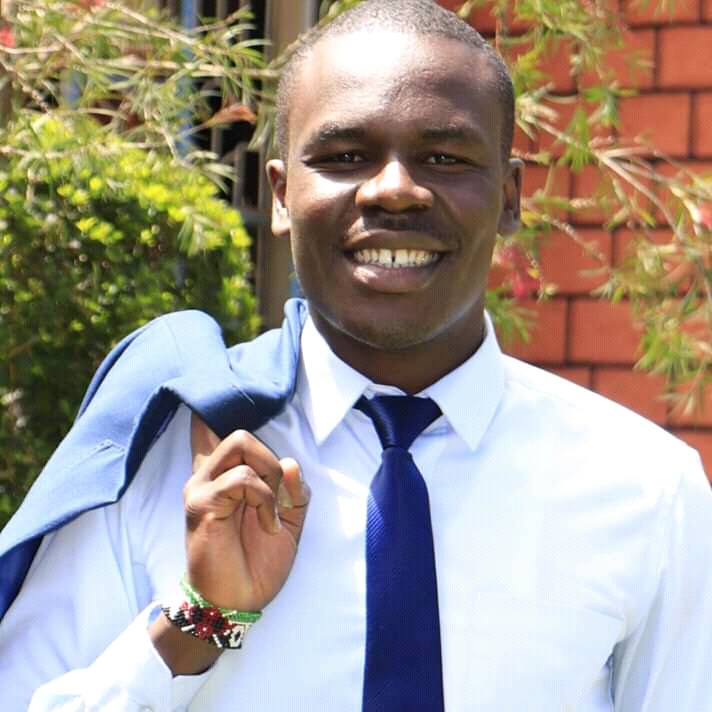 1. He came from a middle class family. Osoro is a fifth born in a family of three brothers and three sisters. His father Meshack Onyiego was a secondary school teacher and his mother Sarah Kemunto was a nurse at Kaplong hospital in Bomet county.
2.When he was in class five he sadly lost his parents. His father fell sick for a long time and the mother was unwell shortly. This his family too much because they were orphans now. This changed their lives and they began struggling.
3. After the death of his parents, him and the siblings went to live with different relatives. He went to stay with his uncle in Nairobi.
4. Because of several unfortunate situations at his uncle's place, he could not manage to go to school. The uncle's neighbor took him to Kihara primary school. He couldn't continue studying because of school fees, he had to go into the streets.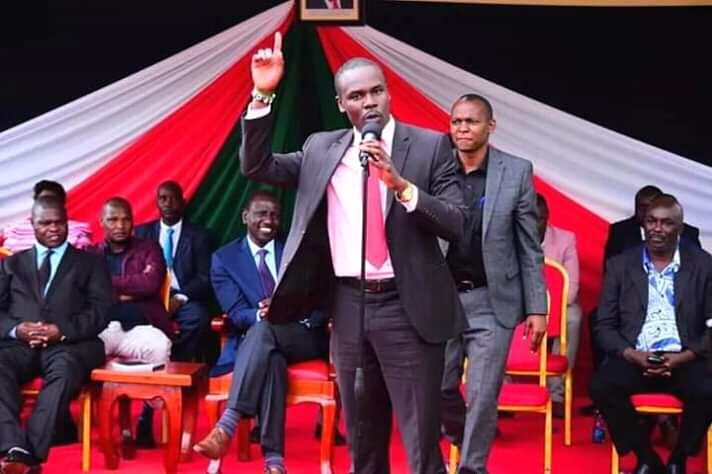 5. According to him, he has hustled so much. Apart from selling scrap metals, he has ever picked tea, getting 70 shillings. He has also helped his grandfather to sell mandazi and he has also sold Standard newspaper. He also sold second hand clothes in Gikomba market.
6. He was a very bright student in school, despite the fact that he used to miss classes and borrow notes from his friends because he had to hustle hard. He scored 406 marks out of 500 possible marks in primary school. He later scored a B+ in secondary school at Kapsabet boys. He then joined Kenyatta university. His hardwork in school paid him handsomely.
7. From his hardwork, he saved money and studied CPA up to section two. Apart from CPA, He studied law, business and politics. He is nownothe the member of parliament of South Mugirango.
8. He is married to a beautiful Meru lady and they they are blessed with three boys. He said the wife is his greatest cheerleader. The wife has always encouraged him to do more.
9. He opened up that he is dreaming to vie for governorship in 2027 and presidency in 2037.
Content created and supplied by: MinAda (via Opera News )