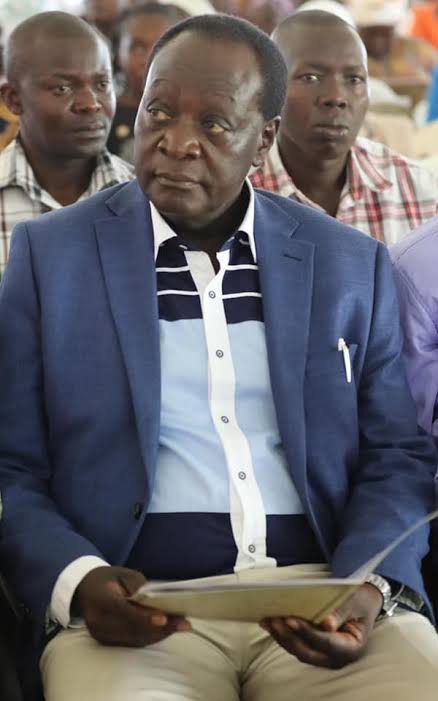 Vihiga County Governor His Excellency Dr. Wilber Ottichilo has delivered heartfelt message to family, friends and relatives after the passing on of his long time aide.
In his post, Vihiga governor shared condolence following the loss of constable Cassius Madegwah Lukwah.
Dr. Ottichilo said that for the last one month, Madegwah has been unwell and hospitalized where all tests came out being negative for Covid-19.
He hailed the late constable as a long time friend, family ally and has been with him for the last 15 years during his political journey and life.
Governor Ottichilo praised the late Madegwah as a strong man who endured painful obstacles and survived hardships as he stood and walked with him through different paths of life.
In his message to social media, the governor has pleaded to respect and allow family of late constable to lay him rest in peace and avoid speculations revolving around his death.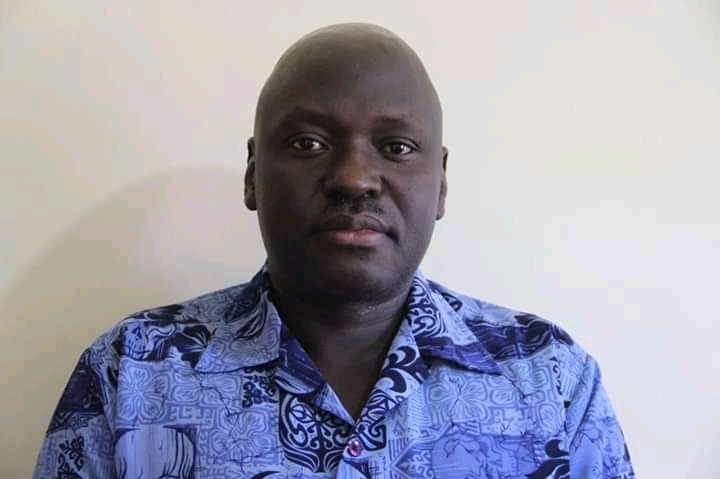 Constable Cassius Madegwah Lukwah passes on after being unwell and hospitalized/ Courtesy Photo
He emphasized that Madegwah was a police constable in active service with insurance benefits and support from his family and friends and that specuating about finances is disrespectful.
Matters Covid-19 disease, Ottichilo cleared the air that the Madegwah did not die of the virus as all his tests came negative for Coronavirus.
Vihiga governor has conveyed his condolences for the loss of his great aide, to family and the entire community promising to stand with them at this time of grief.
Content created and supplied by: Dove1News (via Opera News )