Deputy president William Ruto is one of the most loved politician in Kenya currently.He attracts massive crowds in his visits around the country who jovially come and listen to him .Here are four reasons why Kenyans love the deputy president mostly .
He is a generous man .Deputy president William Ruto is always seen in several church fund-raisings and empowerment initiatives across the country. Although critics have come to oppose his generosity the DP have vowed to continue saying that he does it for God's sake .He States that this is because he knows what poverty means from his humble beginnings .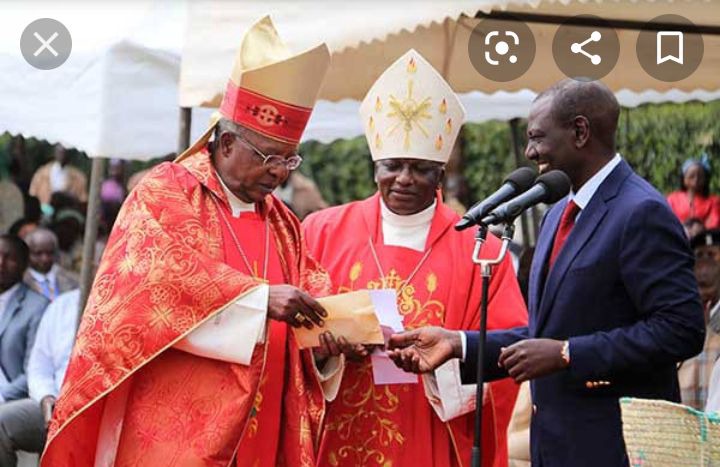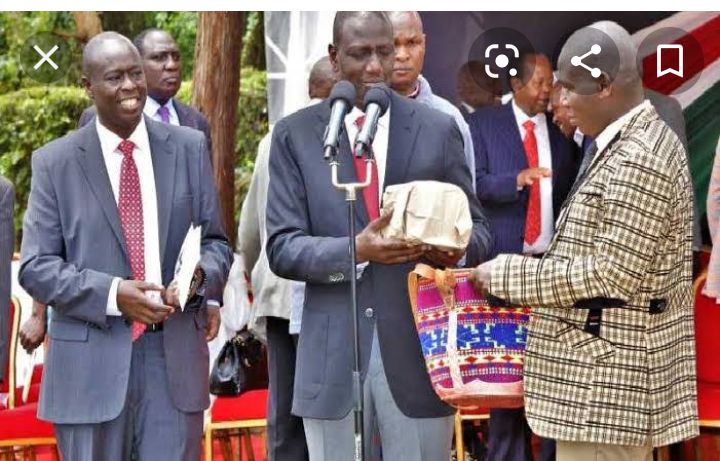 He identifies with common Mwananchi. The deputy president always interacts and supports the common people and groups who have been neglected for a longtime by political leaders .Ruto has been recorded saying that the next government will be formed by common Mwananchi.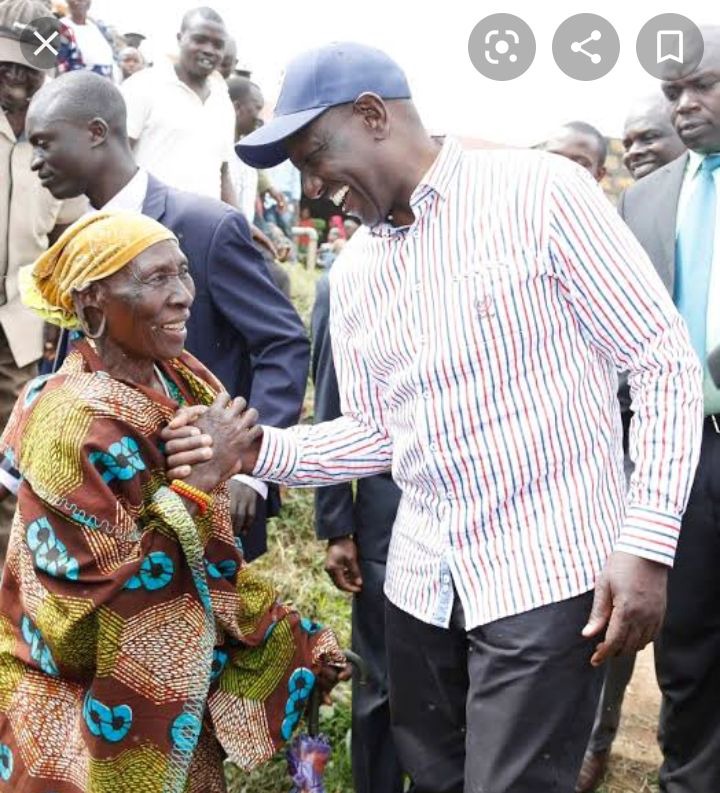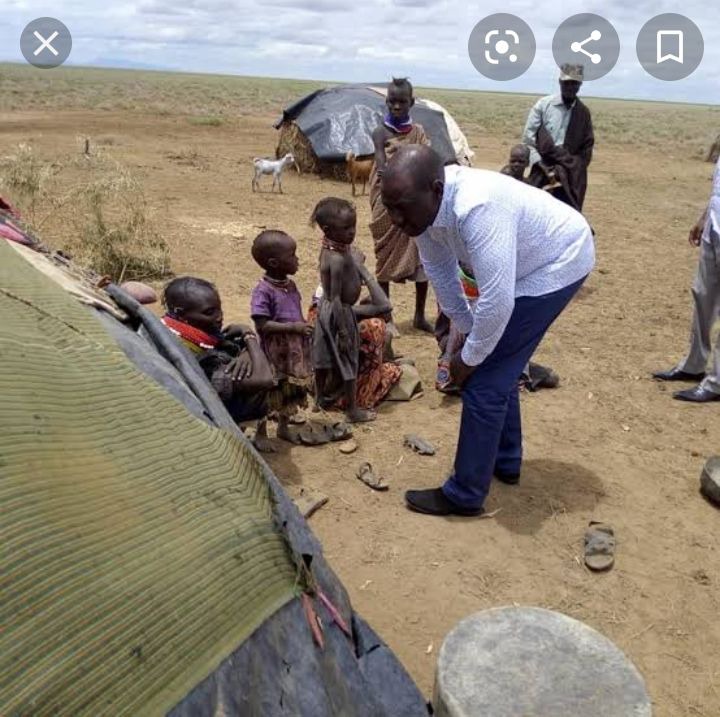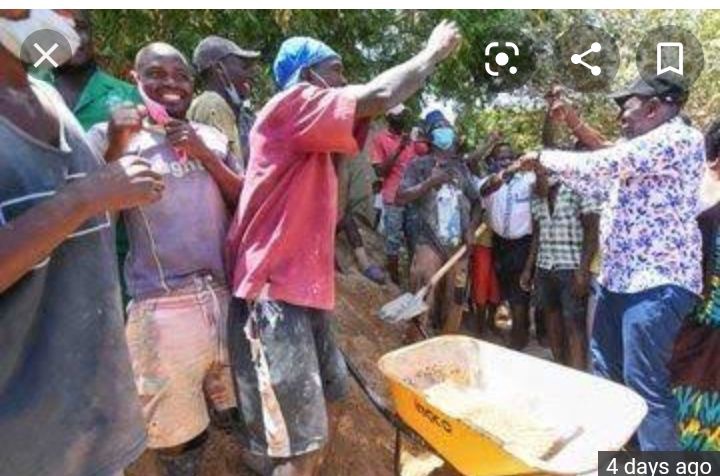 He spents most of his time with the people on ground .Deputy president is not a office guy .He Crisscrosses across the country meeting people ,listening to them and supporting them .Due to this critics have come to brand him Tangatanga .The DP also spents most time inspecting and launching government projects .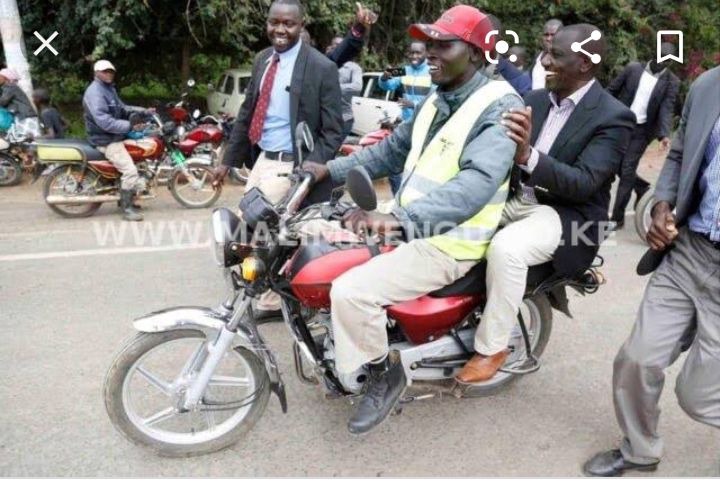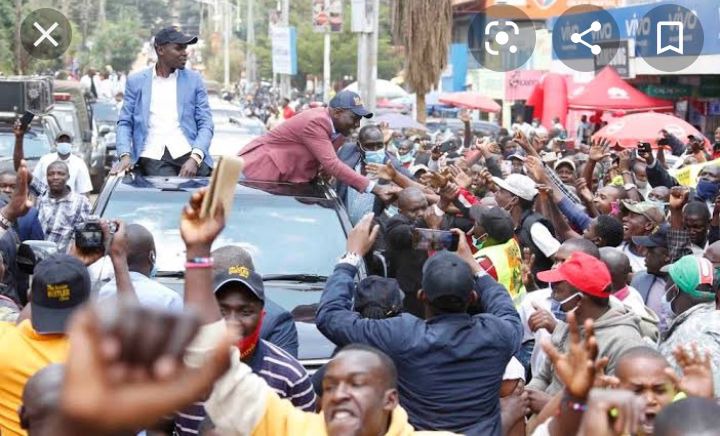 He is accessible..Most politicians are like Kings and surround themselves with large and armed security detail .But despite been the second in command DP has maintained a low key live and is always accessible by the public .He always shakes hands with public in his people tour visits .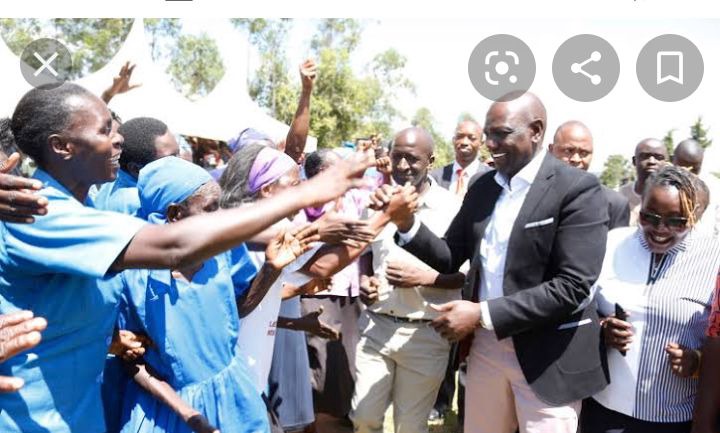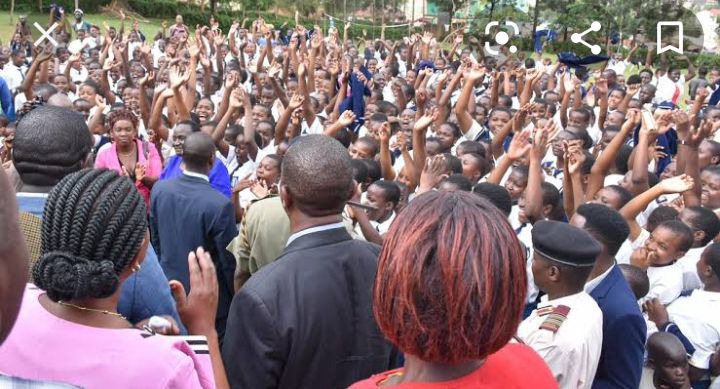 This four traits of the DP Ruto have earned hearts of many Kenyans and leaders across the country.
Content created and supplied by: Bensongreat (via Opera News )