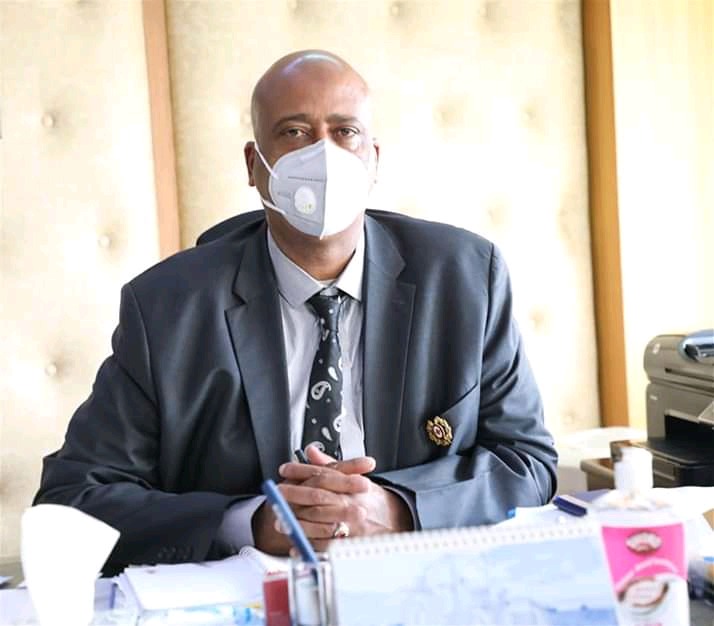 General Badi.
Nairobi County seems to have gained it's long time lost glory after the appointment of General Badi as the Director. Badi took office of the embattled former governor Mike Sonko was barred by court from accessing his offices. Sonko was accused of corruption, abuse of office and carrying out himself in a manner that does not depict his social status.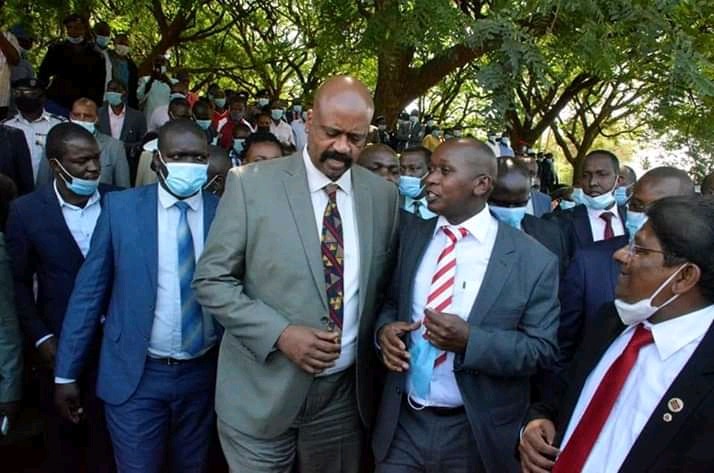 After taking office Badi started working on the plans to reform the county back to its shinning ways. Some of the changes he has brought includes; cleaning and garbage collection using technology, creating of footpaths within the central business district among others.
Badi has also today role out a plan on how the less fortunate in Nairobi will benefit from his regime. He says 800 million will be set aside yearly to aide in support for them through the small business initiatives. His remarks were welcomed by most citizens who applauded him as the 'Joshua' of Nairobi.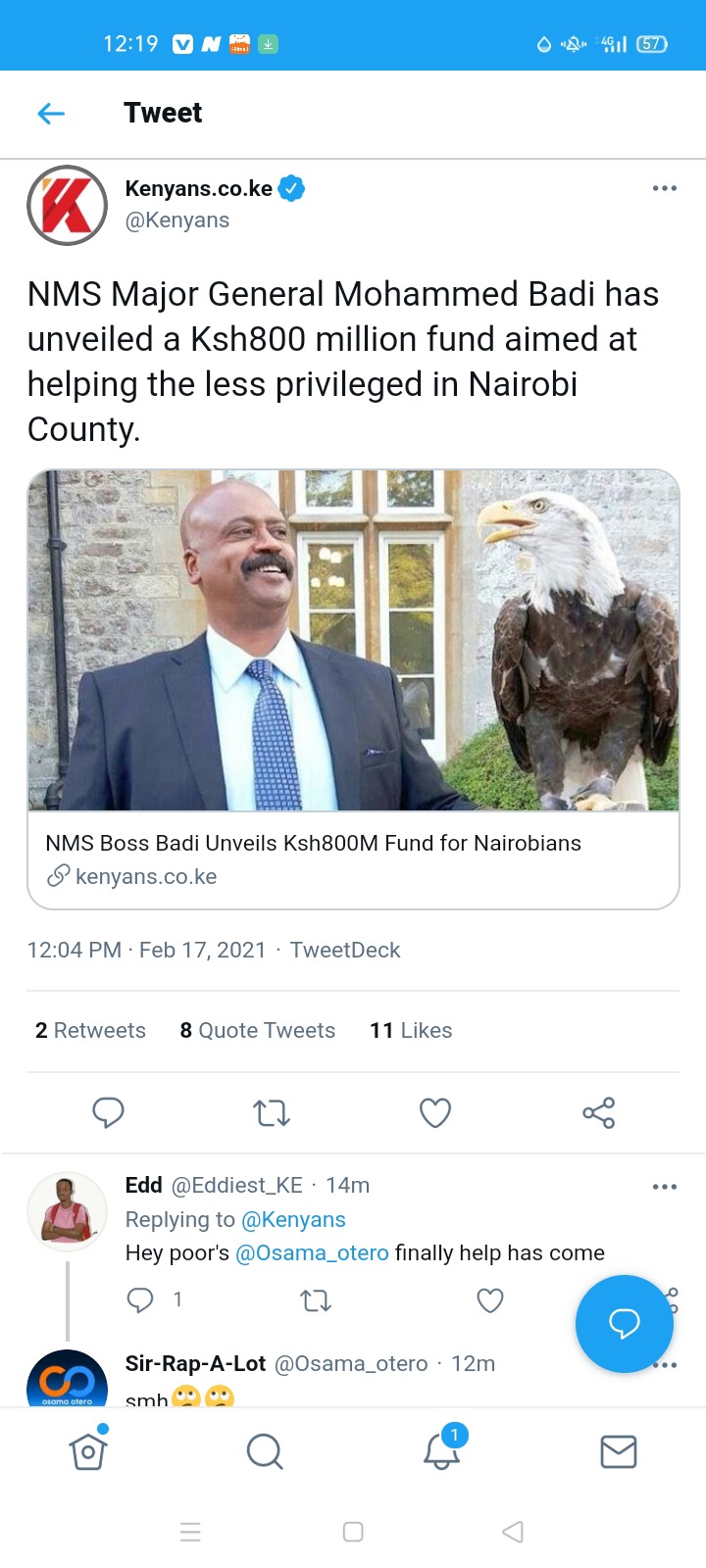 Content created and supplied by: @okinyi. (via Opera News )