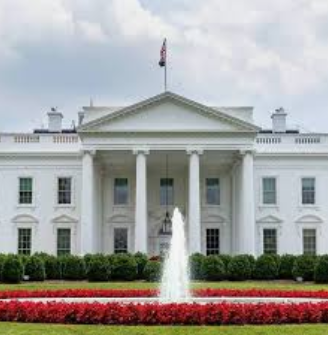 The white house is the United States Presidential residence. For an American to live in this prominent building,he or she has to win the Democratic or Republican Party nomination,go on campaign trail for months and then hopefully convince more than 70 million citizens to vote for them.
However,some people do not know much about the White House, its initial colour,name and why its colour was changed. In this article I will be giving you these details.
Upon the completion of construction of the White House,the exterior was actually grey. However in 1798,the sandstone was given a white coating so that the building would be protected from moisture and cracking during the cold and harsh winters.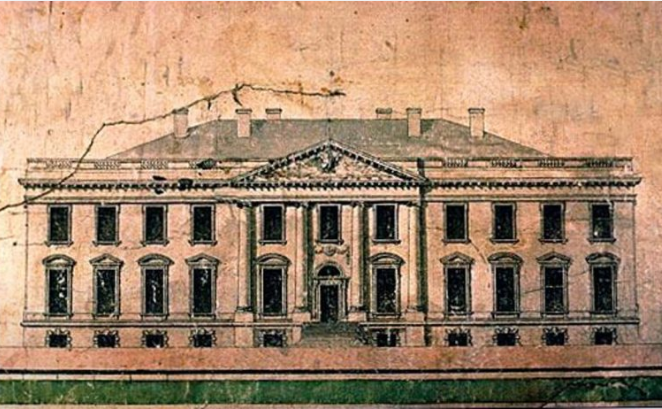 Before its name was changed to White House by Theodore Roosevelt,its formal name ha been the Executive Mansion. The name White House was officially made official in 1901 by Teddy Roosevelt to distinguish it from the Governor's homes which were also referred to as states execution mansions.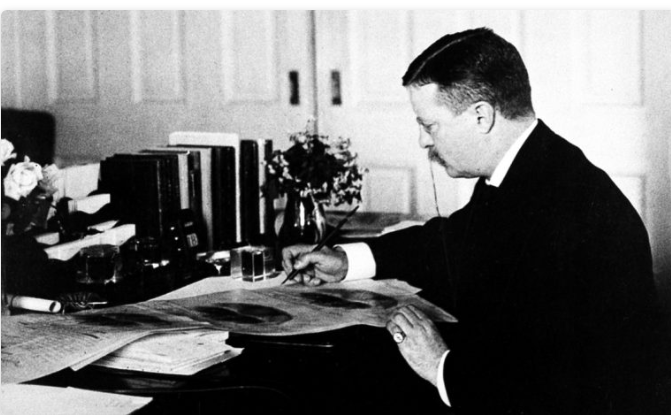 Theodore Roosevelt (Photo/File)
Content created and supplied by: Diplokor (via Opera News )