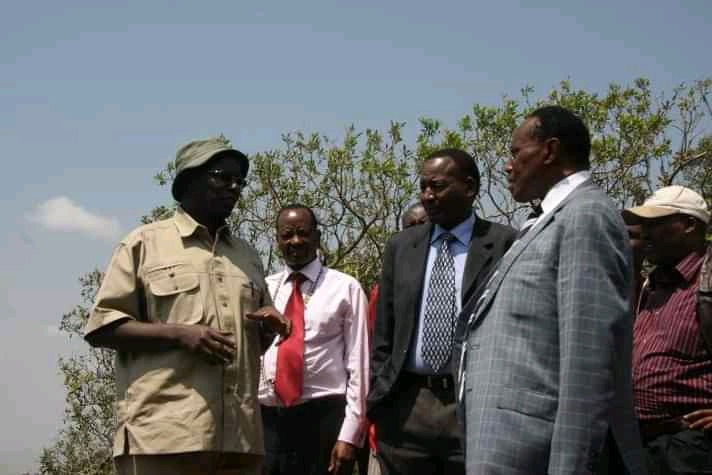 Maasai community at large together with Narok county residents have been handed a huge blow after senior community person Daniel Ole Taleng'o Kiptunen passed away. The Narok county resident was the Chief Executive Officer of the famous Seasons hotels and Restaurants.
It is reported that Kiptunen passed away after having chest pains and was on his way to seek medical attention. This has come as a huge blow to the Maa community who saw the hotelier as one of the key members in the leadership of the community.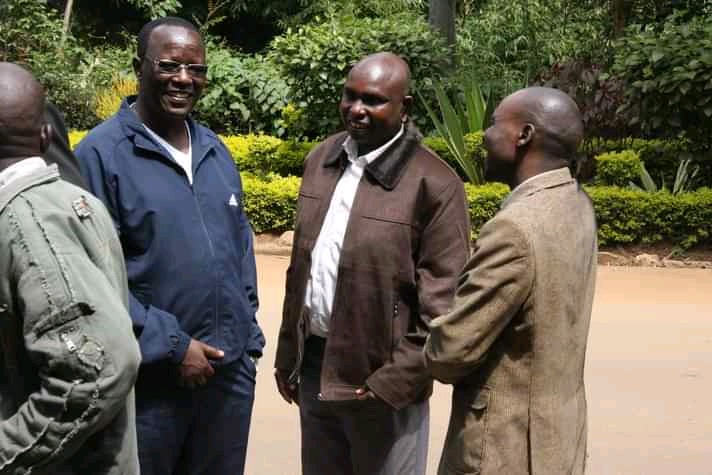 Ole Taleng'o Kiptunen met his untimely death at the age of sixty seven years. The famous hotelier has worked previously with Kenya Airways. Kiptunen has ventured into politics in the past. It is remembered that the fallen hero was an aspirant for Kilgoris member of parliament in 2002 and 2007 general elections.
In 2013, Kiptunen was an independent candidate seeking for the governor's position. However,he lost to the current Narok county governor Samuel Tunai. Several people have sent their heartfelt condolences to the family and friends of Taleng'o Kiptunen.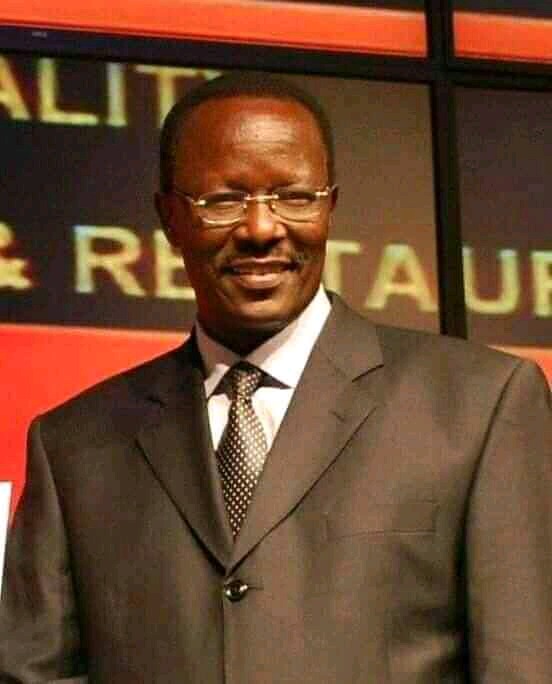 Content created and supplied by: evans007 (via Opera News )