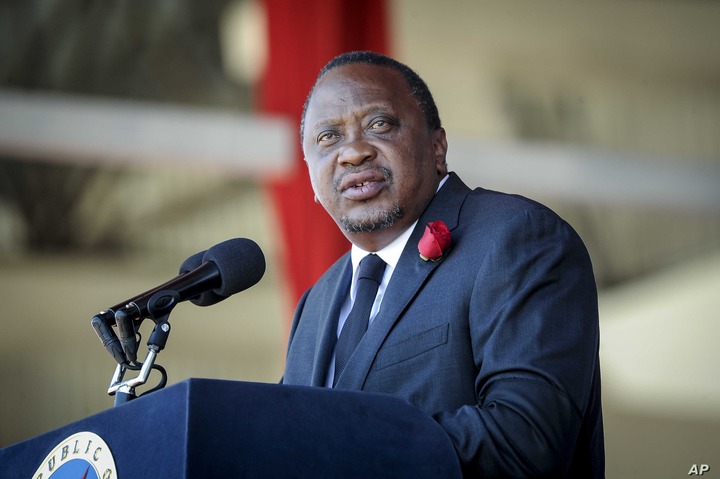 President Uhuru is expected to deliver a speech to the country today and most importantly focusing on the issue of COVID-19.The numbers of infections are increasing at a very high rate in the country and Containment measures should be increased as well.
The first in command is awaited to give directions about the lockdown rumours spreading in the country.Recently the President had restricted gatherings but this seems not to work well and so the next possible action includes imposing a lockdown.
However,if this measure of imposing a lockdown is taken then definitely the schools might not reopen in May as expected.This is because many outcomes will come with the lockdown Containment such as total restriction of movement.
This will have a very negative impact on the Ministry of Education comparing the results from the nine month break due to COVID -19 outbreak.Many early pregnancies were observed,drug dealing among the students and there is a fear that the national examinations will be performed poorly.Do you think this is the best action the country should take?My dear reader if you find this article useful please follow and also leave your comment.
Content created and supplied by: Cashiefm (via Opera News )