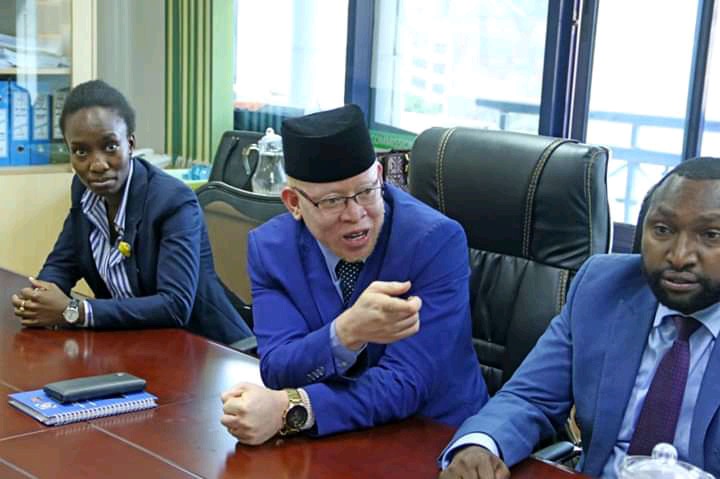 Picture for illustrative purpose.
Mwaura Isaac Maigua is a Kenyan politician, a disability advocate and currently a Nominated Senator in the Kenya's Senate, representing Persons with Disabilities. He is the first Member of Parliament in Kenya with Albinism. He belongs to Jubilee Party.
It's good you note that he was being expelled from the ruling Jubilee party, for joining the TangaTanga Brigade which is led by William Ruto. Which is also the camp that is leading the NO CAMPAIGN against the BBI Report.
Immediately after court suspended the Jubilee Party expulsion orders pending hearing at the political parties dispute tribunal (PPDT), Mwaura seemed happy as he celebrated. Through his facebook post remarks that didn't please Kenyans bit rather angered them, Mwaura had posted the following.
"but those who hope in the LORD will renew their strength. They will soar on wings like eagles; they will run and not grow weary, they will walk and not be faint." Isaiah 40:31 part of his facebook post reads.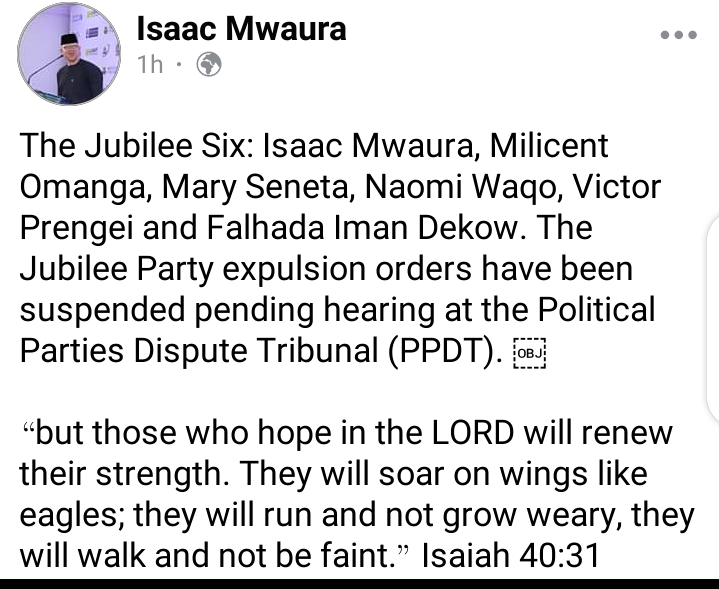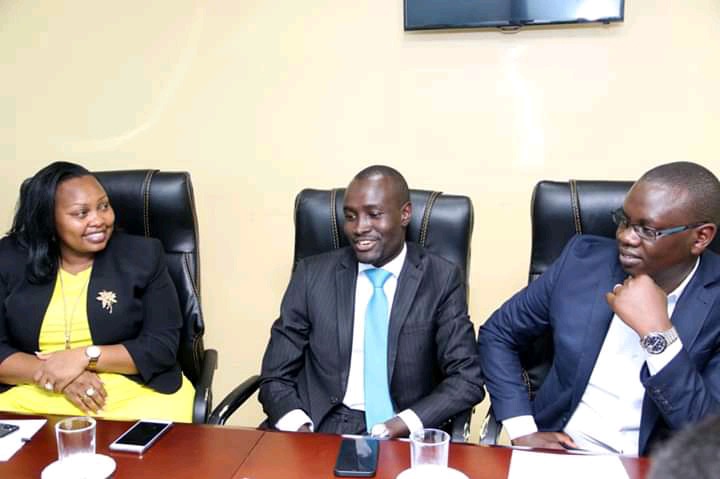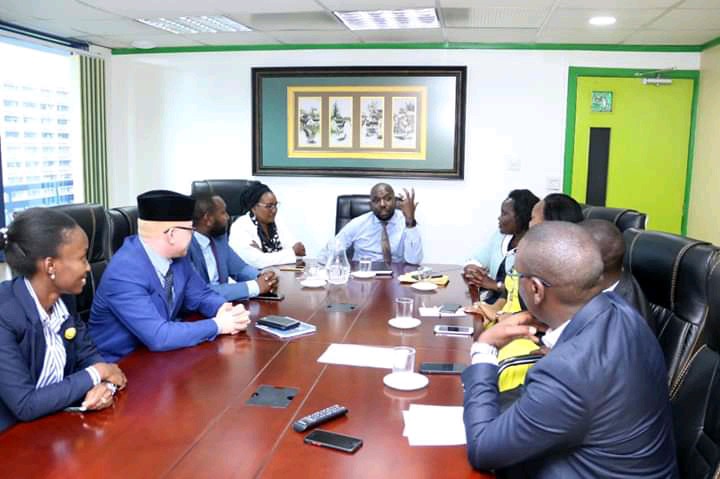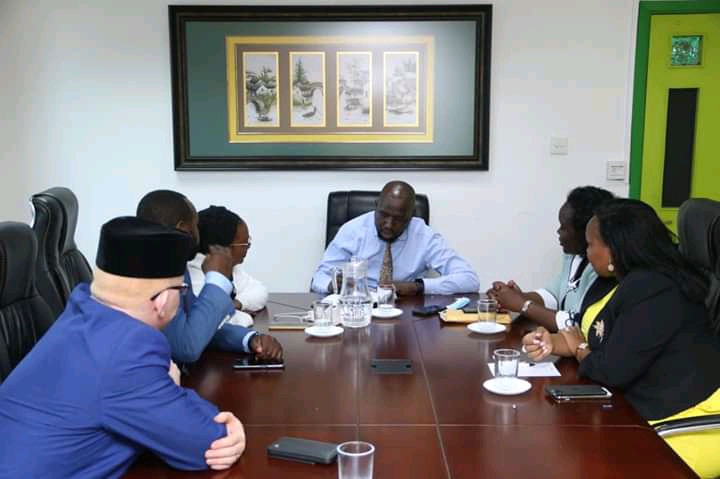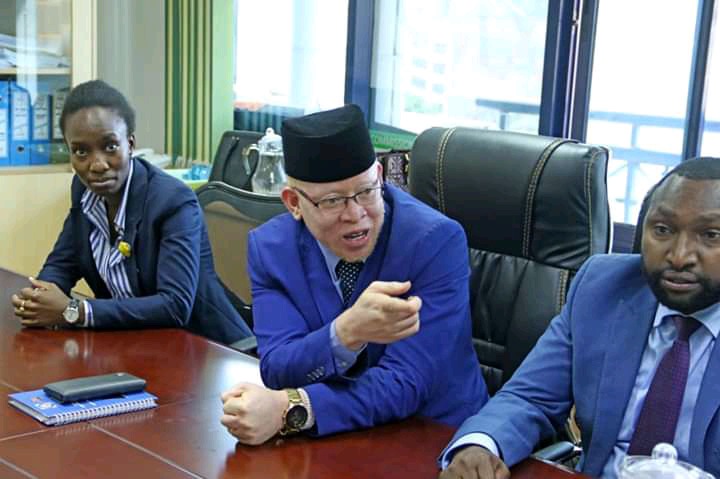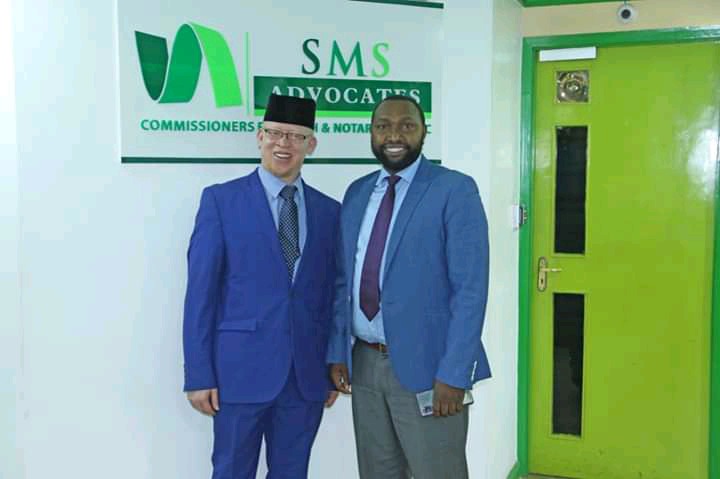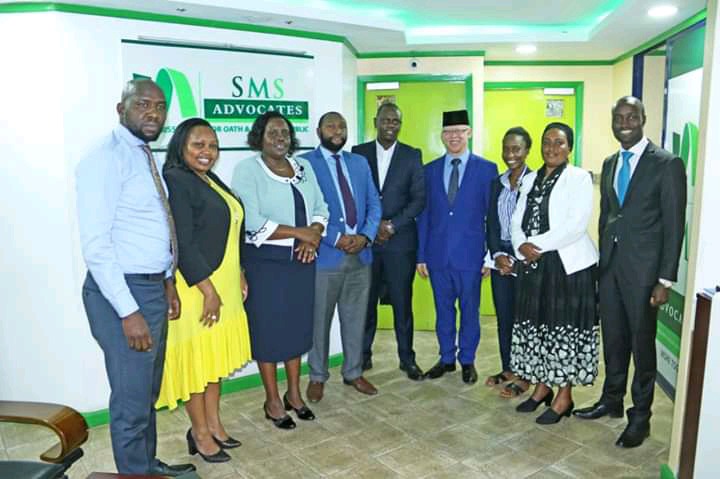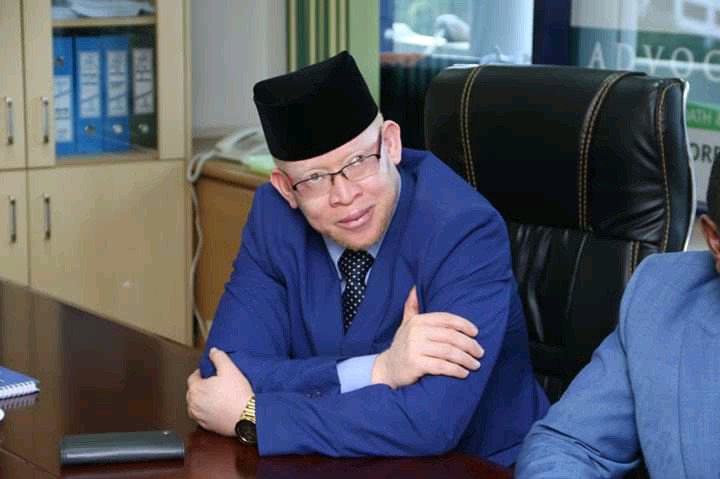 Picture for illustrative purpose.
Like I had earlier informed you, have a look at how angered Kenyans reacted or rather attacked this TangaTanga Senator.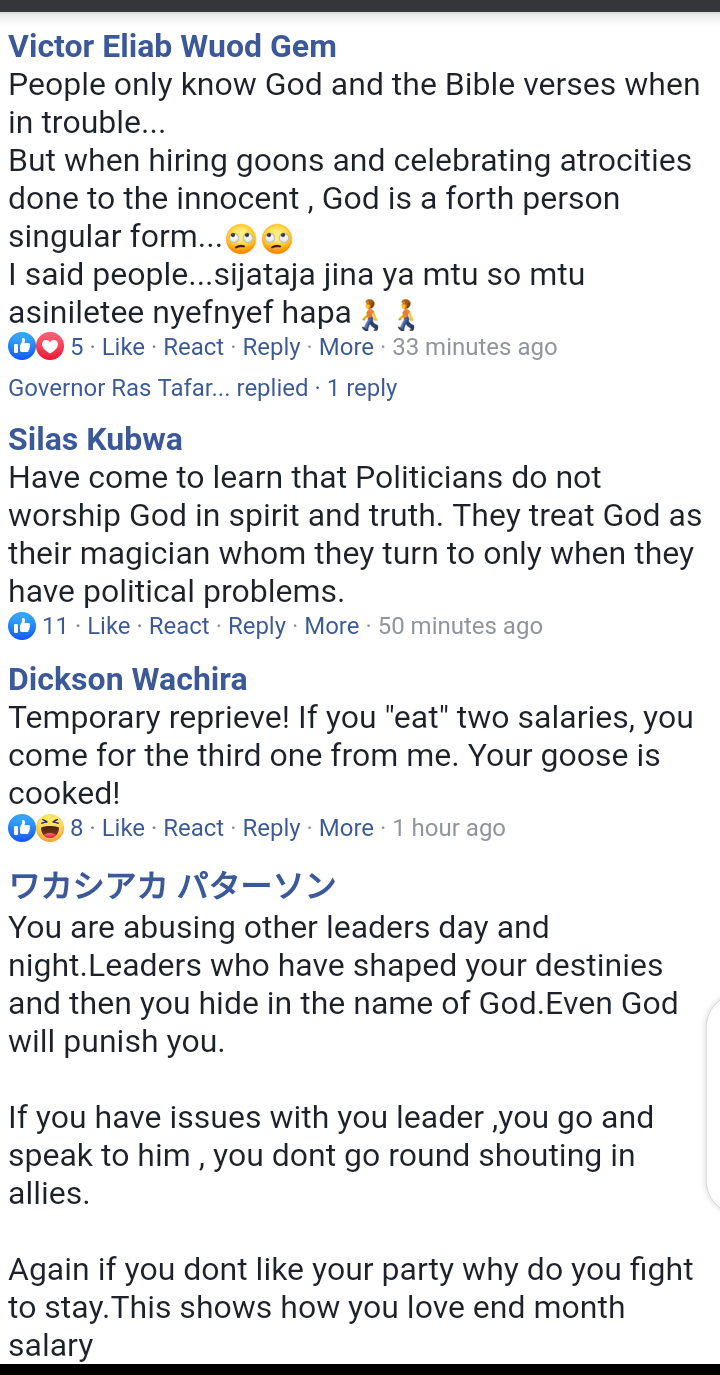 Picture for illustrative purpose.
*People only know God and the Bible verses when in trouble. But when hiring goons and celebrating atrocities done to the innocent, God is a forth person singular form.🙄🙄I said people and I didn't mention anyone.
*Have come to learn that politicians do not worship God in spirit and truth. They treat God as their magician whom they turn to only when they have political problems.
*You are abusing other leaders day and night. Leaders who have shaped your destinies and then you hide in the name of God. Even God will punish you. If you have issues with you leader, you go and speak to him. You don't go round shouting in allies. Again if you don't like your party, why do you fight to stay? This shows how you love end month salary.
Content created and supplied by: EdKam.News (via Opera News )