Nominated Senator and a close ally of the Deputy President Dr.William Ruto, Senator Millicent Omanga has sparked reactions online after issuing a statement on the Suggestion by the Head of state President Uhuru Kenyatta to have Members of County Assemblies across the country issued with Car Grants.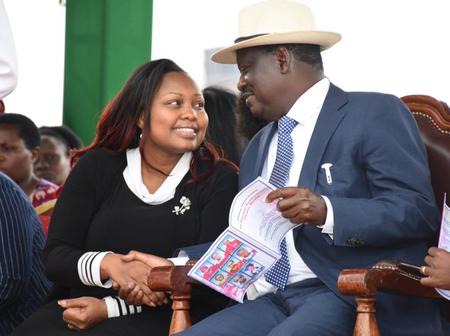 Penning her thoughts in a post on her Twitter page on Friday, Omanga said that To be fair MCAs deserve car grants just like Members of Parliament, and that They too are representatives of the people who legislate and do oversight duties.
Omanga went further to say that if MPs get cars to facilitate their work so should MCAs. Adding that What's good for the goose is good for the gander.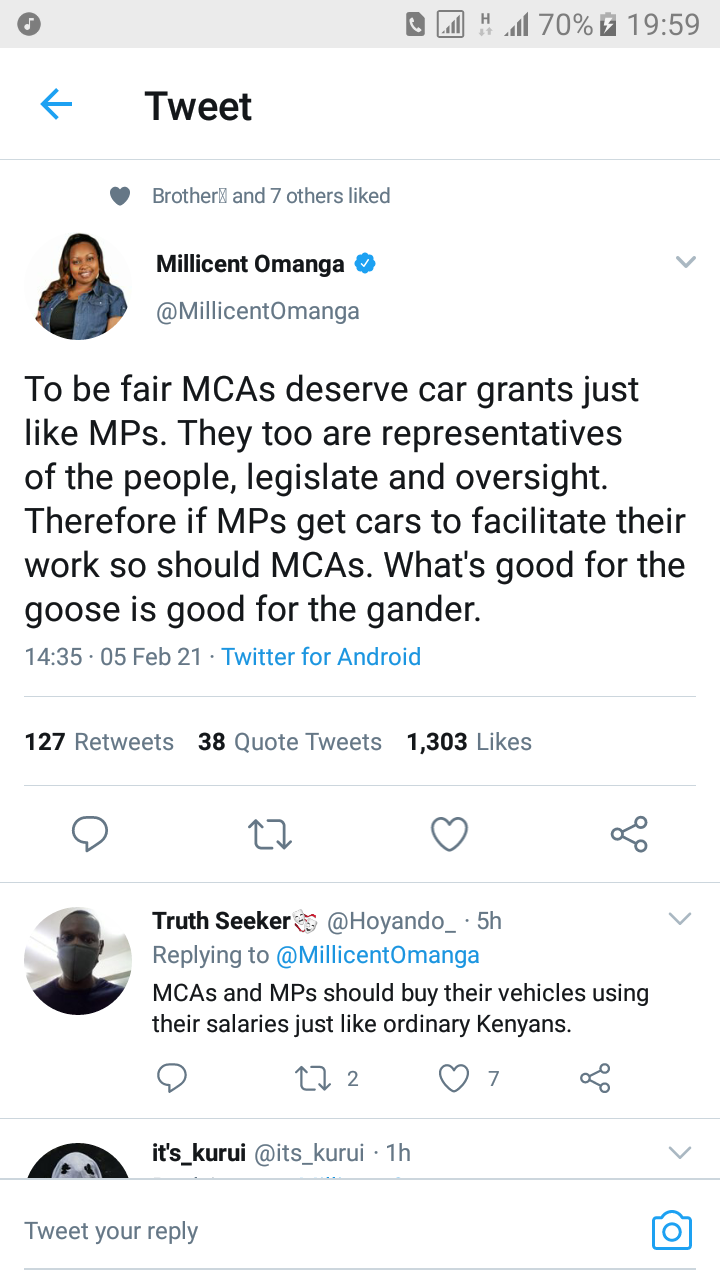 Below are Reactions from Netizens on her post.
"MCAs and MPs should buy their vehicles using their salaries just like ordinary Kenyans." A comment read.
"They get salary, same as other ordinary working Kenyan class. .soo kila employee of the government should be given a car Grant also... Mps needs cars for what yet they use the NG-CDF official car?.." a comment read.
"Politicians will always unite when it comes to issues touching in their welfare. Ona uyu sasa🙄" a comment read.
"Mmetuzoea sana btw, this one thing confirms Hustler nonsense is nonsense. You should be calling for resources to go to helping hustlers not luxury for your useless selves." A comment read.
"For your case, why do you deserve car grant. Which work are you facilitating...
Sad that it's coming from a nominee," a comment read.
"😂😂 Must be a bitter pill to swallow agreeing with Raila's stand." A comment read.
"In fact, all shouldn't get. Loan perhaps! Many people serve others equally or even better WITH THEIR OWN resources, but wanajisort. Btw what happens every 5 years? Fresh grant? What if those reelected? Alternatively, state can buy each an official car, if not happened yet." A comment read.
"What about the hustlers?All Kenyans deserve car grants. Cars will make it easier for jobless Kenyans to easily move around while looking for meaningful employment.Lets share this cake equally. In so doing it'll be easier for us to go to our polling stations to approve BBI." A comment read.
"I totally agree with you. The government should work with the CG of Laikipia which should make enough BJ-50 cars for each MCA. That way they'll buy Kenya and build kenya as well as support the MCAs. Hizi BJ-50 si za export." A comment read.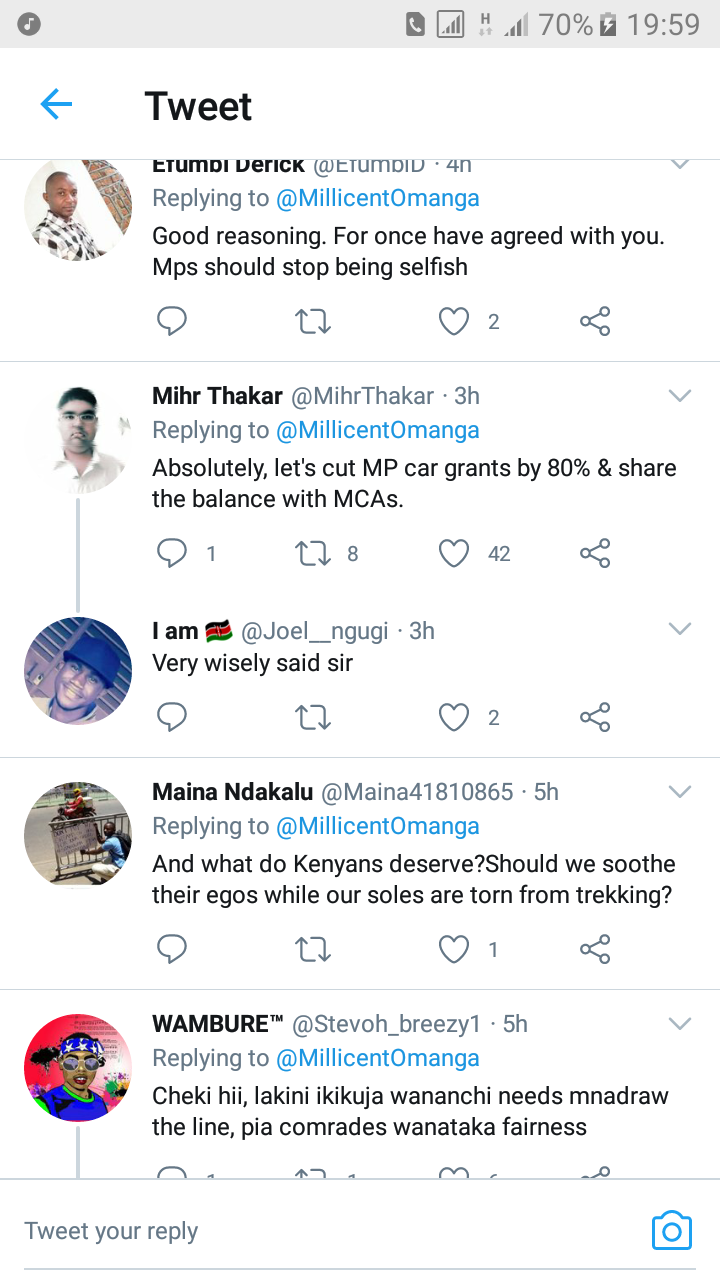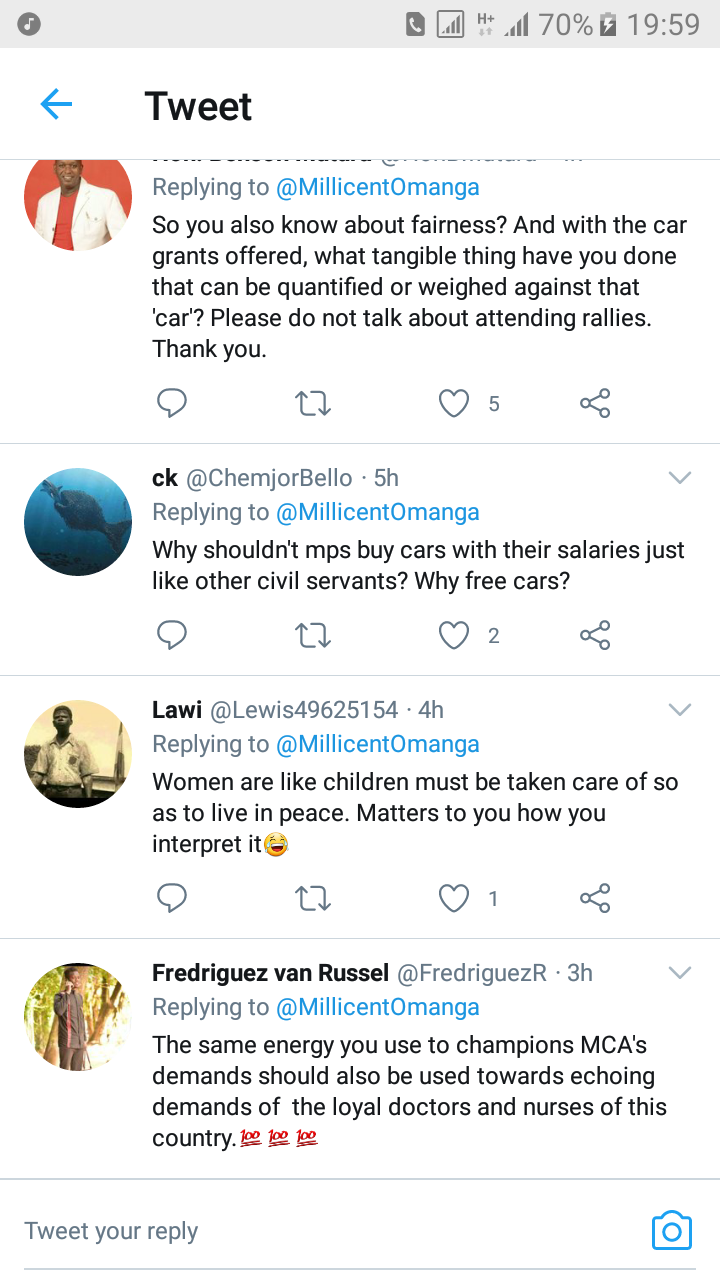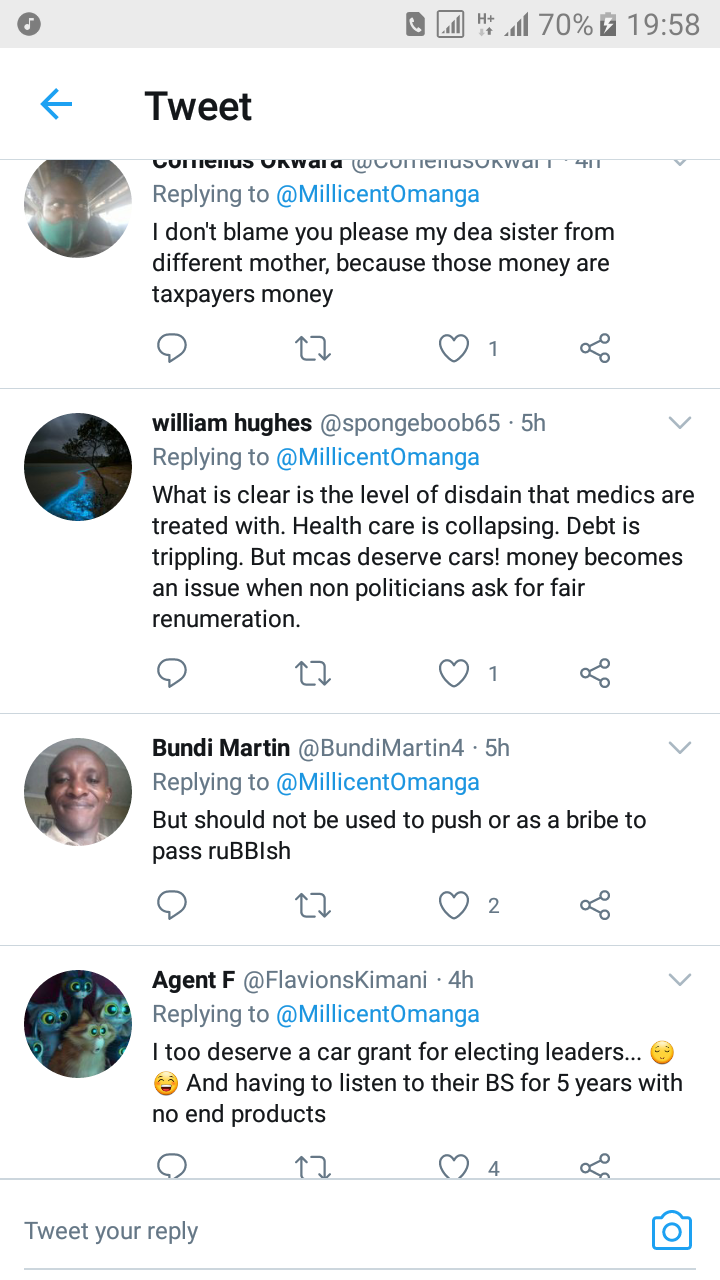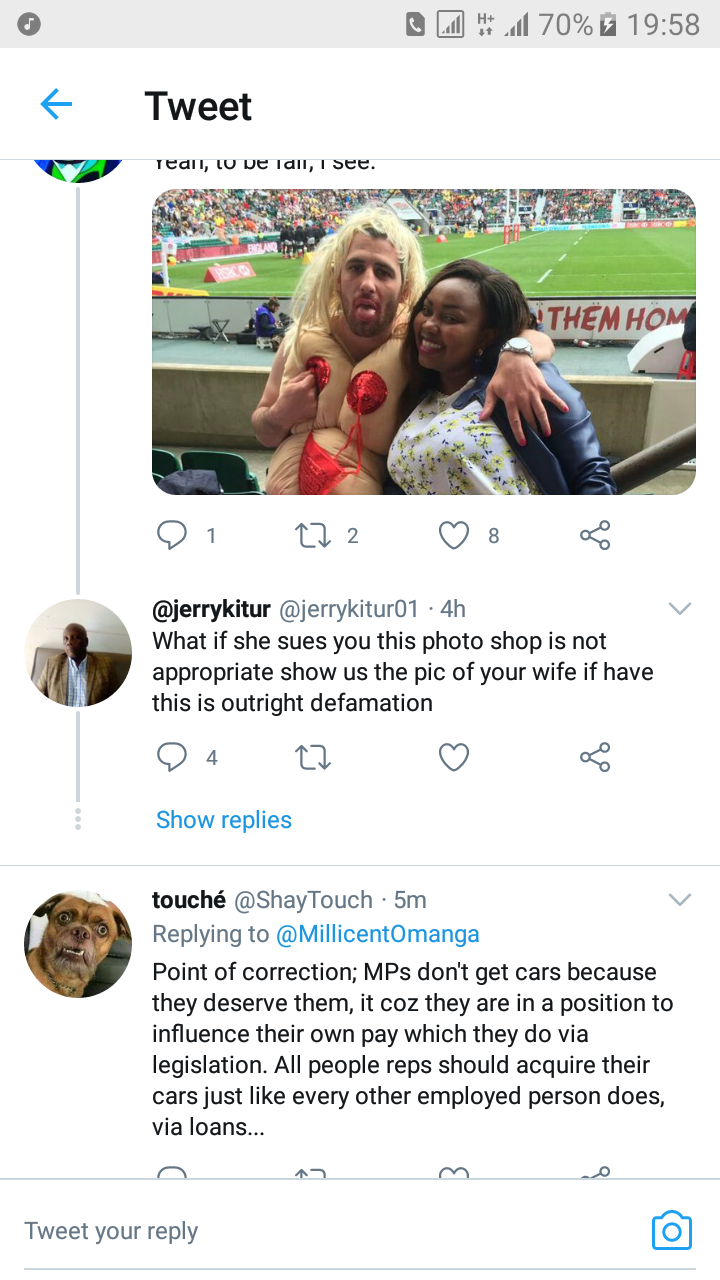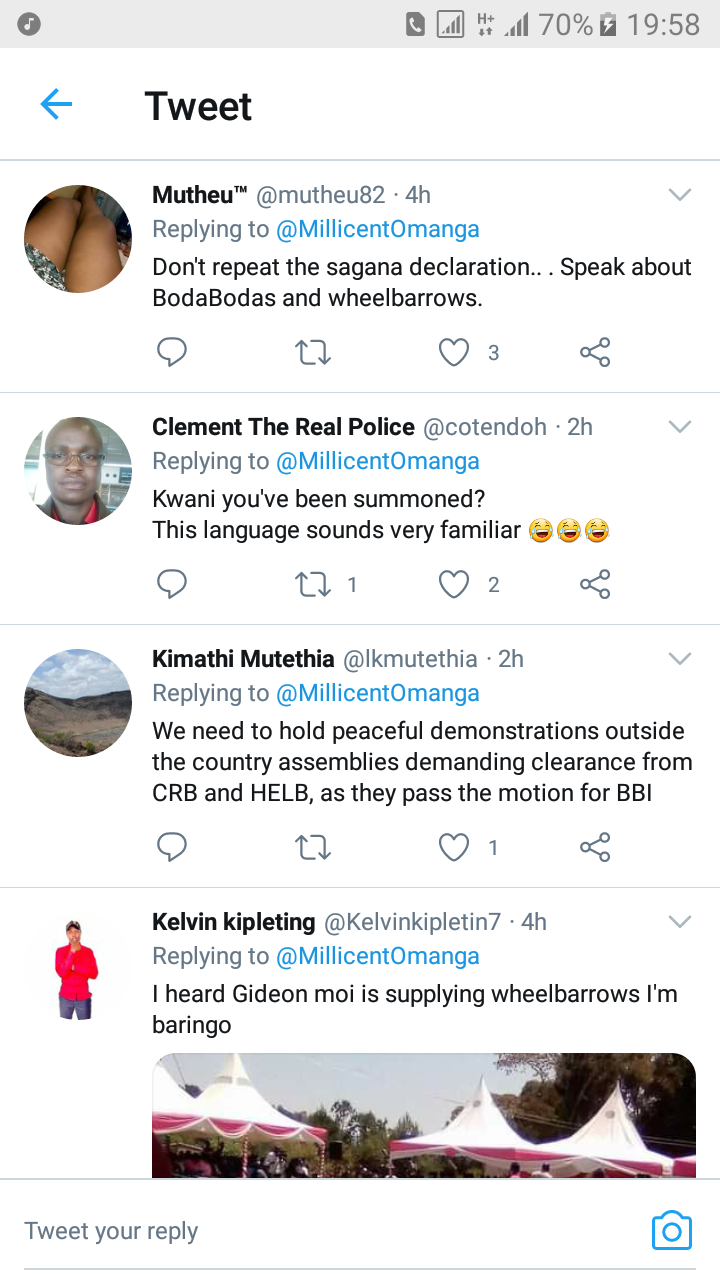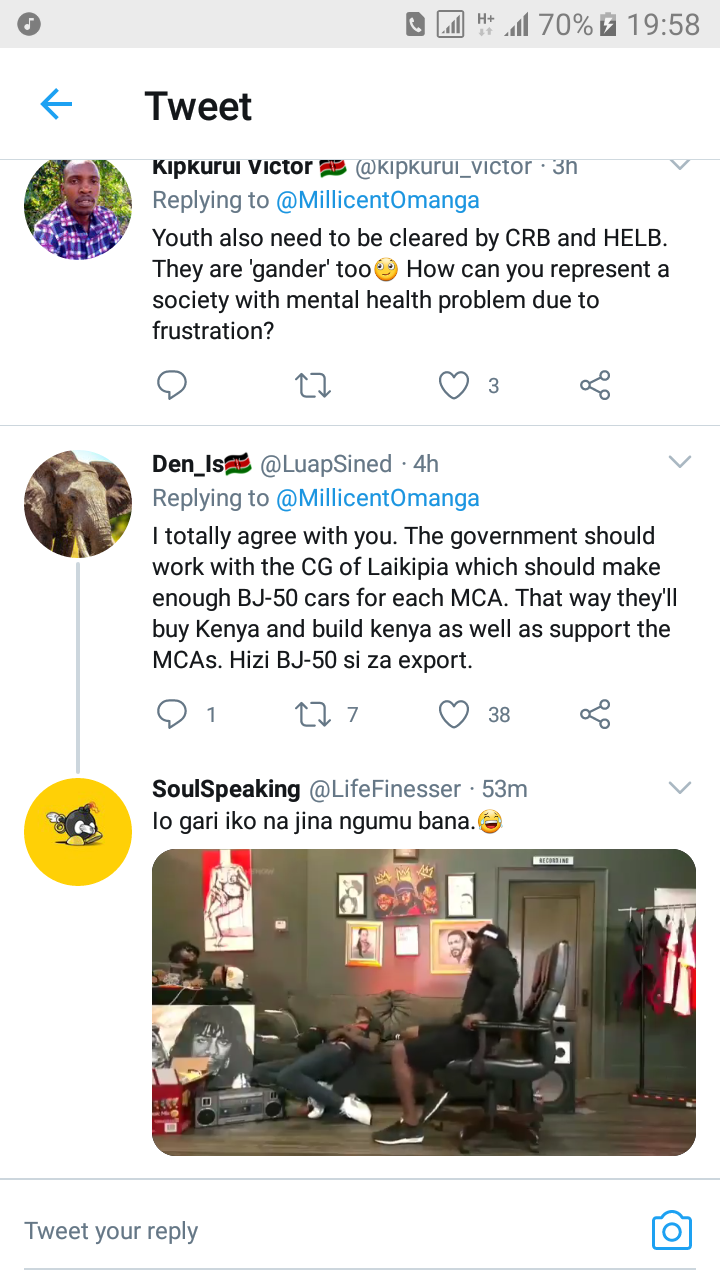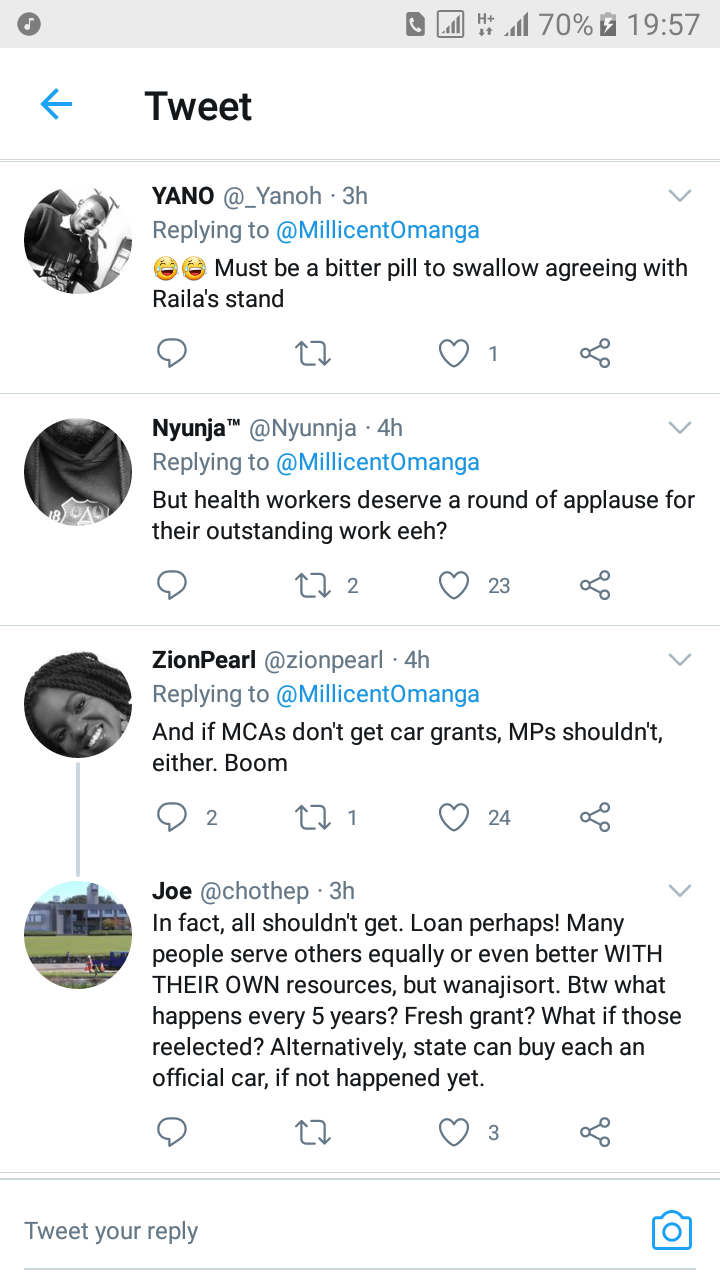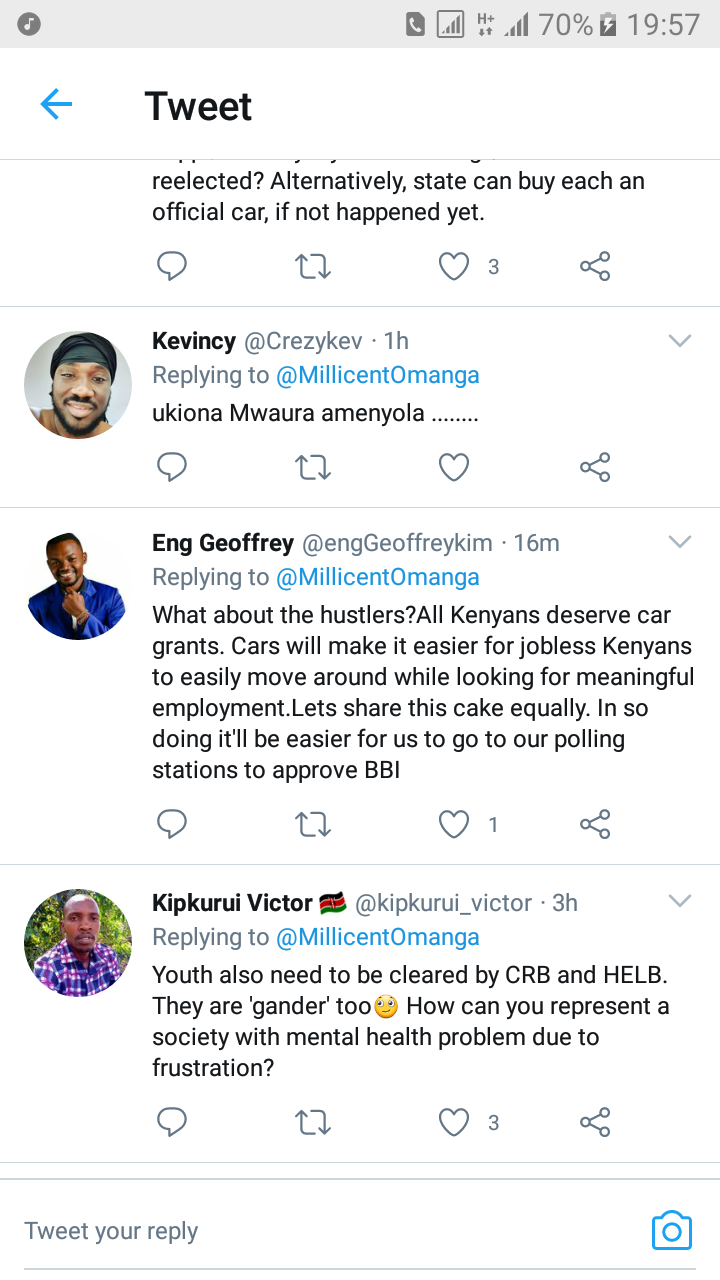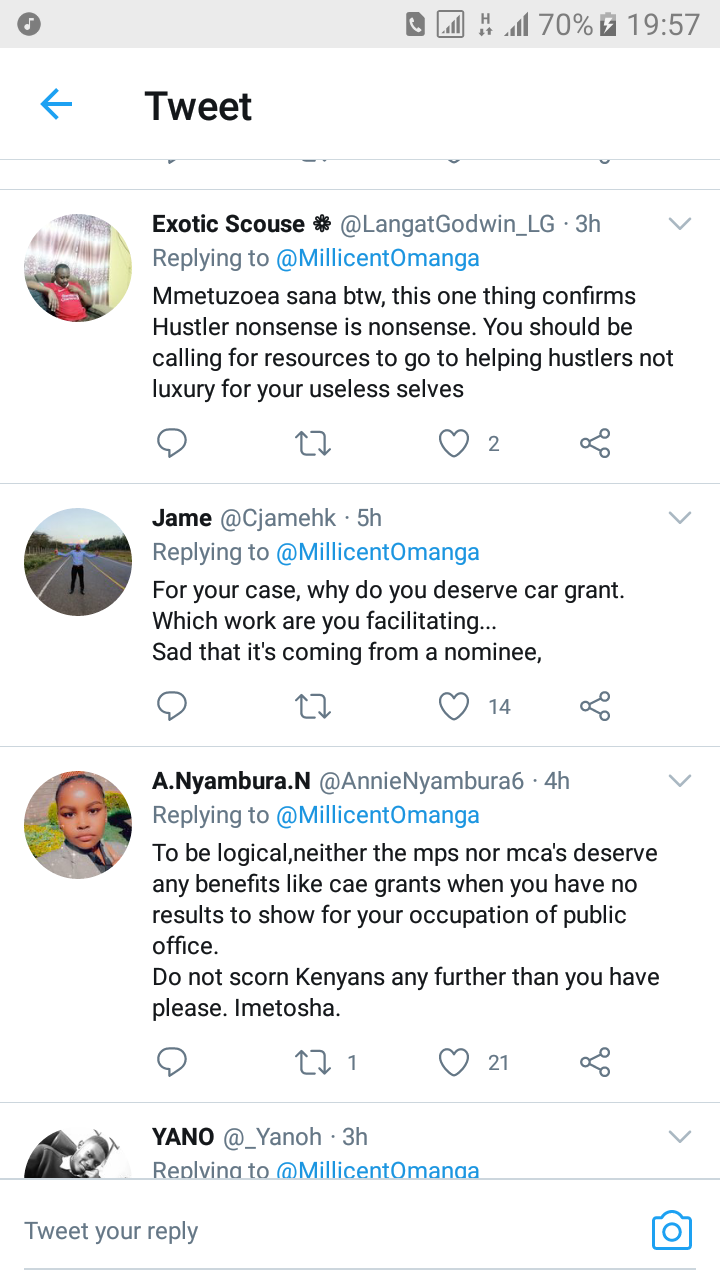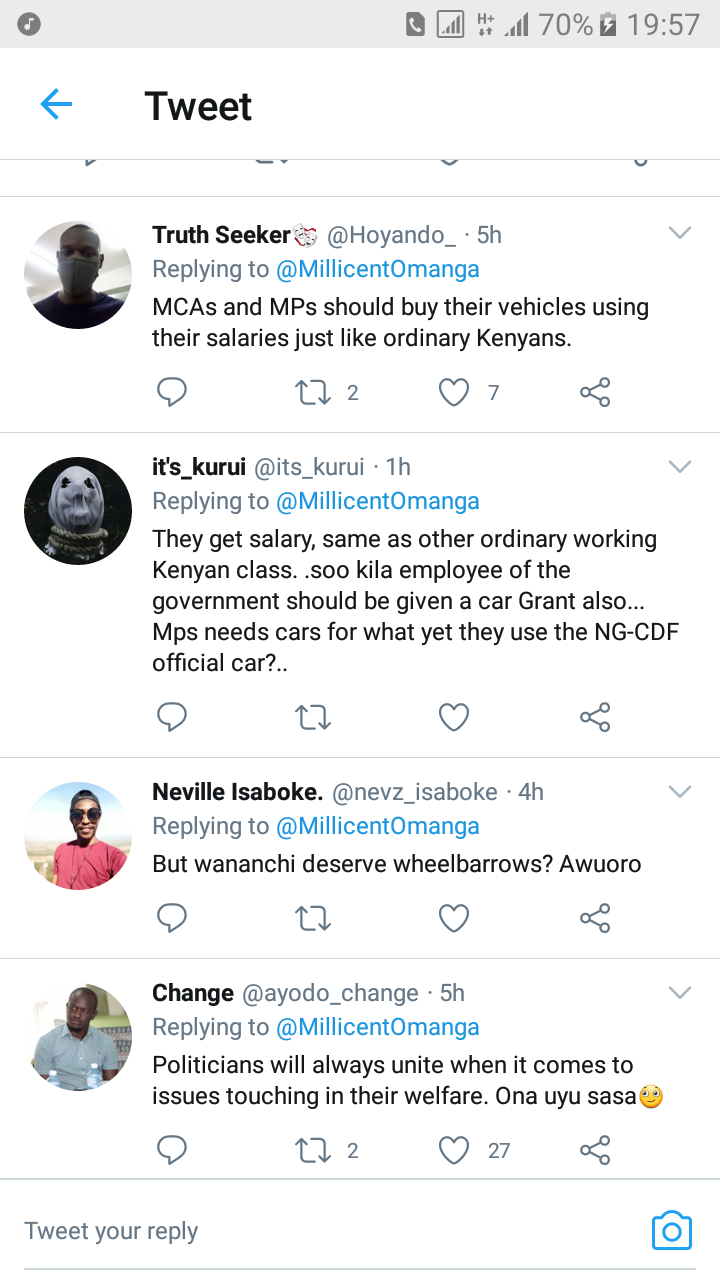 Content created and supplied by: ThePolitician (via Opera News )