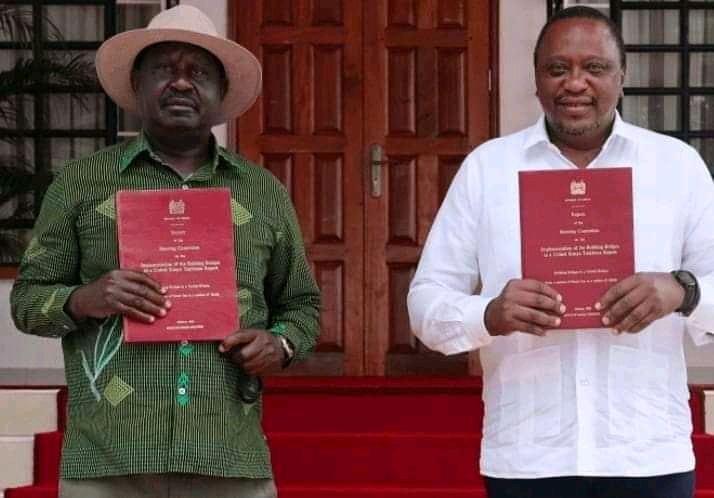 BBI proposes 35% allocations to all counties which is an increase from the current 15%. What they "Kenyans" don't understand is where will the 35% be coming from? Taxes will be raised at a very high rate and cost of living will surely be high
2. Government will devolve some ministries to county level after 35% county revenue allocation which means less will be available for development because of increased burden on devolved functions.
Note
Why do they use threats
1. When collecting signatures chiefs were threatened
2. Approval of signatures money to iebc was approved when nurses and doctors were on strike why?
3. MCA's are being bribed to vote for it if it was a nice document then such drama couldn't have been there.
4 kibicho "who ever oppose BBI is an enemy of president" why? Where is democracy?
5. Jubilee threatening MCA's who will reject it would be facing disciplinary action why? Where is democracy?
For those supporting it kindly take time and think of tomorrow
1 I haven't seen any point that the document is going to solve political violence
This documents is only for politicians and not Kenyans at large.
Content created and supplied by: Newsprime (via Opera News )