Today Kalonzo Musyoka got humiliated after appointing the wiper representative in the Machakos By Elections for Machokos Senator.
The seat fell vacant after the demise of Senator Kabaka.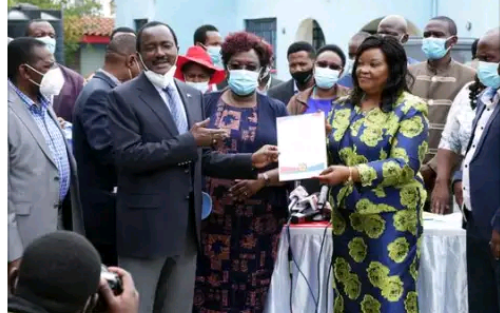 Wiper through their leader Kalonzo Musyoka nominated Kavindu Muthama, a former wife to Johnston Muthama.
Machakos women's and maendeleo ya wanawake, just few minutes after Musyoka's announcement went ahead and disowned and deconstructed wiper nominated candidate machakos senatorial seat Kavindu Muthama , terming the decision as infringing in other men's Family matters and cautioned her to remember she was divorced. They requested her to even drop her former husbands name .
As per the women leaders stated that for a lady to be elected as a leader one has to be a house holder and not a city lady like Kavindu.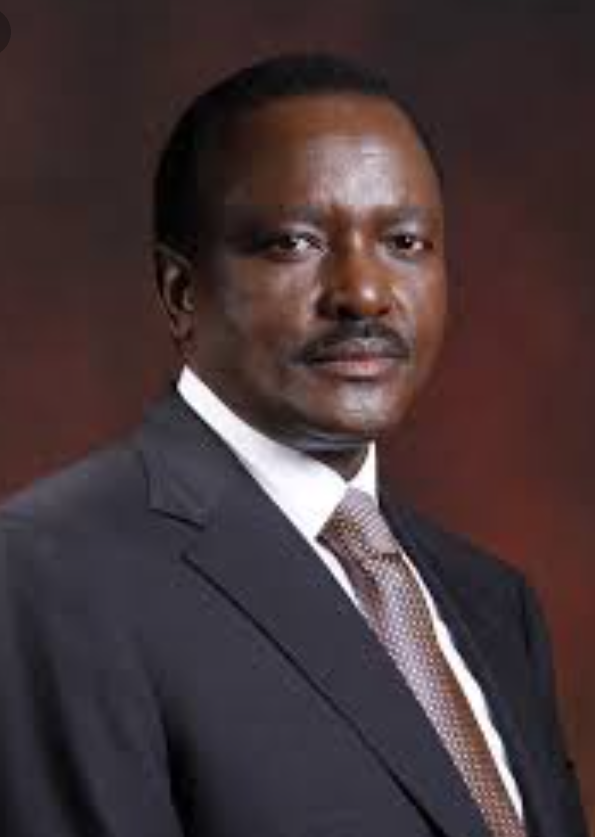 Some years back, Kavindu and Johnstone Muthama, the former Machakos Senator had a disagreement that led to Muthama leaving the marriage.
Muthama traditionally followed all the procedures of cancelling a marriage and moved on.
Below is a link to video
https://mobile.facebook.com/story.php?story_fbid=792138834847838&id=339927330068993&refid=17&ref=opera_speed_dial&_ft_=mf_story_key.792138834847838%3Aog_action_id.749057699071273%3Atop_level_post_id.792138834847838%3Atl_objid.792138834847838%3Acontent_owner_id_new.339927330068993%3Athrowback_story_fbid.792138834847838%3Apage_id.339927330068993%3Aphoto_id.792135571514831%3Astory_location.4%3Astory_attachment_style.video_inline%3Atds_flgs.3%3Aott.AX-rgSA5MKskytA5%3Athid.339927330068993%3A306061129499414%3A2%3A0%3A1612166399%3A-2387958843959695774&__tn__=%2As-R
Content created and supplied by: factfiles (via Opera News )