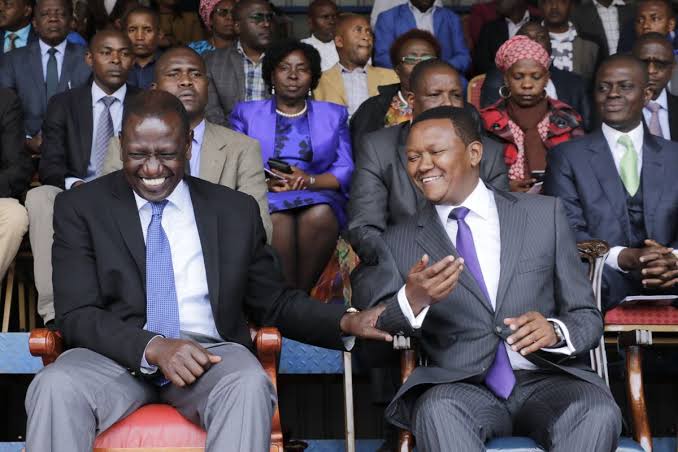 While speaking to Citizen television on Thursday Morning, Alfred Mutua Revealed that Members of Parliament receive 200,000 thousand by following Politicians to burials.
According to Mutua some of those Politicians are not attached to that person it is only money that makes them do so and if they fail to follow the Politician then the money is deducted.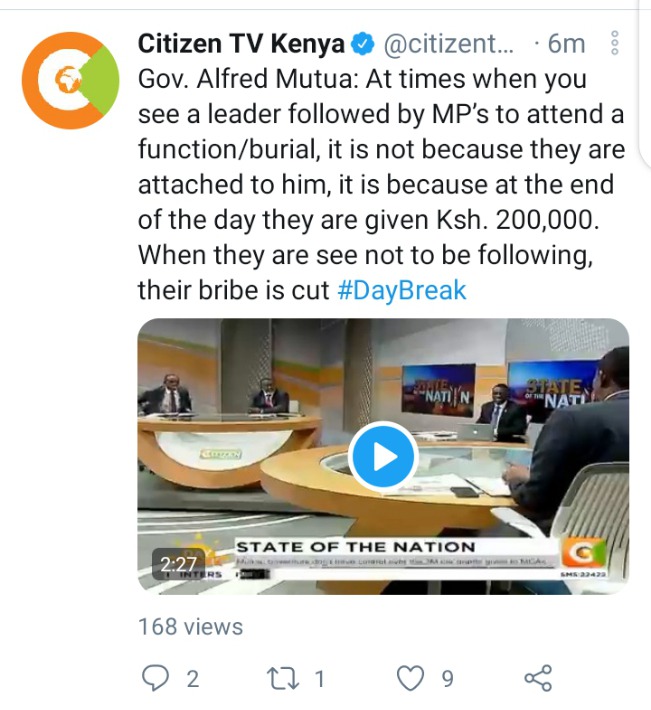 Alfred Mutua addressed this after notice that famous Politicians are now being accompanied by some Mp's to burials.
This is not the first time allegations rise on social media that Politicians are being paid to attend the functions or burials with their bosses. I will urge all this Politicians to cease from this behaviour if it is true. In the recent we have seen incidences where many Politicians go with their bosses to attend events but nobody is sure on whether it is loyalty or bribery. Let's hope the Police will investigate this and give us the results concerning the matter.
Content created and supplied by: Skysport254 (via Opera News )