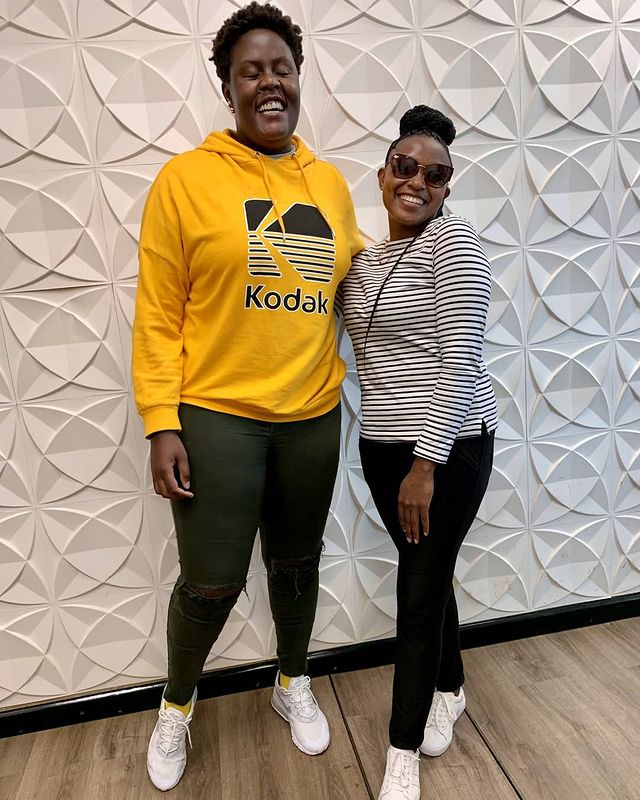 Loosing a presidential elections is one of the most hardest things to bear in ones entire life especially if you were confident that its you who will turn out as the winner. Following the 2007 General Presidential Elections ,Raila lost the elections to Mwai Kibaki After the final results were announced by Electoral Commission of Kenya Chairman.
This affected not only his fans but also his family who were behind him during the campaign and the election period. Being interviewed by Radio Jambo, Raila's daughter Winnie Odinga revealed that he cried after the 2007 election result were announced. She could not bear the fact that his father had lost the presidential election for the second time.
However she said that since then she had never shed tears again ,for instance the 2012elections and most recently 2017 election when he lost after the third attempt. Winnie also said that her father was against his idea of attending the 'swearing' of Raila Odinga for security reasons.
Content created and supplied by: [email protected] (via Opera News )