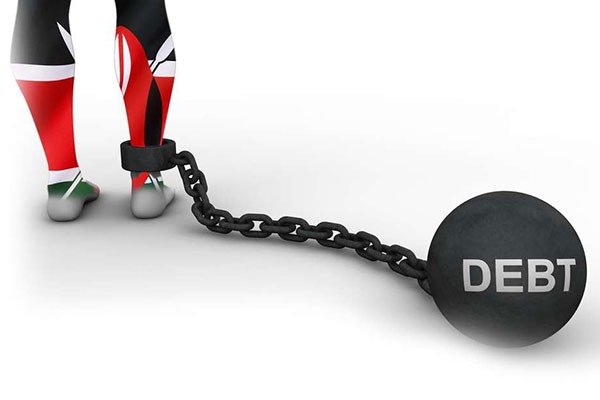 The Senate standing committee on budget and finance says that the treasury is in violation of the public finance act and that has disregarded efforts by the senate to have full disclosure on the public debt register.
The Senate said that the treasury is now taking the legislative arm of government for granted and that they end up borrowing money without enough reason to do so. Speaking on Monday morning, whereby the senate committee met with officials from the national treasury, to deliberate on 2021 budget policy statements and the debt management strategy, they said that there is a need to investigate what the government is borrowing for and that the purpose of borrowing should come to the parliament first.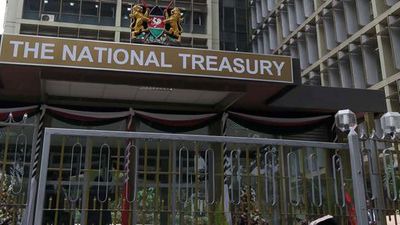 This move will therefore help to reduce the debt by ensuring that the purpose of borrowing is substantive but not when the treasury thinks of borrowing money and just go-ahead to do so. This comes at the right time when the government wants to increase the ceiling of borrowing.
Content created and supplied by: lemasmwas (via Opera News )