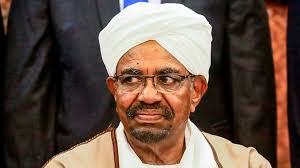 Warlords have led to many endless civil wars in the world in a bid to grab power or divide a country on tribal grounds. Some of these renowned warlords have caused to mass killing of innocent citizens with the aim of getting attention from the government. Some of the warlords include.
1.Omar al-Bashir. He was the Sudan President since 1989 and his administration is blamed for ordering mass torture, rape and killing of innocent citizens. He is the first sitting President to be indicted by International Criminal Court while in power.
2.He is a Rwandan Millionaire who funded the genocide of between Tutsi and Hutus which witnessed mass killing of Rwandan citizens on tribal wars. US had offered $5 million to anybody who gave information of his whereabouts. He was recently found in France where he was prosecuted in the ICC.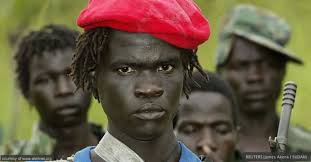 3.Joseph Kony was the head of a guerilla war that fought against Uganda in 1987 and extended its boundaries to reach Congo, South Sudan and Central Africa Republic. The group has killed over 6,000 civilians and displaced hundreds of thousands. He has been chased out of his country since 2005 to become a fugitive.
4.Charles Taylor conducted a coup against Liberian President Samuel Doe using his child soldiers whom he kept loyal with drugs and permission to rape and plunder. Today he is in Hague awaiting his verdict in a two room cell, one for him and the other one for his legal papers.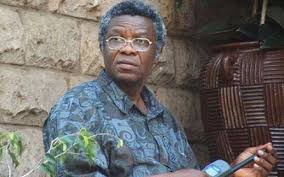 Content created and supplied by: bestnewsnetwork (via Opera News )