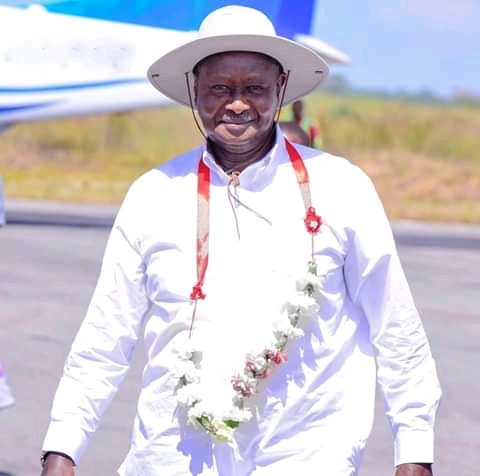 The no nonsense Ugandan president Yoweri Kaguta Museveni has pleaded with all Ugandans to start engaging in the activities that will bail them out of poverty and stop wasting time with endless electioneering.
This is after the end of one of the most violent election season in the country's history in which he emerged victor after garnering more than five million votes. The 76-year old Museveni became the president of Uganda in 1986 and has served for five terms. He will be sworn-in in May 12th this year.
However, during his address to the nation on Thursday 4th concerning the reopening of schools in the country, president Yoweri Museveni urged Ugandans to move on and avoid wasting time with quarreling over election results.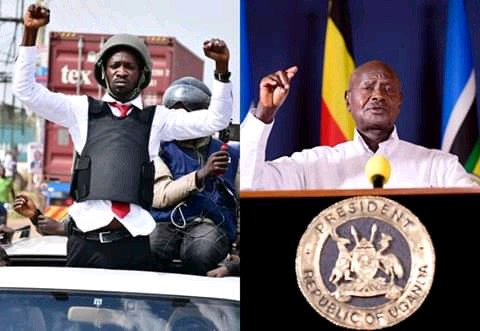 "I thank you for participating in the elections; the presidential and parliamentary elections which were very peaceful on polling day. We told you that nobody would disturb the elections. They may have the intention, but we have the capacity to defend this country and you saw it," president Yoweri Museveni.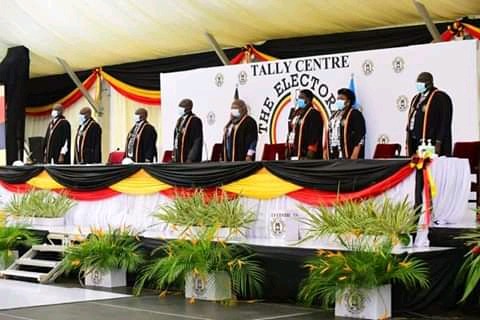 The head of state also advised Ugandans to go for production in order to do away with the poverty adding that he will give a detailed of the goverment intend to do on Saturday 6th.
"Go for production to get rid of poverty, I will be giving detailed plan of what we intend to do,"Museveni added.
The statements of the president come few days after the former NUP presidential candidate in the just concluded elections, Bobi Wine, went to the supreme court to challenge the victory of president Yoweri Museveni.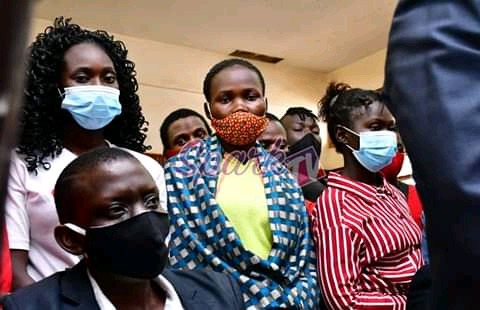 Bobi Wine argues that the elections held on Thursday 14th January, were never free and fair and were not conducted according to the constitution. He wants the supreme court to declare Museveni's victory null and void.
Bobi Wine has cried of intimidation during the campaign period whare hundreds of his supporters were arrested by the police in order to allegedly insert fear in them to prevent them from turning up in large numbers to vote.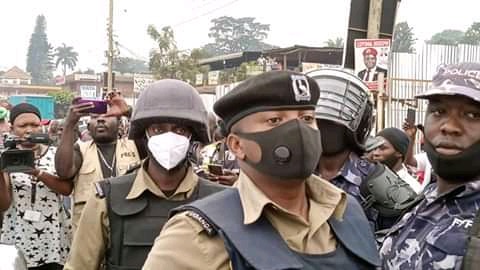 On the election day, Bobi Wine stated that the government used the military to tick ballot papers in favor of president Yoweri Museveni while scaring his supporters away telling them that the president has voted for already.
Content created and supplied by: NickSirori (via Opera News )