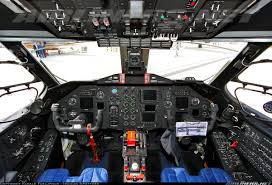 Kenya is undoubtedly growing to be Africa's military super-power considering their every new steps they have taken in the recent past. And despite it's military population being dwarfed by other African countries in numbers, Kenya has managed to secure position 83 worldwide in 2021 in terms of its military capabilities. When ranked with other African countries, KDF holds position six based on the latest ranking list from GFP( Global Fire Power).
KDF's new position in the the face of the world is an improvement from its previous position. In 2020, it held position 84 in world's ranking and position 7 in Africa. Its neighbor's— Uganda and Tanzania — have dropped in the list to 89 and 112th positions respectively.
Kenya's better rating in 2021 could be attributed to the country's ever commitment to strengthen its forces. Apart from Kenya's huge military spending, the country has been receiving aid from its ally countries in the Europe and the USA.
And according to the reports by KE Aviation— an online media that reports on aircraft updates in the country— Kenya has managed to acquire a new powerful Aircraft from the United States.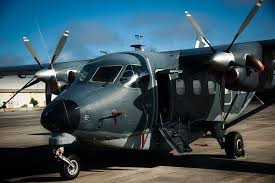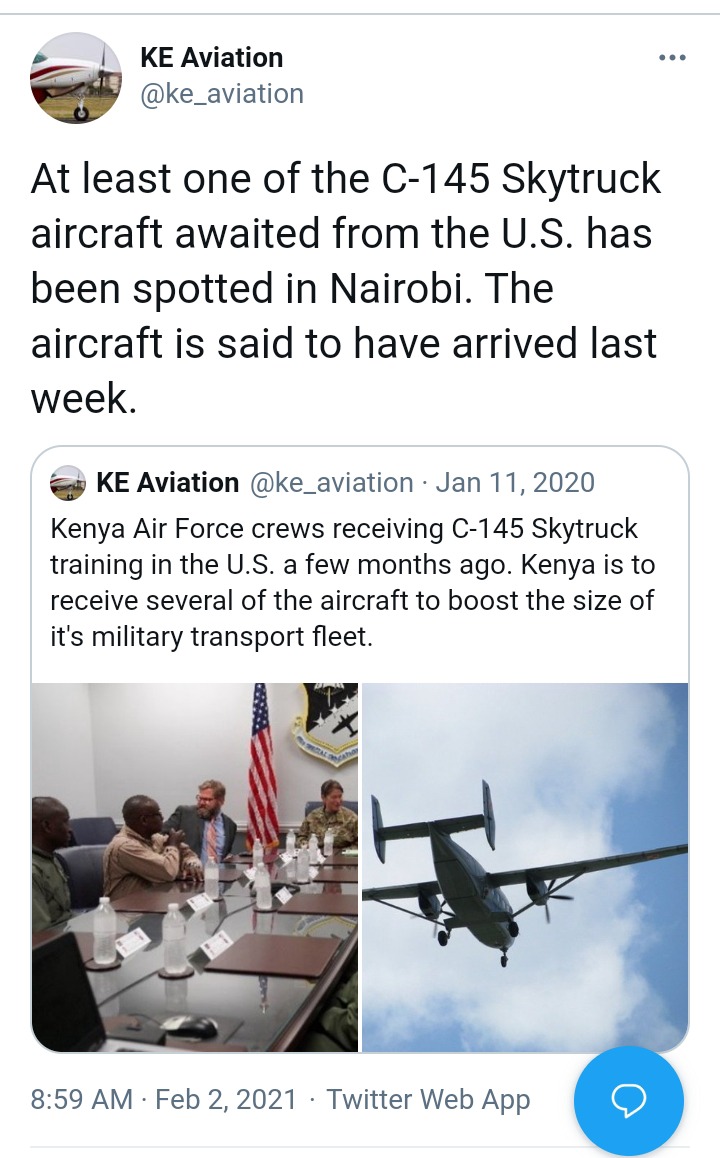 The New aircraft, C-145A— manufactured by the US's company; Polskie Zaklady Lotnicze— and first used by the US airforce in war in 2011. C-145A is a twin Engine aircraft and is used as troops and cargo plane by military. The plane's highest speed has been reported to be about 350Knots.
The Plane has not been acquired by any other country in Africa. Kenya's successful acquisition of the plane would help boost the country's fight against its long time enemy militias— Al-Shabaab.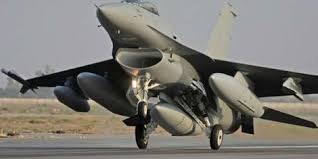 Here are some of the few specifications of the plane.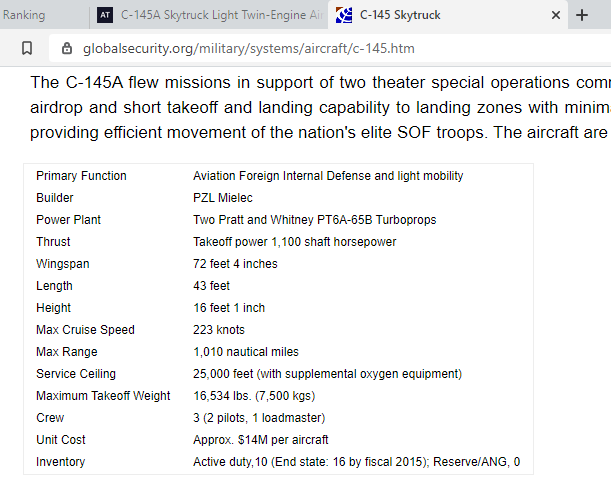 Content created and supplied by: creport (via Opera News )