A family has been forced to grieve once more after the recent development activity in their region forced them to open old sounds.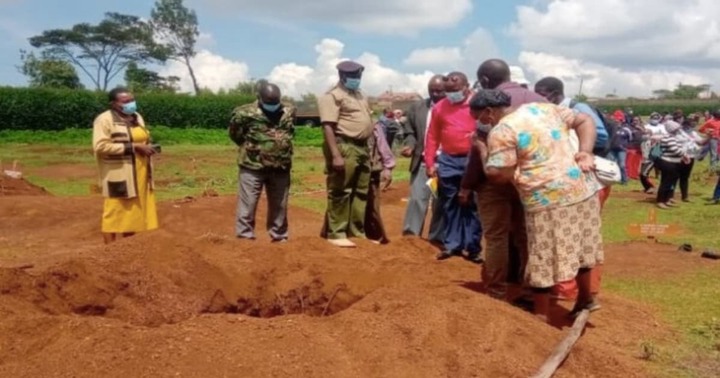 The family from Wanjerere village, Kangema in Murang'a county has been clouded by a sombre atmosphere recently. They have been issued a Directive from the contractor via the area chief to Exhume bodies if its late family members.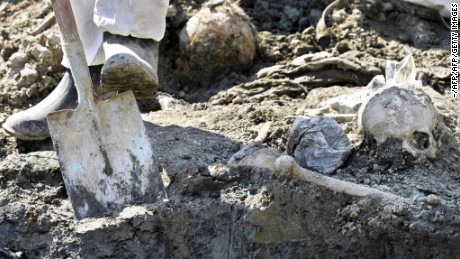 They are to find another space to dig and relocate the six bodies. This would enable the road construction company to perform it's duty and construct a road that would serve the locals and community at large.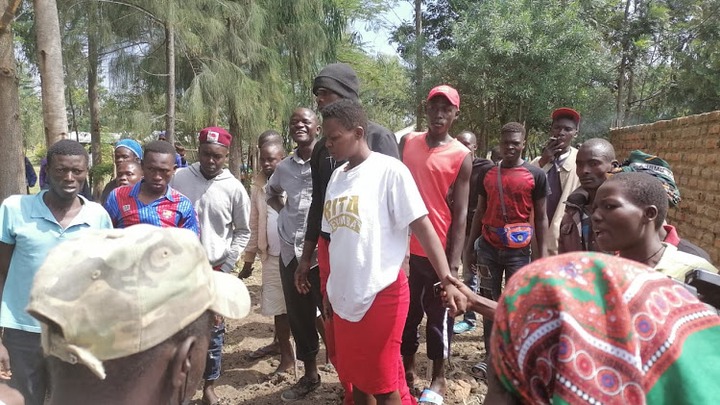 The family reportedly says its been living under nightmares after they were ordered by the contractor to Exhume the bodies and relocate the graves. They allegedly say such an acts opens the old wounds and scars as the pain is insurmountable.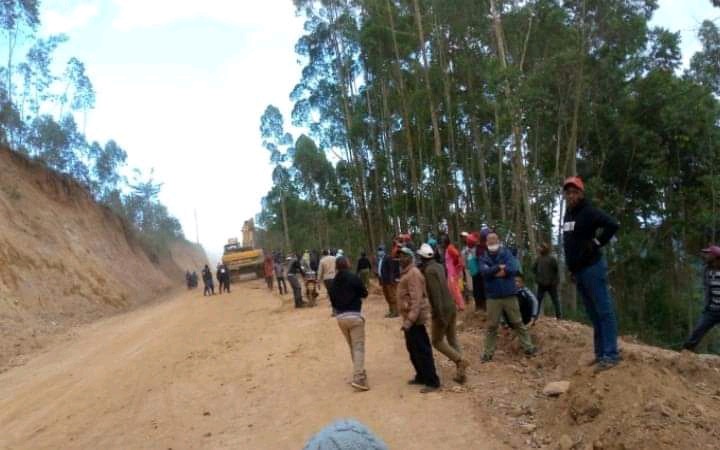 According to Teresiah Njeri Waingi, the road construction company has been threatening to conduct the exhumation themselves but they're yet to shift them.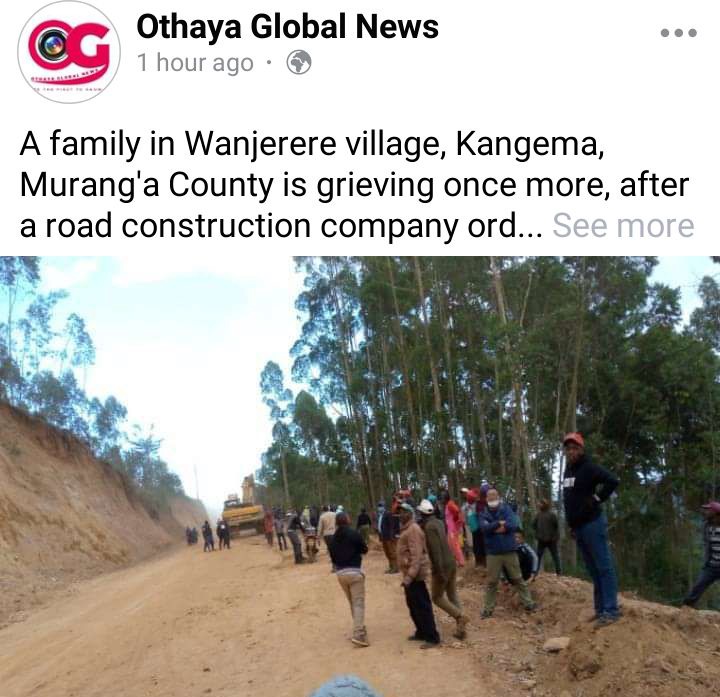 The road construction is part of the ongoing project that is developing and constructing Maumau road in Murang'a county.
Below are some of the Reactions from Kenyans.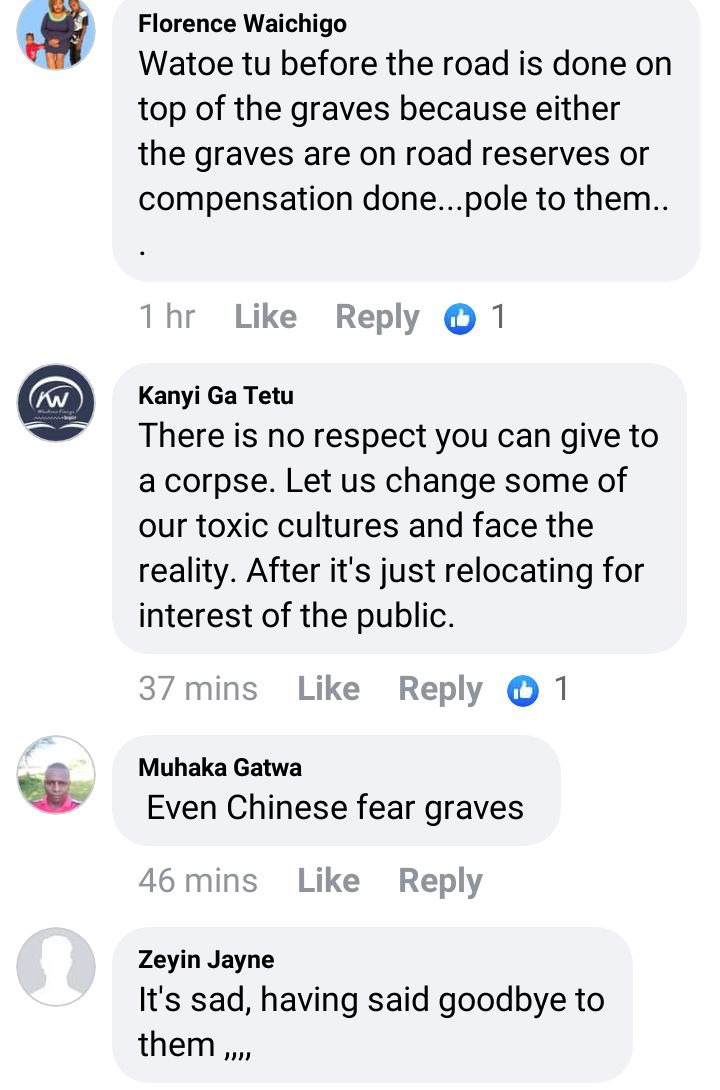 Content created and supplied by: Chiefchef (via Opera News )