Africa has become the first country to have a female President. The President today showed a very food sign of love after she visited the widow to her home to give her condolences.
President Suluhu from the pictures shows how she in deep sorrow on seeing the widow Janet mounting her husband. After she was sworn in to be the president she gave out a speech.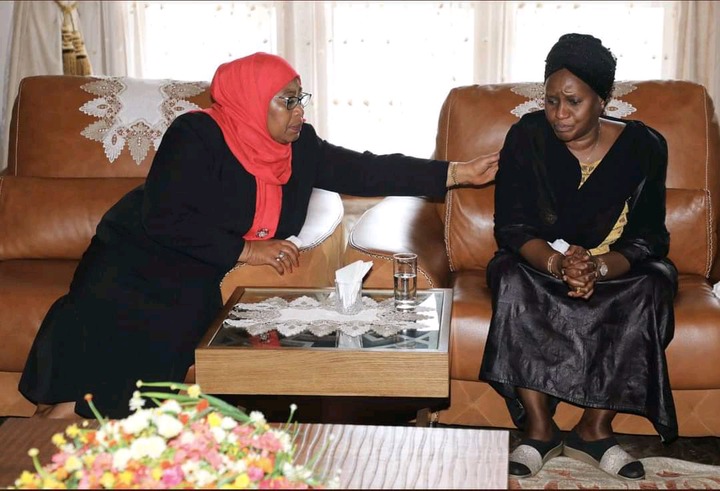 The head of the country who was accompanied by Tanzanian government Chief Secretary Bashiru Ally, signed the condolence book.
"This is a time to bury our differences and be one as a nation. This is not a time for finger-pointing, but it is a time to hold hands and move forward together," she stressed.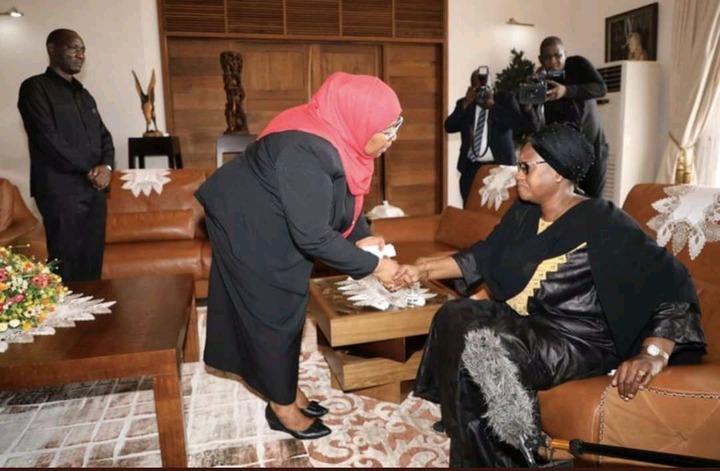 She mentioned that the country will be mourning the former president Magufuli Pombe for 21 days and all the flags will fly half-mast.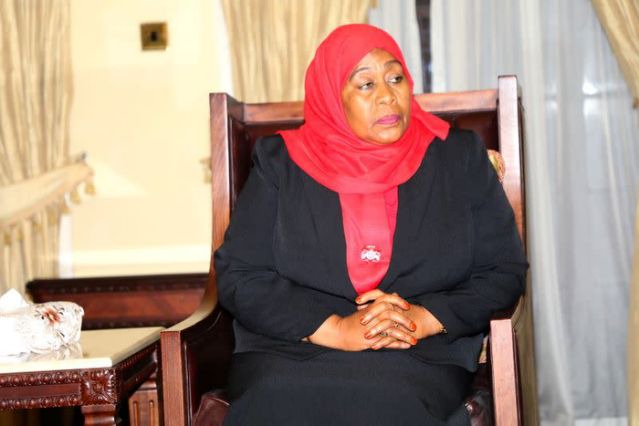 As everyone is still preparing for the burial of the former president, on 20th March the body of the legend will be transferred from the mortuary to St. Peters church in Dar es Salaam for a brief service. He will later be mover to Uhuru gardens for public view.
Content created and supplied by: Hanahkibengo (via Opera News )