Mukhisa kituyi jetted back to his home country after a long international service .Mukhisa was warmly welcomed by his supporters .Mukhisa who was the seventh secretary general declared his presidential bid on arrival to Kenya . Here are three powerful leaders who will land Mukhisa to statehouse easily .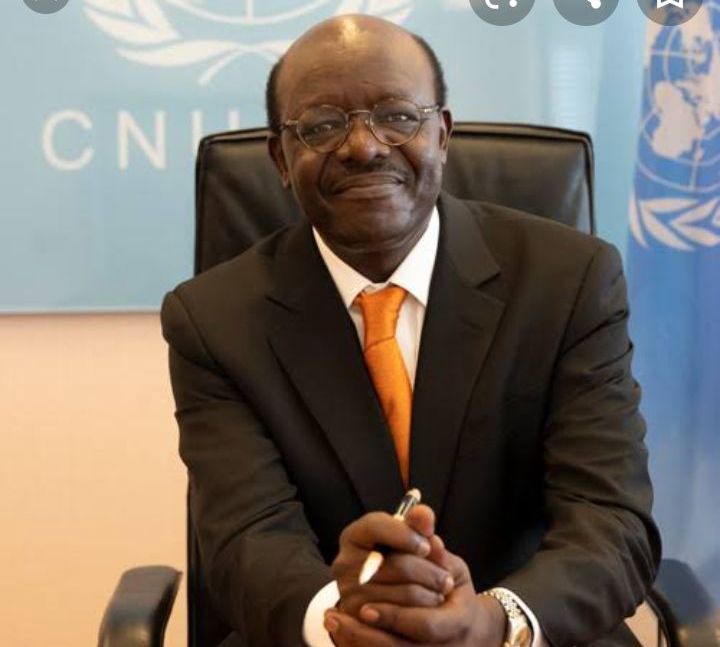 1. President Uhuru Kenyatta .Mukhisa Kituyi is very close to president Kenyatta and enjoys close working relationship due to the post he held in UNCTAD as secretary general .President Kenyatta was recorded saying that it is time for other communities to lead. This comes after Speculations that Mukhisa Kituyi is president Kenyatta preferred candidate to succeed him due to his long experience and international connections .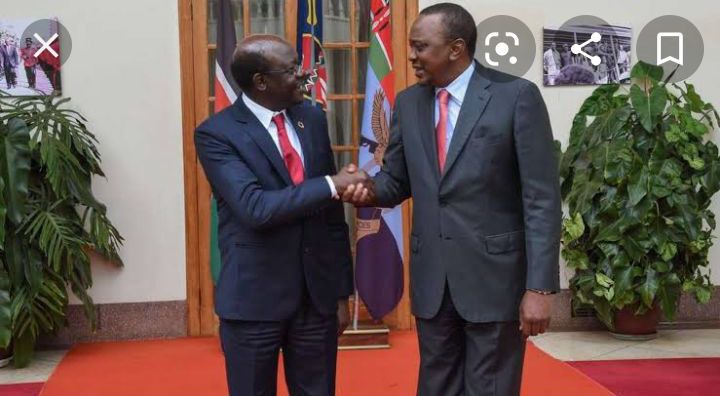 2. Former prime minister Raila Odinga .Mukhisa Kituyi is close to Raila Odinga and both have worked together in the past .Due to the prestigious positions they held in international community they consulted each other on African matters especially trade .Both leaders have briefed each other on progressive trade relationship in Africa .Although Raila Odinga has not declared his presidential bid he can easily endorse the former secretary general and help him clinch the top seat.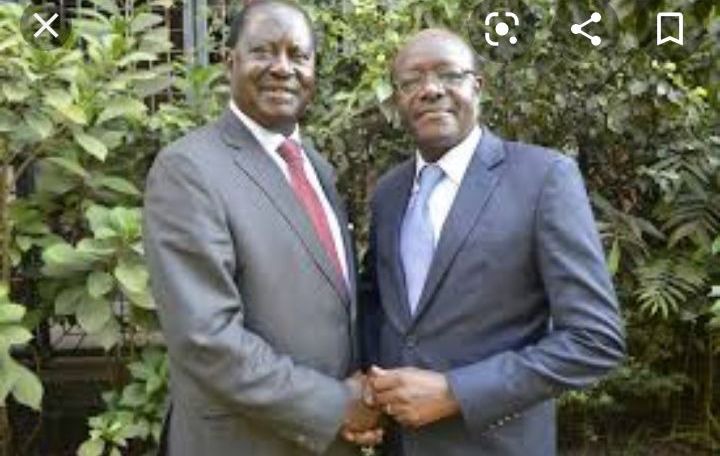 3. Musalia Mudavadi ANC party leader .Both Musalia Mudavadi and Mukhisa Kituyi hails from the same region .Both leaders have worked together in the recent past .Although Musalia have declared his presidential bid he can be easily forced to withdraw and endorse Mukhisa Kituyi who enjoys massive support from the region .Mukhisa is renonwed in the larger Western region due to the influential international position he held and also the political seat he once held in the region .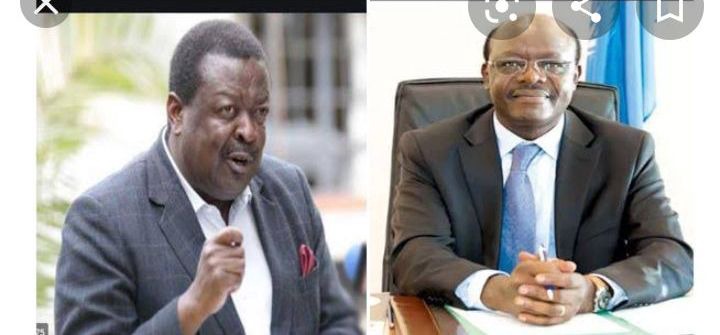 Content created and supplied by: Bensongreat (via Opera News )