KETRACO Chief Executive Officer and hopeful 2022 Kakamega gubernatorial aspirant Fernandez Baraza has hit the campaign trail very early by slapping residents with own personal development projects.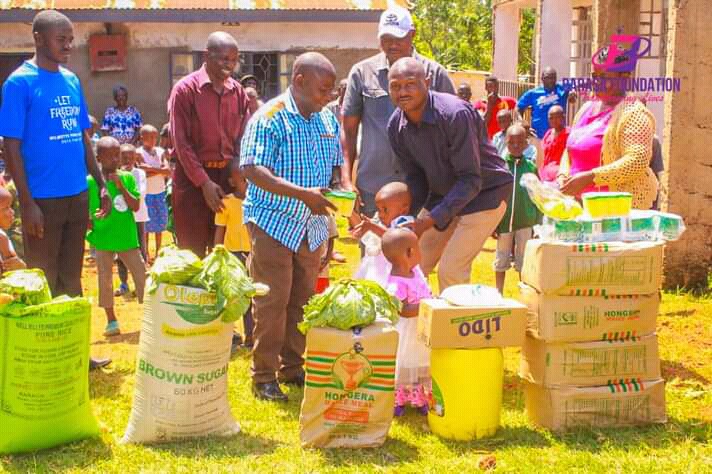 Fernandez will be contesting against the current deputy governor Philip Kutima,Amukoa Anangwe and Boni Khalwale who have already declared interest in the seat.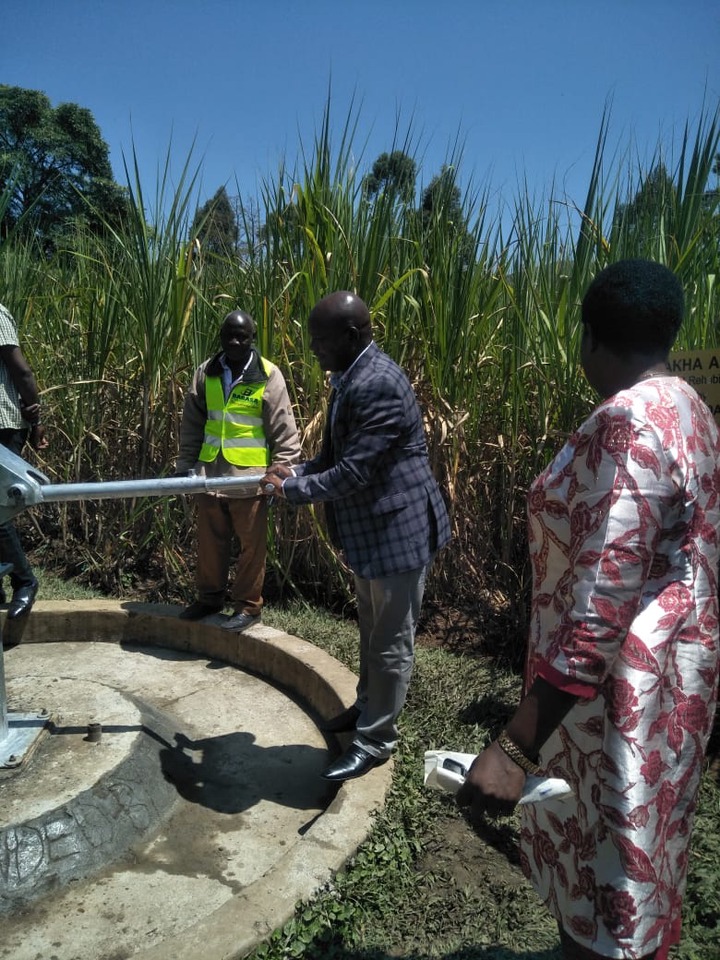 Baraza has resorted to launching own development projects that serves to fill gaps left by the county government of Kakamega to try win the hearts of residents. Fernandez has undertaken water projects in Kutima's stronghold Malava Constituency to make sure he scoops a few votes. Modern boreholes an pumps have been dug in Manda area that initially faced water problems.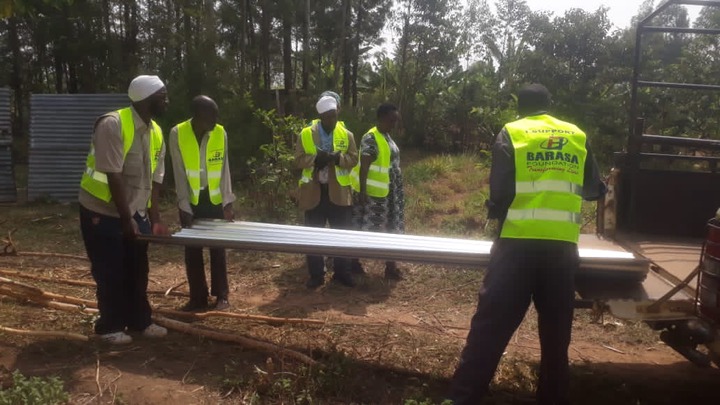 Baraza has also donated water tanks to women groups and schools, food staffs to those hit hard by the pandemic as you can see from the photos.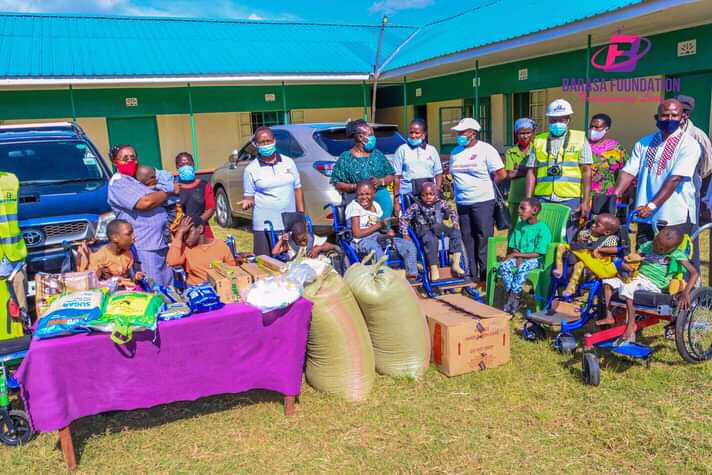 He also undertakes charity work through Baraza Foundation that serves to help the most vulnerable to try alleviate poverty. Baraza Foundation also pays school fees for the less fortunate.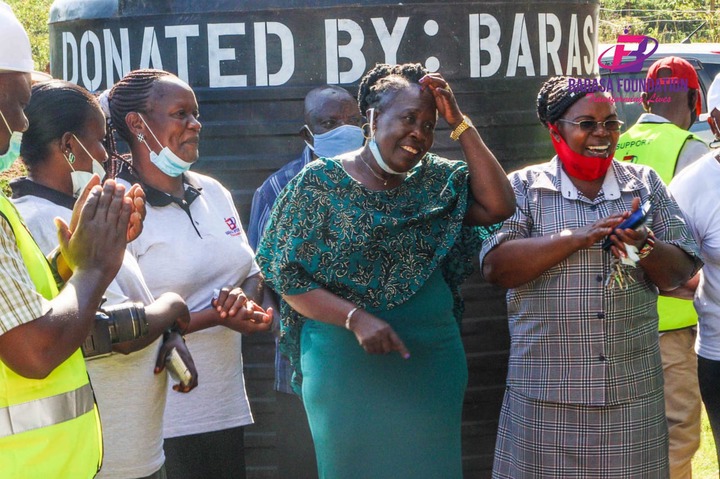 Baraza who is from Oparanya's home ground will still have a hard time convincing the Northerners to trust him. Oparanya had pledged to support his Deputy,Kutima who is from Kakamega North.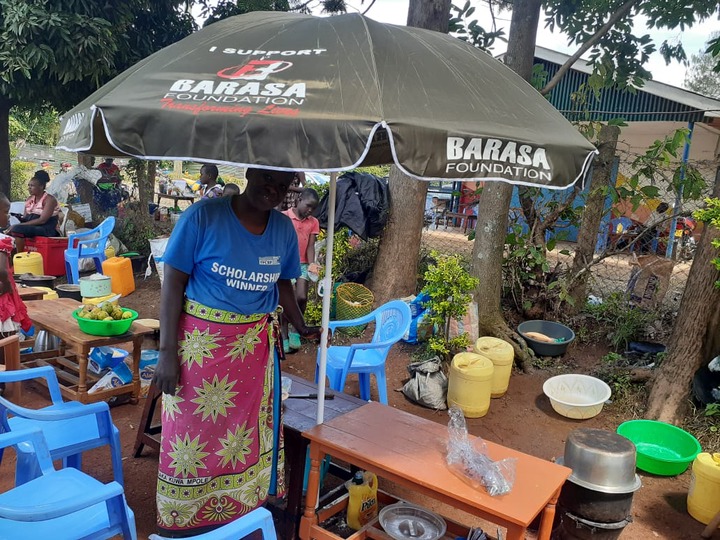 Content created and supplied by: DailyDigitalJournal (via Opera News )