Former assistant Minister for Lands,Bifoli Wakoli,is one of the funniest politicians Kenya has ever had.Whenever he stood on a podium to speak,he would leave his audience in stiches.He once humorously remarked that the devils and the politicians have same characteristics.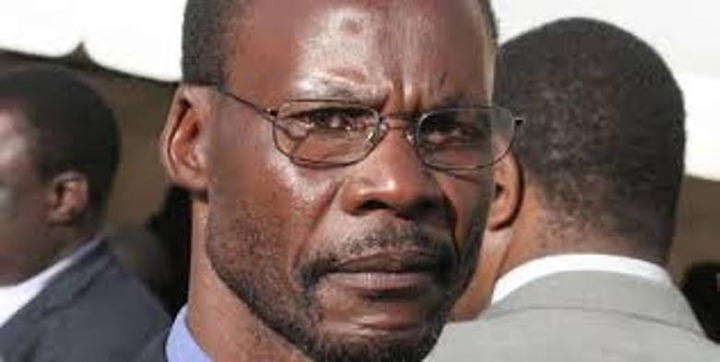 Bifoli Wakoli.Photo; Courtesy
''We MPs and the devil have similar characteristicts.We make you fight,but when we retreat to parliament,we dine together.Now between you and us,who are mad,'' he joked.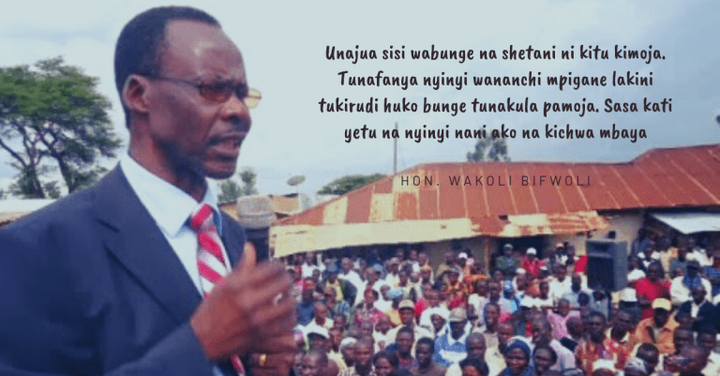 Photo; Courtesy
After losing elections in 2013,the former legislator is now leading a simple,humble life in his village in Bungoma County.He does farming and keeps cattle,goats and chicken.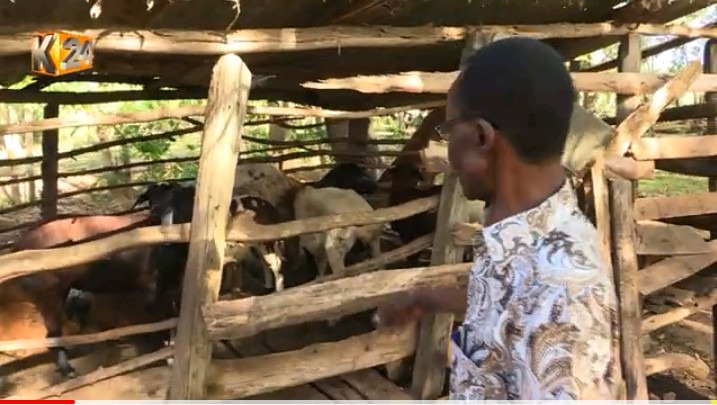 Photo; Courtesy
''After losing the election,I just came back home and decided to do my own business.I retreated into farming and I also do some small business like running a hotel,''he told K24 TV.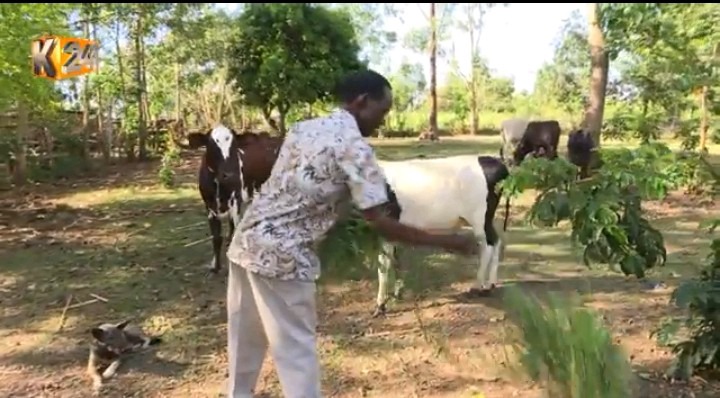 Photo; Courtesy
His hotel,Kanduyi Highway Hotel,located in the outskirts of Bungoma Town, is known for its chicken delicacy.The chickens sold are sourced from his chicken farm.The former MP said the farm has created job opportunities for youths in his community and also acts as a school where locals go to learn how rearing of chicken is done.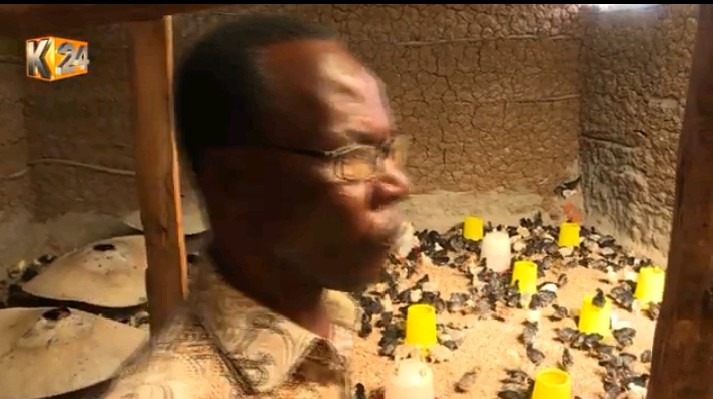 His chicken house.Photo; Courtesy
He is also a staunch Catholic and rarely misses church.And unlike other politicians who normally occupy front seats in churches,Wakoli prefers sitting at the back.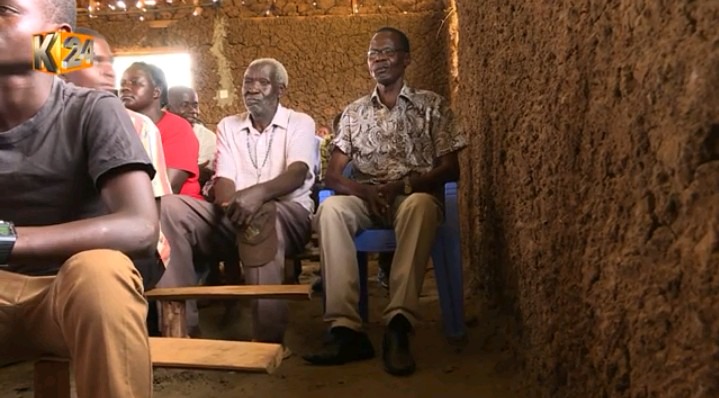 Bifoli attending a church service.Photo;Courtesy
''Whether you are a president or who,in the eyes of God,you are just a commoner and a whoshipper.For me,my catechism tells me that you are supposed to sit among the people.The Bible says that when you go to a function,sit in the smallest place and if they find that where you are is not worth,is when you can be move to the right place,''he explained.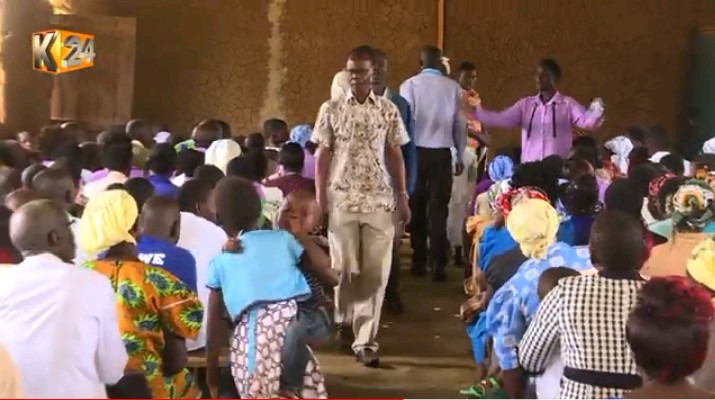 Photo; Courtesy
Bifoli Wakoli was first elected on a Ford Kenya ticket to parliament in 2002.He would represent the people of Bumala Constituency for ten years.In 2013,he lost the seat to Boniface Otsyula of Jubilee Party.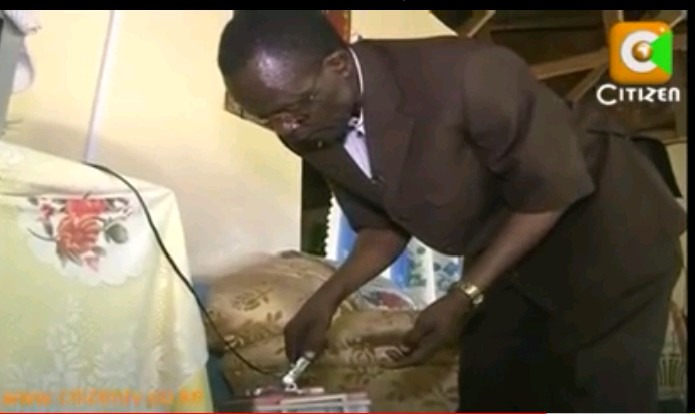 Bifoli Wakikiyu at his home.Photo; Courtesy
Towards the 2013 general elections,he announced his interest in vying for the country's presidency and promised to legalise Busaa (local brew) if elected into office.Wakoli currently serves as an advisor to the second of Bungoma County,Hon.Wycliffe Wangamati.
Content created and supplied by: KosgeiKips (via Opera News )