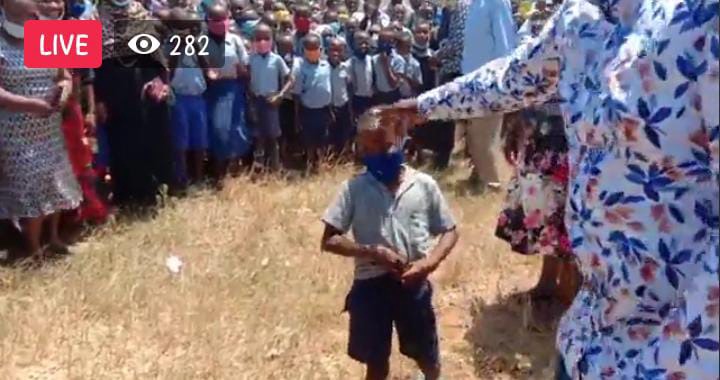 A Class one kid in a primary school located in Kilifi North Sub-County where William Ruto attended a political rally has today shocked residents and Fellow pupils following his innocent response to a question posed by the hustler nation Leader.
It all started when Ruto started to engage with Primary school kids by asking them political questions such as who is the Current Governor of Kilifi County, who is the president of Kenya, who is the Member of Parliament in Kilifi Constituency, and so on.
But this innocent kid has left their mouths wound open, after Reporting that the Current Deputy President of Kenya is Uhuru Kenyatta, despite receiving corrections from his fellow pupils in the upper primary school.
While the response is wrong and at the same right according to the kid's knowledge, it's now evident and clear that the ongoing political fall out between President Uhuru Kenyatta and his deputy has gone to another level, such that a class one kid can innocently claim that President Uhuru Kenyatta is still the Deputy President.
But when asked who is Ruto? The kid again gave an amazing answer, saying that Ruto is the hustler Leader who has continued to help poor families.
"Ruto ni Mwenye anasaidia maskini wengi sana," The Kid Replied.
Click here To watch the Video Keenly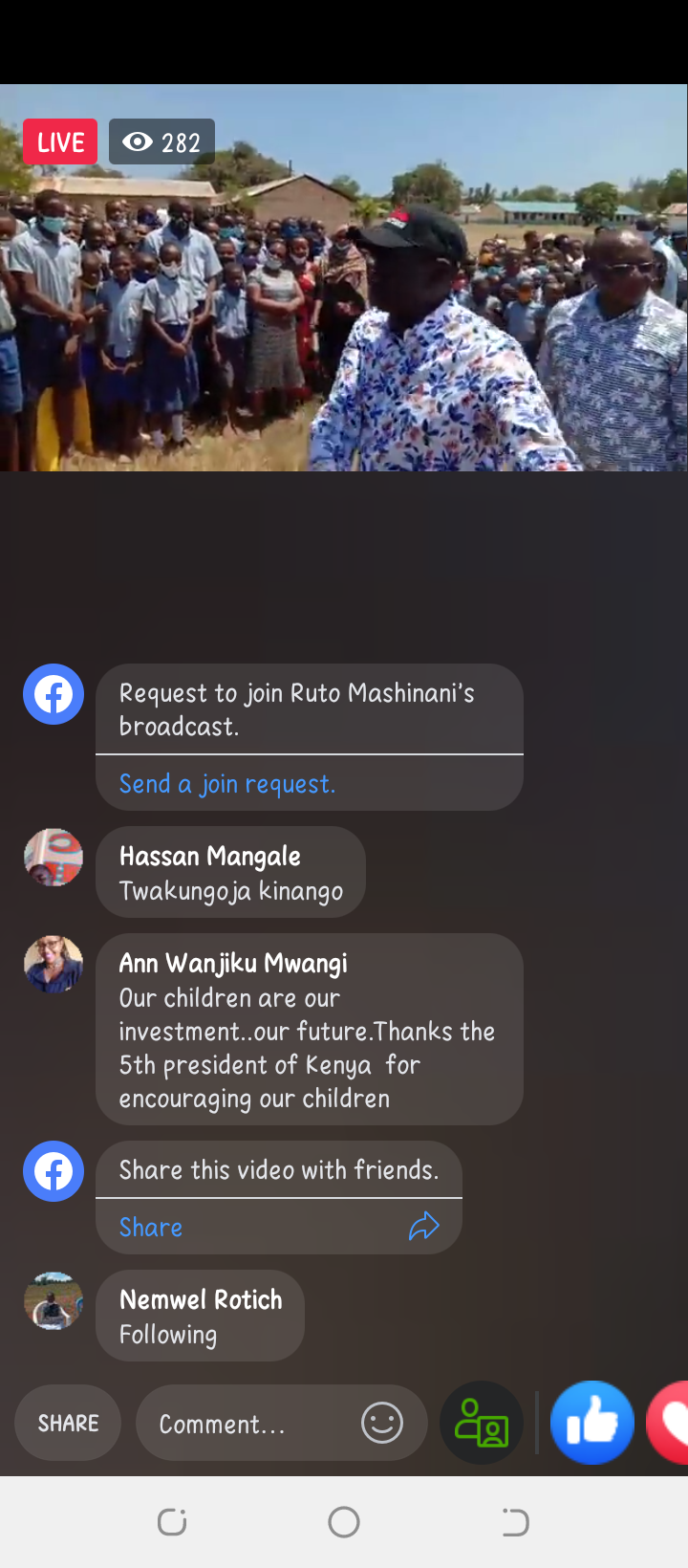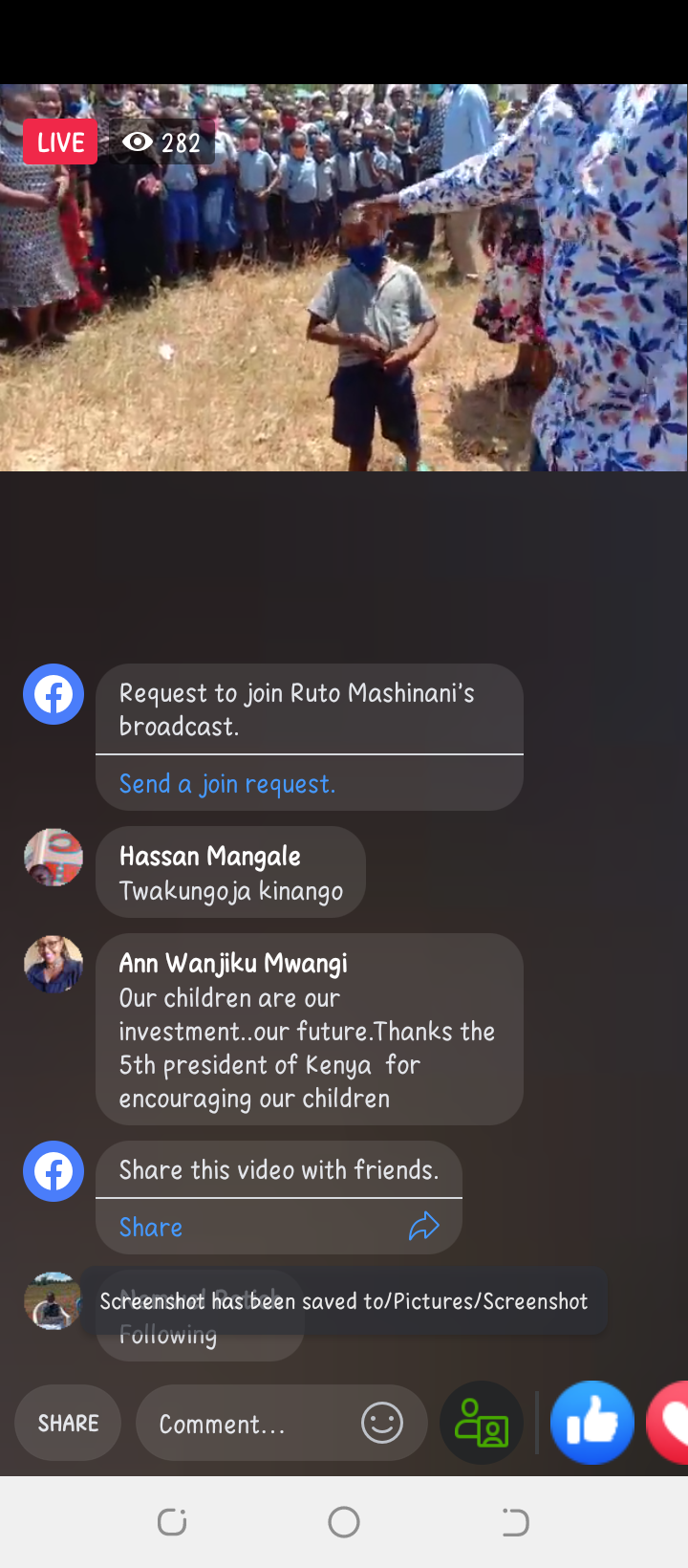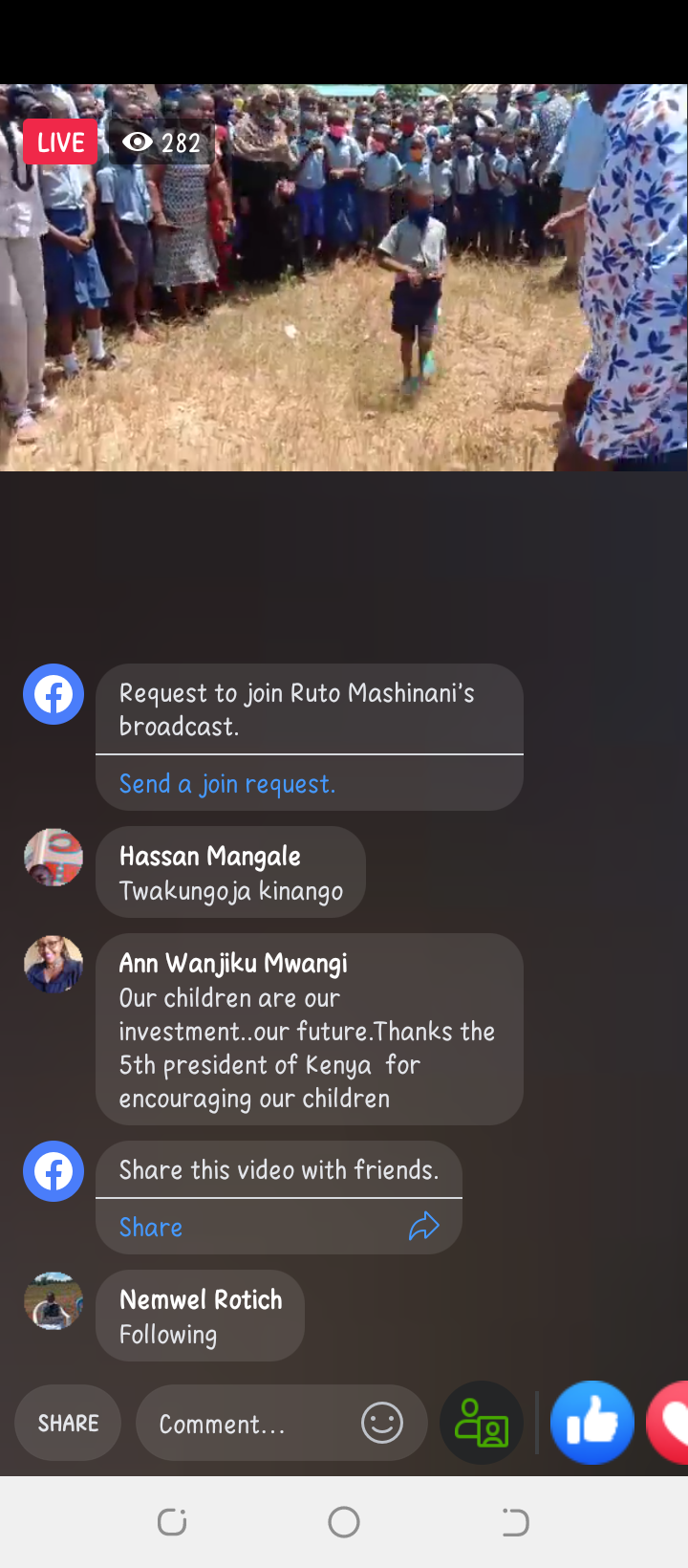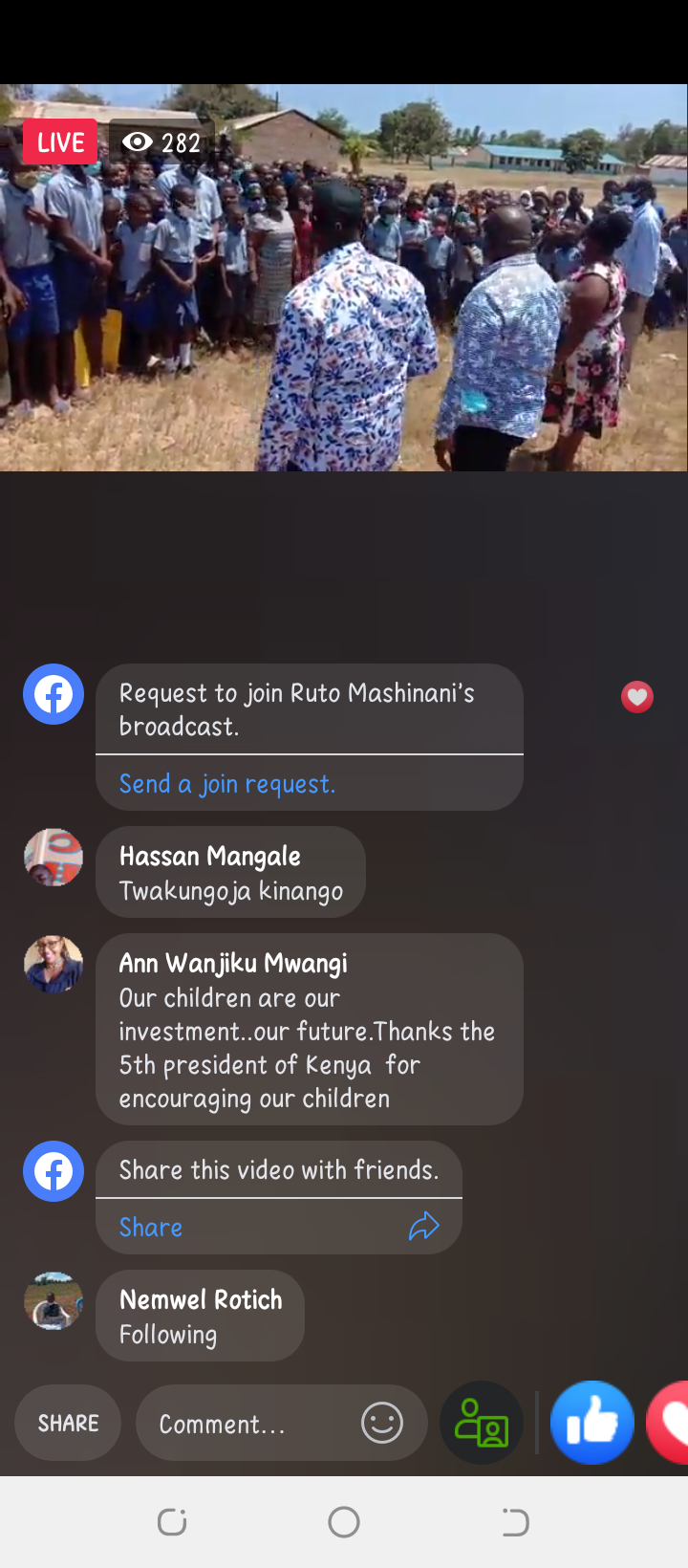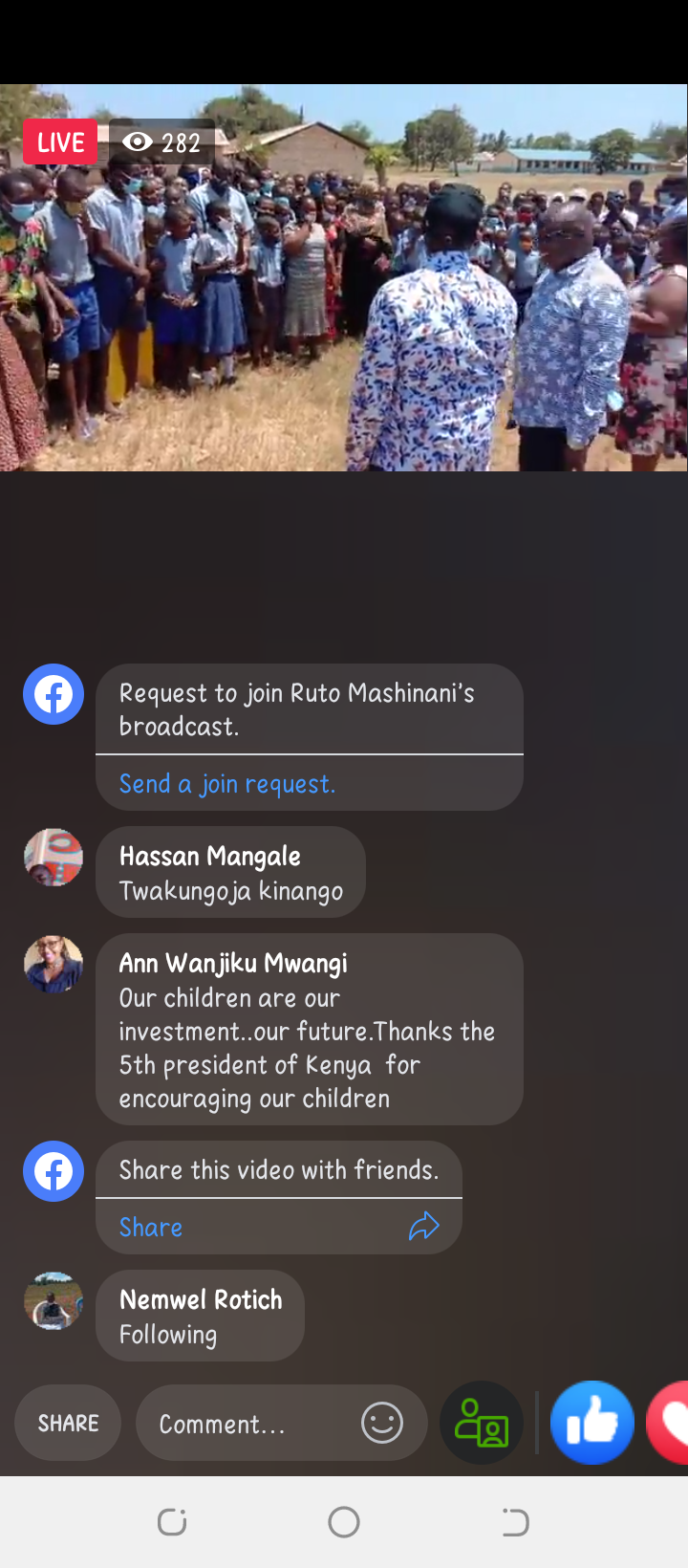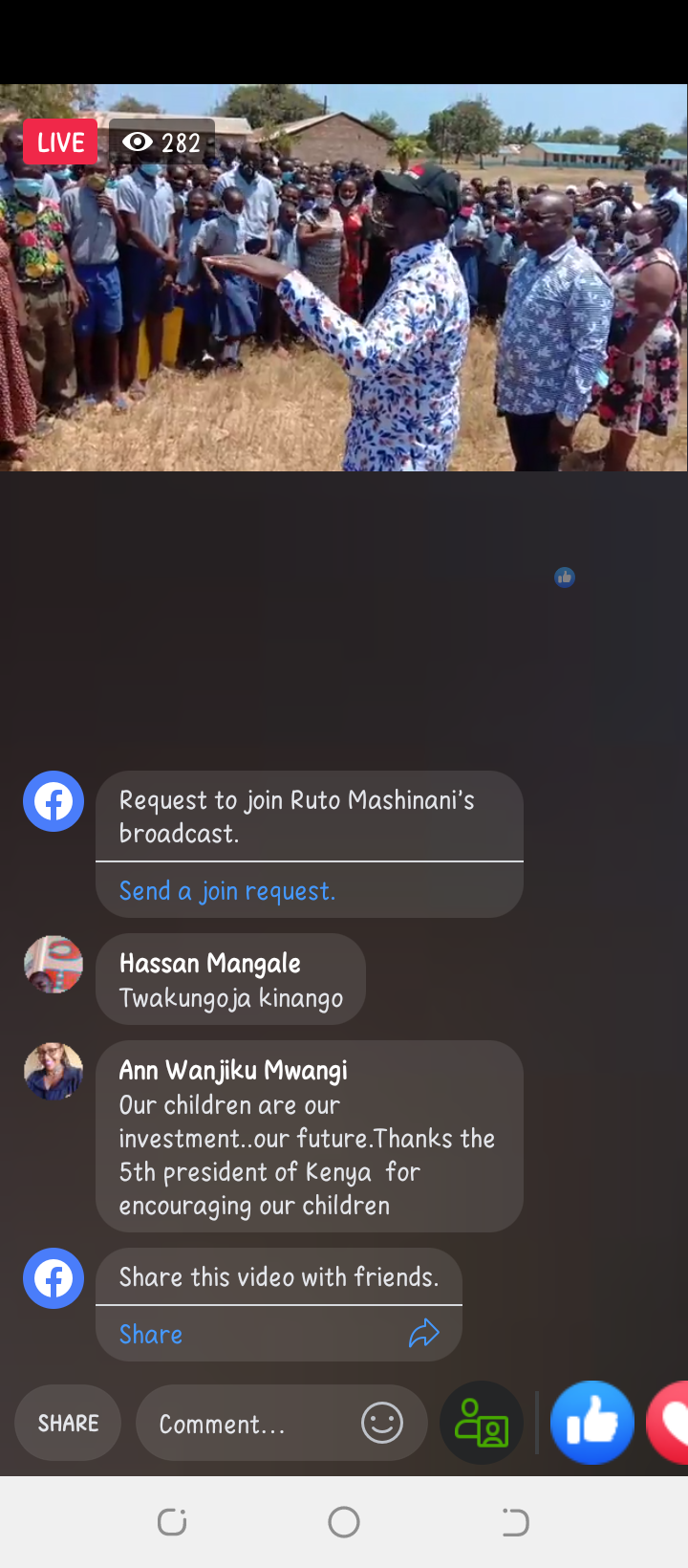 Content created and supplied by: Breakingkenya (via Opera News )