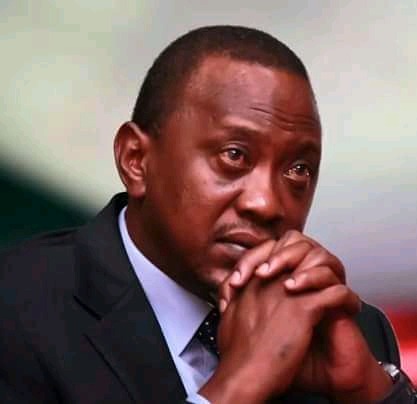 The head of state and government, Uhuru Kenyatta must be a worried man due to the ever rising cases of the covid-19 infections in the country.
With the citizens crying of high cost of living arising from the increase in the prices of the essential commodities and the covid-19 containment measures which restrict citizens from engaging in some activities, the president has a big task in ensuring all these issues are balanced.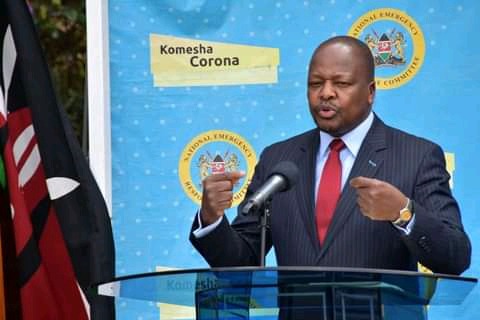 The rising cases of infections may sometimes call for more stringent measures which might somehow be very harsh on the common citizens.
On Wednesday 17th, the ministry of health announced 1,279 new covid-19 infections from a sample size of 7,450.
The ministry of health has also expressed their worry saying that the ever rising number of positive cases in the country this month has never been witnessed before.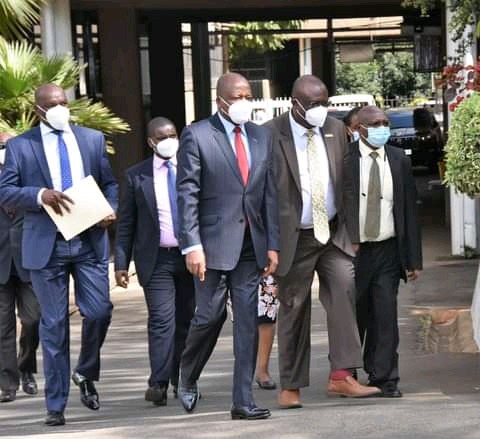 "Unlike before, where virtually all our infections were asymptomatic, we are also seeing a steady increase in hospitalization with ICU cases climbing to over 100 over the last one week from a low of 30 just two months ago," ministry of health.
The infection pattern might force the president to revise the measures that were put in place during the first phase of covid-19 like travel bans and lockdowns which lead to decease in the infection to a point people believed the virus was on its way out of the country.
During his 14th address to the nation, the president noted that it is possible to revive the economy but not life. As such he may come up with other measures to save the lives of the citizens.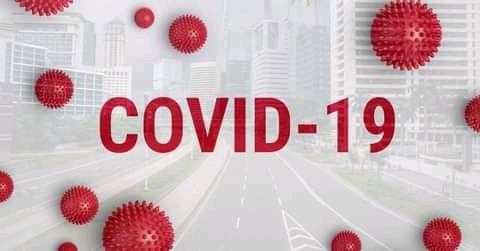 With the majority of the citizens being poor, lockdown will also never be easy if the goverment will not be in a position to provide food for the citizen.
The president is now in between a rock and a hard place. Containing the spread of covid-19 in the country, and at the same time ensuring that the economy is growing.
It is now a call for vigilance in order avoid getting infected with this deadly virus and even to avoid infecting your loved ones.
Content created and supplied by: Alai+254 (via Opera News )