The unending supremacy battles between the Teachers Service Commission (TSC) and the Kenya National Union of Teachers, (KNUT) has now taken a new shape and twist after KNUT is seeking for a hand from the politics to topple TSC using the Building Bridges Initiative report to appoint a Teachers Commisioner in the TSC.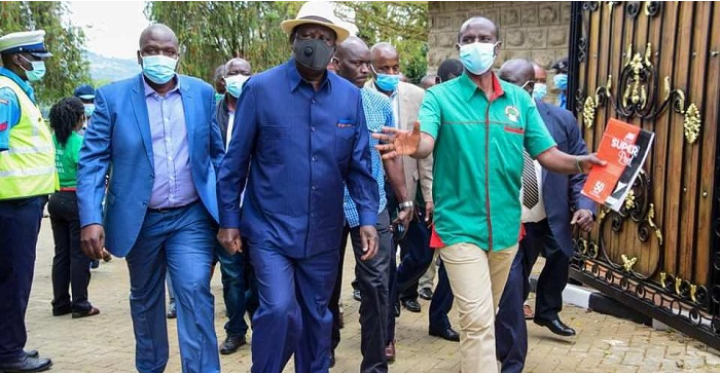 As per KNUT argument, the creation and appointment of a teachers Commisioner will quell the long fight by the teachers who are always fighting for better and stronger rights. Wilosn Sossion confirmed this move with the BBI being the avenue to achieve it so as to ensure that teachers are well represented.
The commisioner of teachers will have a place in the TSC, and will always carry the interests of teachers. "The architecture of the TSC must be revisited. The minimum we will ask for is to have teachers appoint their own commissioner to represent them. This will be done through the BBI process due to the adamant disregard of the law by the current commisioners". Commented Sossion.
Sossion believes that a commisioner appointed by tge teachers will represent teachers interests in the TSC even on matters concerning the Collective Bargaining Agreement on teachers salaries.
"Just like the proposals to have political parties to have commisioners in the IEBC teachers must also have the opportunity to appoint a qualified Kenyan to appoint them. This person to be appointed by teachers does not have to be a unionist". Added Mr. Sossion.
KNUT therefore believes that the BBI will intervene and solve the he current stalemate between teachers and the TSC since the proposed teachers Commisioner will improve teachers representation.
Content created and supplied by: Ndings (via Opera News )