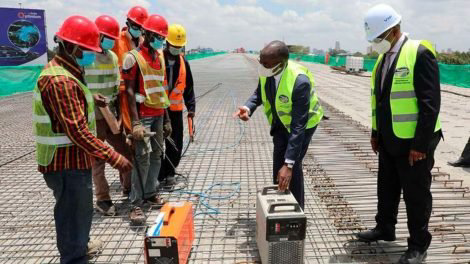 The known body that maintains our roads, the Kenya National Highway Authority has been given access to Nairobi Express Way. The KeNHA engineer consulted with the project engineer Mr Mwawasi.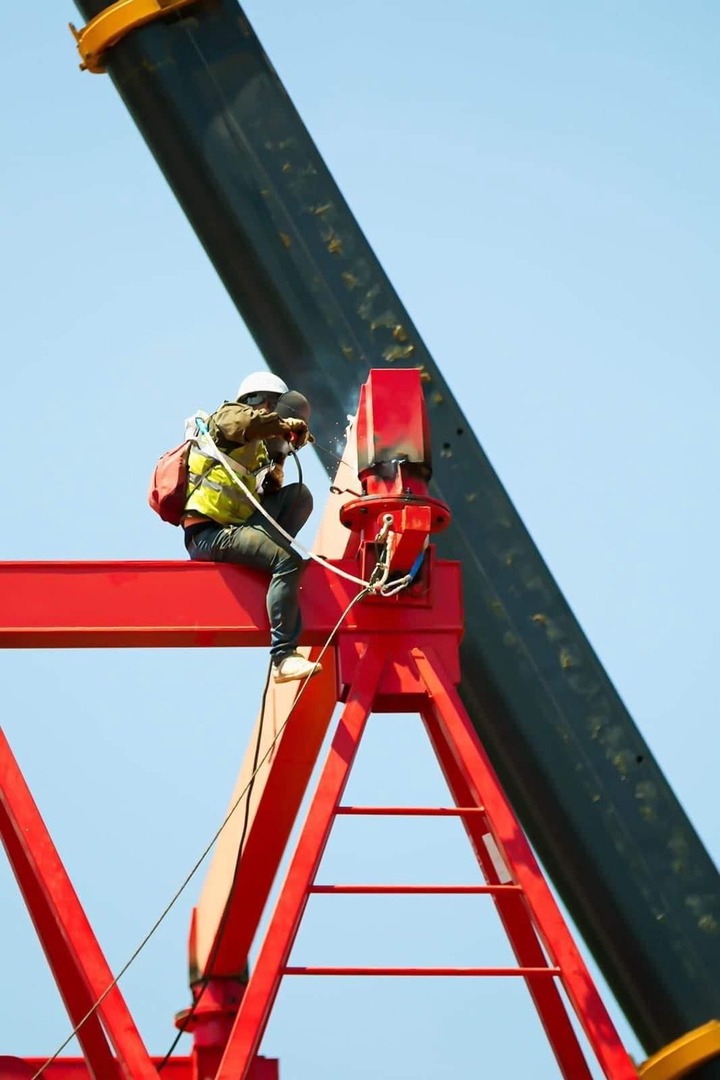 Kenyans are so wondering how this mega project of Nairobi is going so fast. The lorries and heavy trucks hooting to and from. This has led to delayment that has slowed the movement of goods.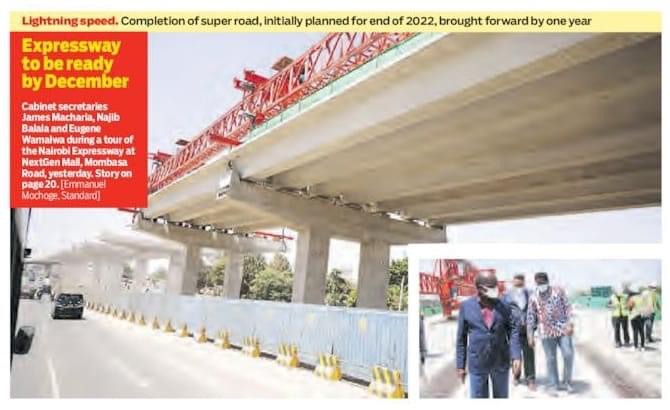 The section runs from Jomo Kenyatta International Airport and ends at the junction of James Gichuru Road past Uhuru Highway. This expressway was to be launched 10 years ago. But because delays made it is now underway.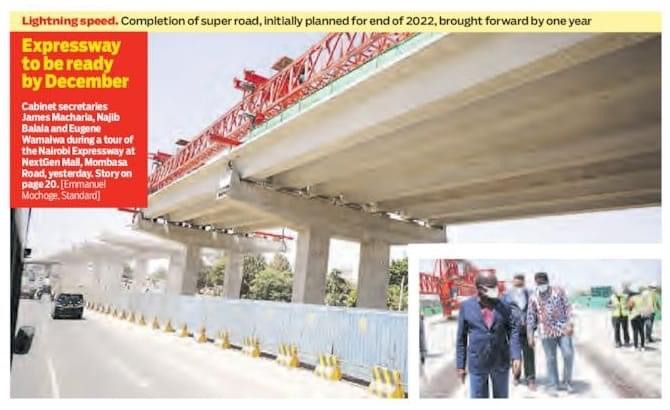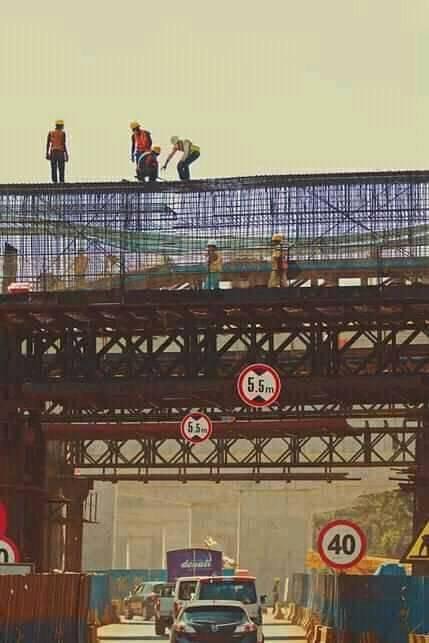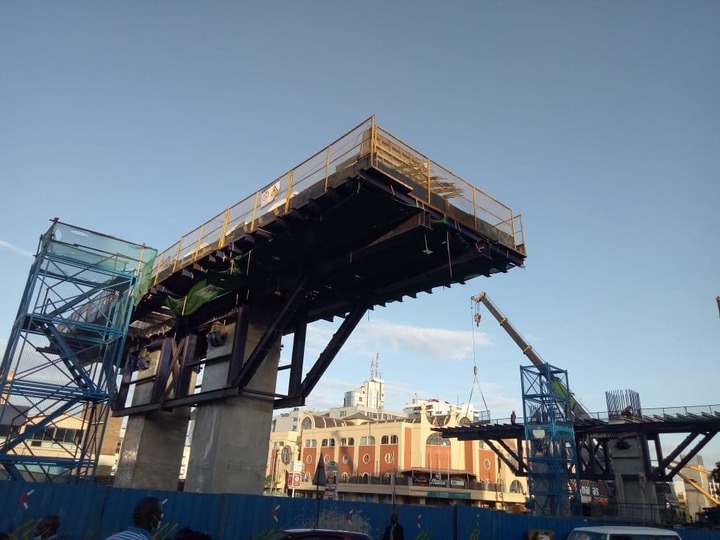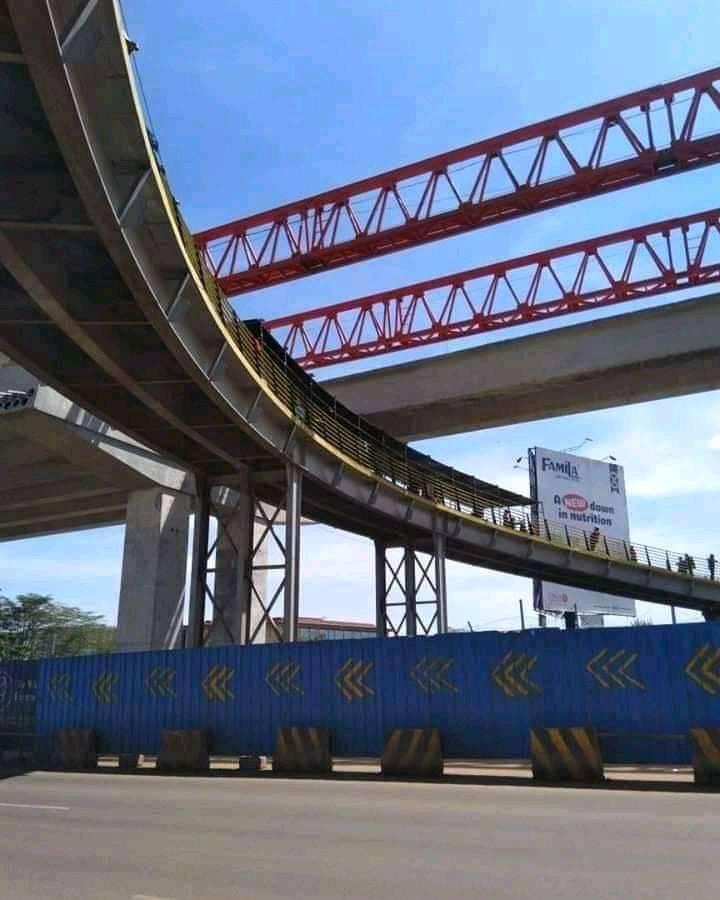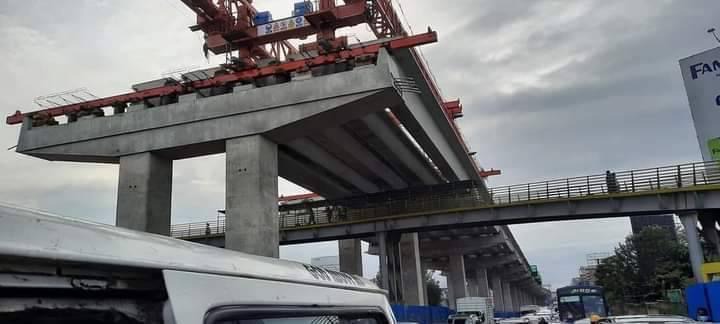 The prefabrication of girders is almost complete to install the site. Along Mombasa road the land owners faced eviction as construction goes on. The land owners we d we demanding cash to move somewhere else.
The toll stations will be put in place to collect road users fee. The China government will collect the money for 30 years and leave the expressway for Kenyans.
Content created and supplied by: Netizens-breaking-news. (via Opera News )