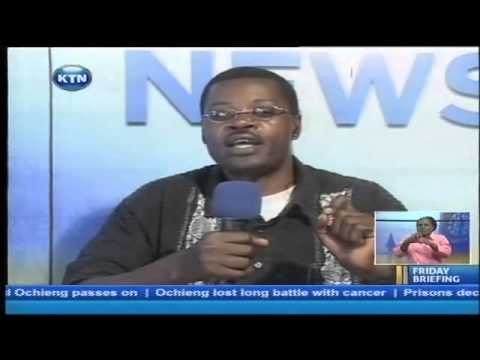 Have you ever wondered why some words are rarely used? Well,its because they have a different meaning as we earlier thought or are pronounced differently as we thought. Thanks to Willis Ochieng also known as the word master. But surprisingly,he always says that he doesn't know it all. He also try to learn.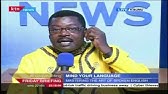 Being the president of the republic of Kenya every word,deed and lifestyle is always under surveillance and the eyes of the public are all over the error.3 years ago in the twitter handle of the president was spotted to have spelling error where Willis spotted. Uhuru had tweeted that he had visited his friend former cabinet minister Kenneth Matiba who is 'convalescencing' at a Nairobi hospital.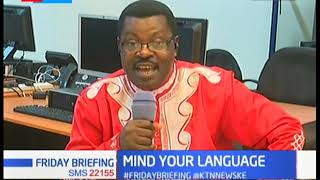 The right word was convalescing meaning to recuperate from the verb convalesce. That could be a typing error or a mispelled word.
Willis the word master has made English words to be so interesting pronouncing and even learning.
Content created and supplied by: UdakuReloaded (via Opera News )