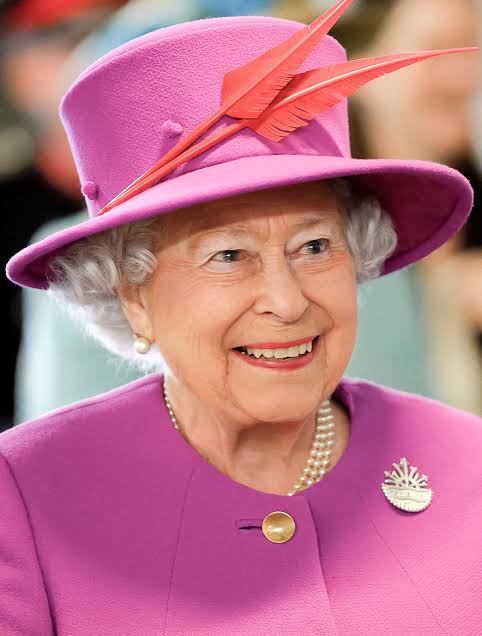 Queen Elizabeth Alexandra Mary Windsor commonly known as just Queen Elizabeth was born in Mayfair, London. After the passing on of her father in February 1952, she was coronated to become the head of the United Kingdom and 15 other common wealth realms.
She's among the world's most respected and endeared leaders. Here are the privileges she enjoys;
1. Exemption from paying taxes
Her majesty the queen is exempted from paying taxes as long as she continues to serve, meaning the whole of her lifetime.
2. She gets two birthdays in a year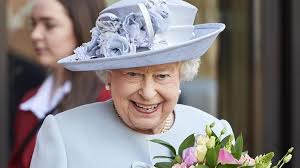 Queen Elizabeth celebrates her birthday on 21st of April. Besides that, she also has an official "Queen's birthday" which is in June.
3. Traveling without a passport
The queen does not have to worry about getting a passport because she is the authority who issues them. Even still, she can travel without one.
4. She can fire the entire Australian government at will
By virtue of her position as the queen, she is also the head of state in Australia. This gives her the power to sack the whole government if she wants to.
5. Driving without a license
The queen is free to drive without a driving license. She is the authority issuing the licences. As such, she isn't obliged to carry carry it along while driving.
Content created and supplied by: Ruffinant6 (via Opera News )