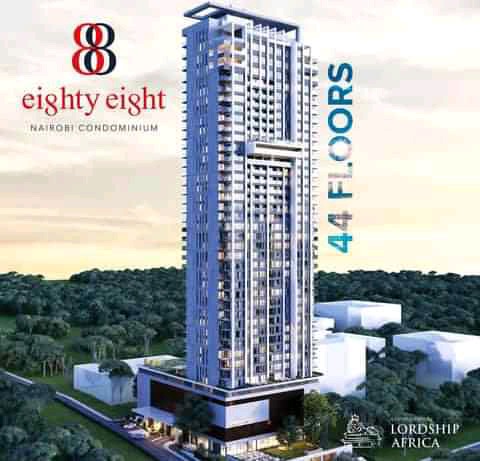 African countries are currently in a race of having the tallest skyscrapers in the continent where the main competetors are South Africa, Kenya, Egypt and Morocco and South Africa is currently holding the title of having the tallest skyscrapers in Africa which is located in Johannesburg though it is expected to lose the pride very soon.
Kenya is currently constructing a new residential skyscraper in Upperhill Nairobi known as "the 88Nairobi condominium tower" which is going to be the tallest residential skyscraper in the continent with a total of 44 floors meaning it will be much taller than most of the famous commercial skyscrapers like the Kenyatta International conference center (KICC).
"The 88Nairobi condominium tower" is estimated to cost 40 million US dollars upon completion (which is equal to 4 billion Kenyan shillings) and is expected to be completed after 2 years where they are currently working on the foundation. Up to now 25% of it's units have already been sold.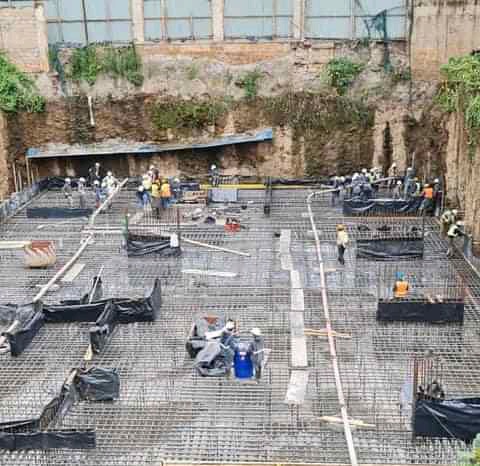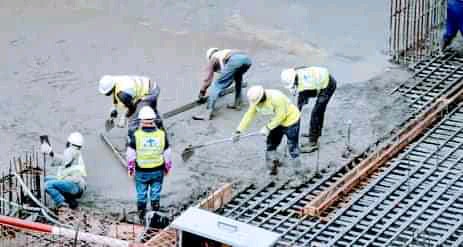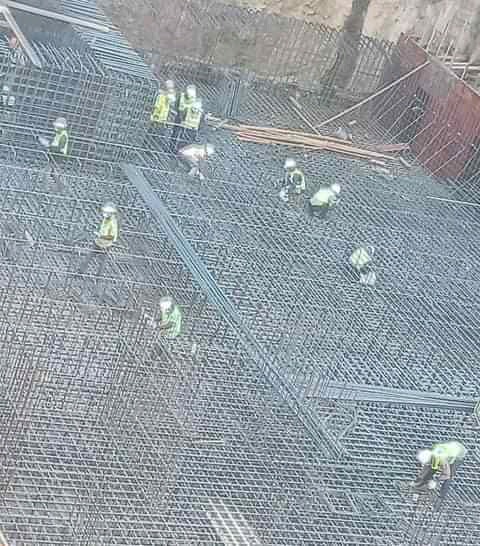 Content created and supplied by: Kevin.n (via Opera News )