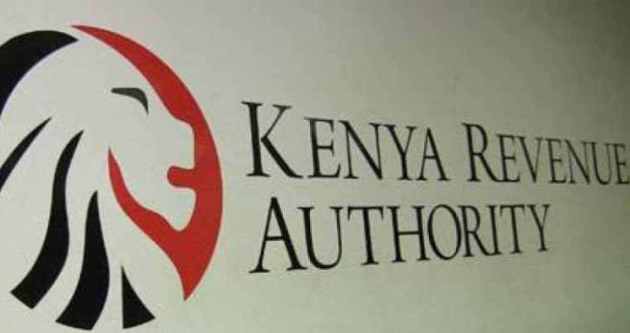 Kenya as a nation has allowed citizens to venture in politics without government intereferences. The government is under leadership of president Uhuru Kenyatta and his DP William Ruto. The government has three branches such as Judiciary, Executive and Parliament. There are two government such as National and counties government.
Counties government is under leadership of governors. Members of counties assemblies are incharge of counties assemblies in legislative policies.
National government is made up ministries,departments and agencies. For instance Kenya revenue authority. Kenya revenue authority is an agency which deals with projection of taxes, collection and computation of revenue from taxpayers. Kenyans have duties to pay as you earn to government agency.
President Uhuru Kenyatta promised MCAs car grant of a tune two millions each as one way to influence them to vote for BBI report. MCAs felt good with government gesture for recognition of their importance on BBI report. However, Kenya revenue authority wants to subject MCAs two millions car grant to tax.
MCAs have gone in rampaged against KRA move. They have say if government wants a share from car grant government should add money again. They believe that if two is subjected to tax money will not be enough for them to buy cars for honarable.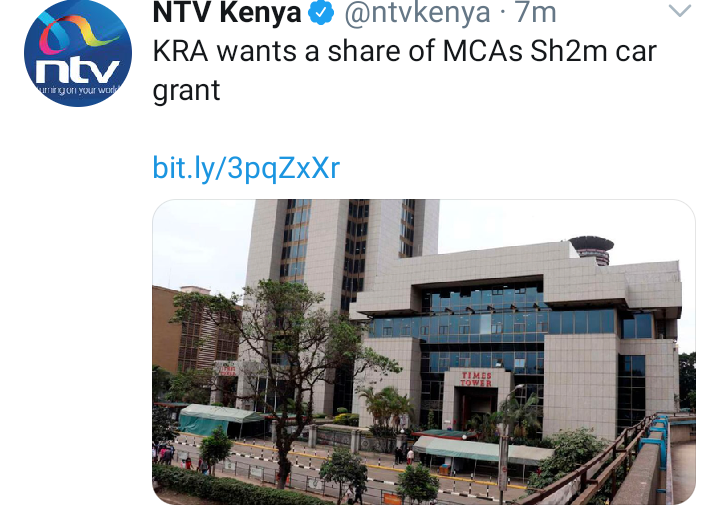 In conclusion, the above discussion illustrates well blow to MCAs as KRA Make the above on two millions car grant.
If you find this article meaningful kindly like, share and comment.
Content created and supplied by: Wekesasimiyu (via Opera News )