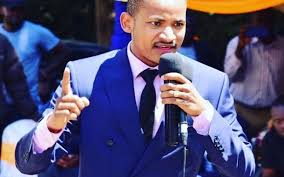 Babu Owino has advised all the legislators against the national library.The legislator has disclosed that National assembly has good ambition but they do not initiate them to the latter.According to him,the idea of National library started long time ago but didn't materialized
Babu Owino said"The concept of having libraries was started long time ago in this country. It's just unfortunate that we don't follow through what we initiate to the latter"
As government is set to put up a national library,Owino has cautioned them that most of Kenyans are peasant and they will not afford to use the National library.In fact the legislator has requested the MPs and government to consider coming up with more libraries but at the constituency and wards levels.
Owino said"Not many homes have the luxury of space, power and a quiet environment to read. Families who are impoverished like that will have an opportunity to go and have quiet time somewhere else.Having them in town would also limit other people to reach it. Otherwise it will be bring strong communities in terms of academics".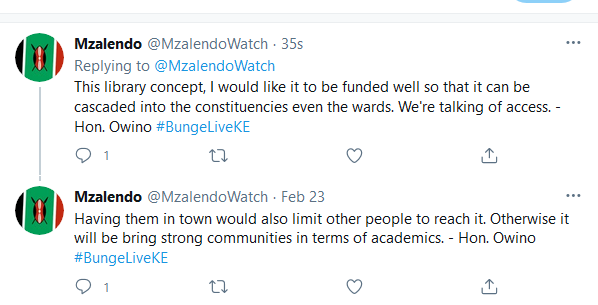 Content created and supplied by: jonezokari (via Opera News )