KEPSA is a Kenyan Private Sector Alliance that represent Kenyan businesses and industries and also advises policymakers.
According to KEPSA CEO Mrs Carole Karuga strict rules will help us cub the spreed of this coronavirus. She said this when Kenyans are faced with hard times from economic instability, job loss and many businesses are poorly operation. At the same time the third wave of the virus has brought a serious impact in the lives of many since everyday we get reports of more deaths.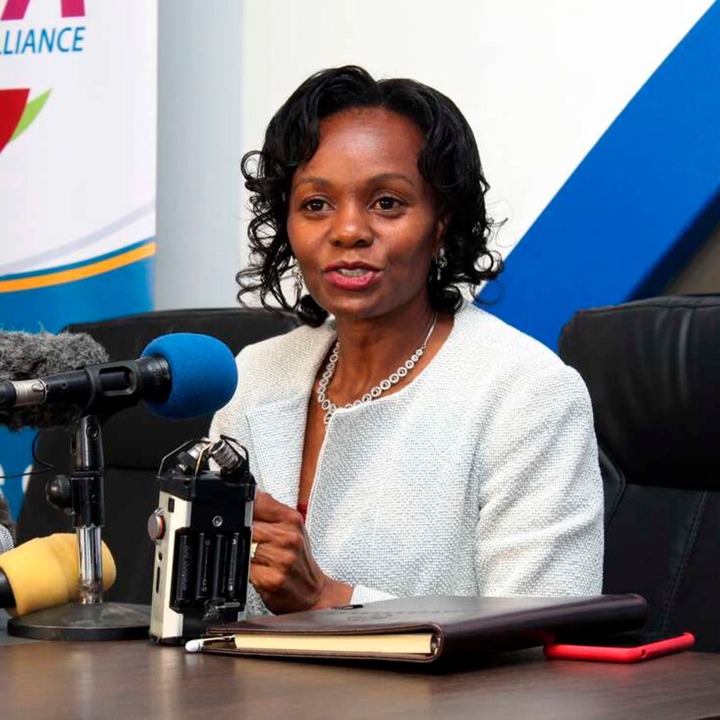 Therefore KEPSA proposed more and tight regulations as we approach Eastern holidays.
1. Curfew hours- The proposal suggested that curfew to be extended by 1 hour that is from 10pm-4am to 9pm-4am. This will help reduce the number of new cases since people will be very busy doing their daily tasks and when the dark approach they will be in hurry to get home thus discouraging idling at night.
2. Easter celebration- KEPSA insisted that all celebrations in this approaching holiday should not be held in public place, people should celebrate in their homes.
3. No social gathering- The number of people in a public function should be limited, be it in church, burial or any other activity. The number should not be more than 15 people to avoid crowded places since this encourage the spread of the virus.
4. Border policing- Police are of great help when it comes to mitigation of rules and regulations. Police should be added in various areas and border to help and make sure all the rules are followed.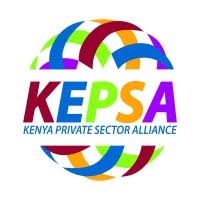 KEPSA is also aiming to have vaccinated at least 30% of the Kenyan population by the end of this year. This will be possible through creating more awareness and adding more centers for vaccination.
Content created and supplied by: itshappening (via Opera News )