As with men who often dominate politics, things are now starting to look the same for women.
Meet the five men who have been instrumental in the development of their wives in the world.
Ikemba Iweala husband of Ngozi Okonjo-Iweala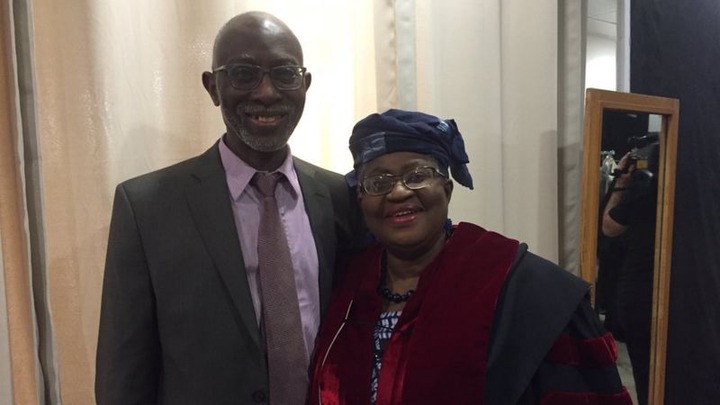 Ikemba Iweala mijin Ngozi Okonjo-Iweala
Dr. Ikemba Iweala is a doctor from the state of Abia and studied at the University of Ibadan, Nigeria.
Dr. Iweala has proven to be a good father to her family despite her busy schedule.
He has seen Dr. Ngozi Okonjo-Iweala, who has twice served as finance minister and has also served as foreign minister and has been a member of other international boards such as Twitter and GAVI.
And now she is expected to be the first African woman to become president of the World Trade Organization (WTO).
The couple has been blessed with four children, one girl and three boys.
kamala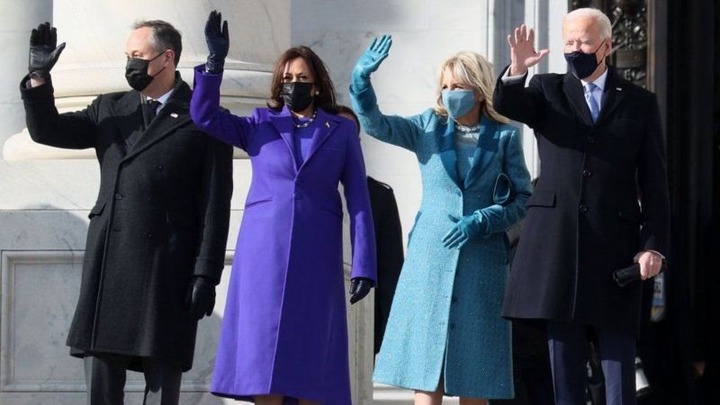 Kamala Harris has become the first black woman to become vice president of the United States.
That is history not only for her but also for her husband Douglas Emhoff who has supported his wife until she reached this point.
Having a Twitter account created by the Biden government, Mr Emhoff has also become the first man whose wife is vice president.
If that is not enough, he is of Jewish descent. Douglas Emhoff was born in Brooklyn and his parents are Jewish, Barbara and Michael Emhoff.
He studied in California in the United States where he completed his law degree and worked in several law firms.
He remains a role model for other men as they can help their wives and succeed in life.
Joachim Sauer husband of Angela Merkel Chancellor of Germany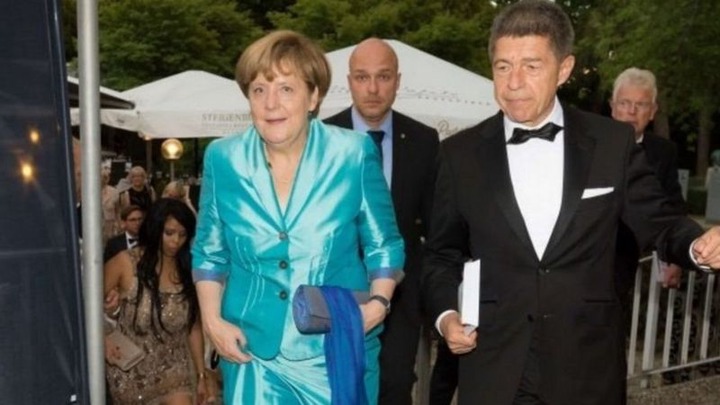 Joachim Sauer in the city of Angela Merkel in Jamus
Angela Merkel and her husband Joachim Sauer.
Joachim Sauer is Professor of Science at Humboldt University in Berlin, Germany.
In 1998, he tied the knot for life with Angela Merkel who is also a scientist.
But before he married Merkel, he had married another woman and had two children.
When Angela Merkel became chancellor of Germany in 2005, Sauer was Germany's second most powerful man after the presidency.
Because of his wife's popularity in the political arena, Sauer is more widely known in the media than he is in his scientific research.
He has repeatedly stated that he does not like to appear in the media and does not like to discuss political issues.
Peter Murrell husband of Scottish Prime Minister Nicola Sturgeon
Peter Murrell in Scotlandist Scotland Nicola Sturgeon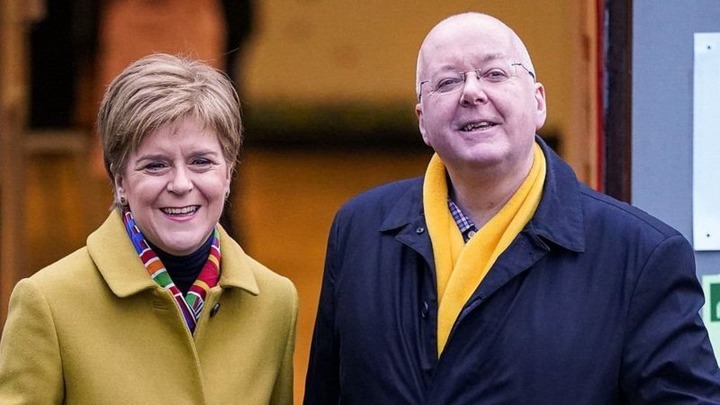 Peter Tierney Murrell is a senior official of the Scottish SNP party led by his wife Nicola Sturgeon.
He was born in 1964 in Edinburgh, and studied at the University of Glasgow in Scoland.
Murrel is a politician who has held the position of chief executive of the Scottish National Party since 1999, and his leadership has been praised for leading his wife until she won the 2007 election.
He married Nicola Sturgeon in 2010 but they first met in 1988 at a SNP youth conference hosted by Murrell.
He married Nicola Sturgeon in 2003.
Clarke Timothy Gayford, husband of prime minister Jacinda Ardern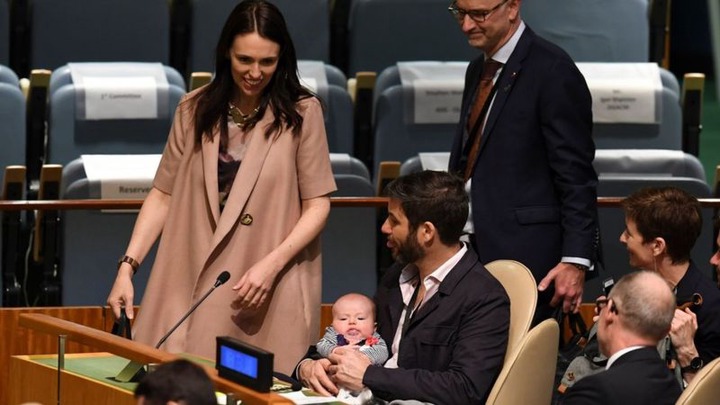 He began his studies at Palmerston North Boys' High School.
In 1995, he attended the University of Otago and graduated.
He also studied at the New Zealand College of Broadcasting in Christchurch, New Zealand.
In 2003 he started working as a presenter for channel C4 and representing the youth program.
It is said that in 2019, Gayford married Ardern.
According to several New Zealand sources, he has accompanied Ardern to several countries, including the Commonwealth Heads of Government Meeting in London.
Content created and supplied by: J.M. (via Opera News )