We can the 2022 general elections dress near, politicians and political parties are aligning themselves with an aim of clinching power.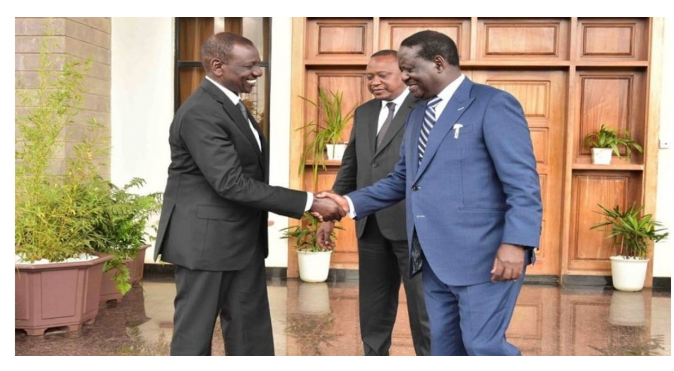 However, in the race for the presidential seat it's always left to the last minutes for political mergers and coalitions to be declared and probably work out.
At the moment, the deputy president, William Ruto and the former Prime Minister, Raila Odinga are expected to have a huge impact in the forthcoming elections since they are expected to vie for the presidency. The current situation is that the two have massive political differences, that have even threatened the existence and operations of the ruling party, Jubilee.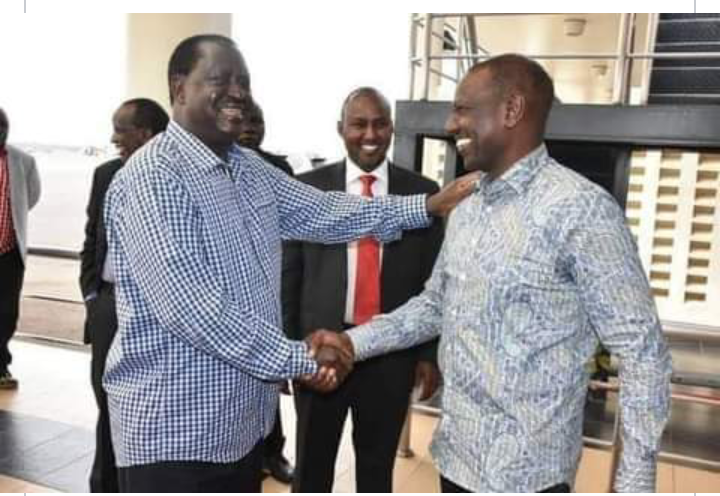 Against all odds, some politicians have already predicted that there is a high possibility of Raila Odinga and William Ruto working together in 2022. These individuals have confirmed that in politics, there are no permanent enemies or friends.
Some of the politicians who have predicted on a Raila and Ruto merger include;
1. Oburu Odinga.
"Raila and William Ruto are not enemies. What is there is just differences in approach and policies. The formations which you're seeing are just the begining. Many formations will come and if there is need for them to come together, I don't see anything that is blocking them," Oburu Odinga commented.
2. Hon. Wangui Ngirici.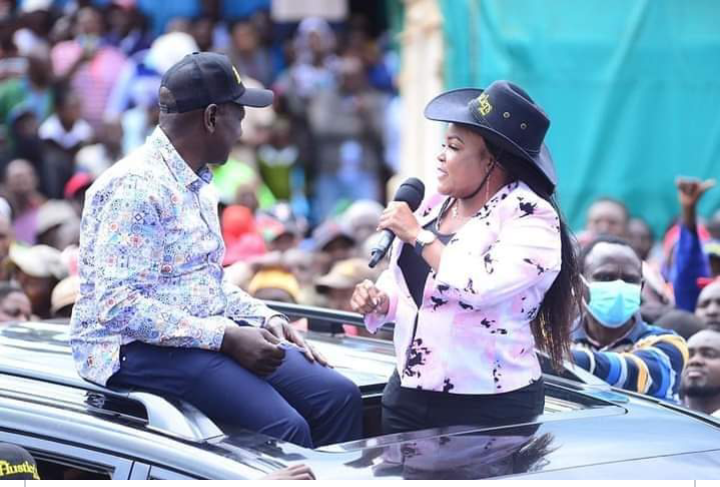 "Politics is very Dynamic. It's very possible for the wheelbarrow to carry oranges and water mellons. This is the most common arithmetic in our markets. Let's embrace political tolerance. #SotePamoja #HustlerForHustlers," Wangui Ngirici posted on Facebook.
3. Hon. Moses Kuria.
"Raila Odinga and William Ruto will work together in 2022," Moses Kuria commented.
4. Joe Nyaga.
"If Uhuru can work with Raila, then I cannot rule out Raila and Ruto working together in the coming elections. I have once worked with them in the pentagon and they know each other well," former minister, Joe Nyaga commented.
Content created and supplied by: Ndings (via Opera News )