As we all know African leaders are known to have opulent lifestyle so most of them have spent millions of money constructing mega mansion and presidential palaces.Here are few beautiful presidential palaces here in
Africa.
The Union Buildings in Pretoria South Africa.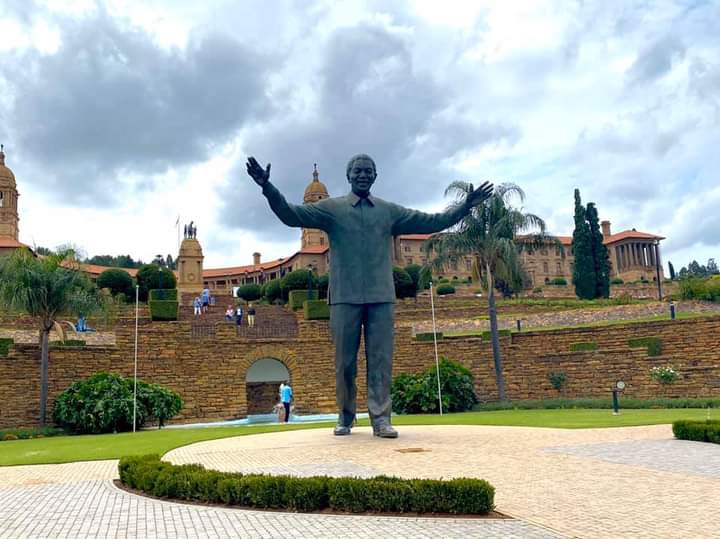 It forms the official seat of the Republic of South Africa government and serves as office of the president.These remarkable buildings built from light sandstone, was designed by British architects and English monumental style. When you visit South Africa Pretoria in particular the architectural design of the building is simply wonderful and a must see.
Abdeen presidential palace in Egypt.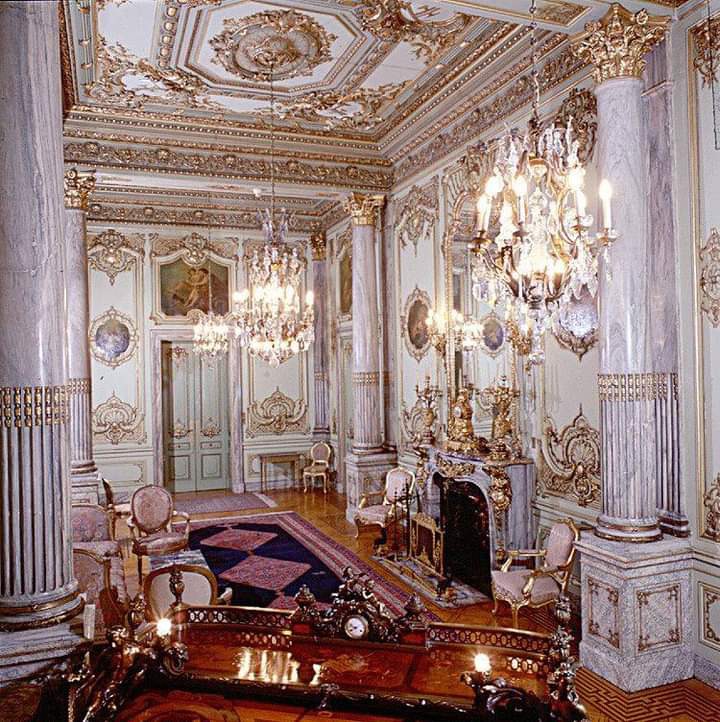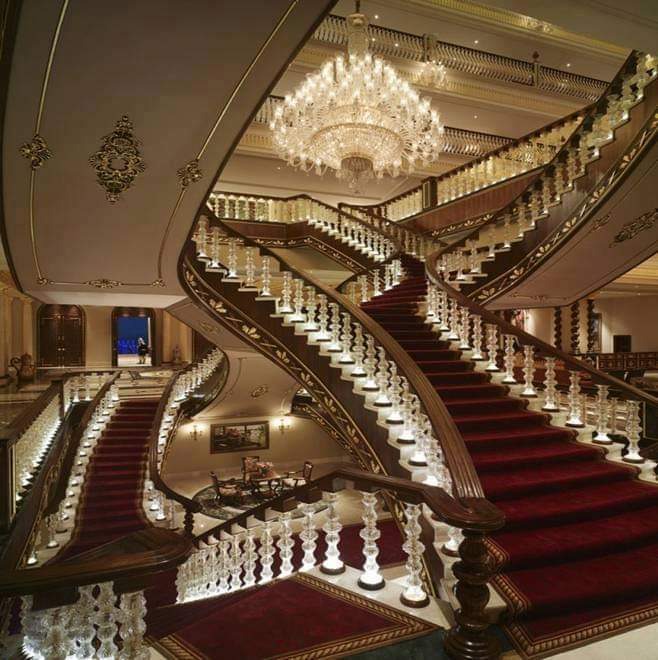 Located in Cairo,Abdeen palace is considered on of the most luxurious palace in the Africa and perhaps the world.It has the best painting and large clocks in parlors and wings most of which are decorated with pure gold.
The exotic palace has over 500 suites and it's the official residence and main office of the president of Egypt.
The state House of Namibia.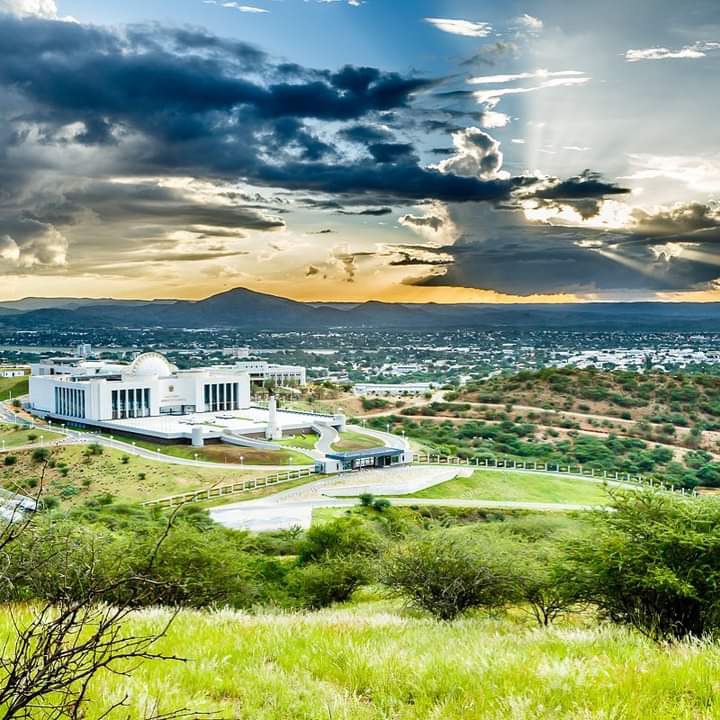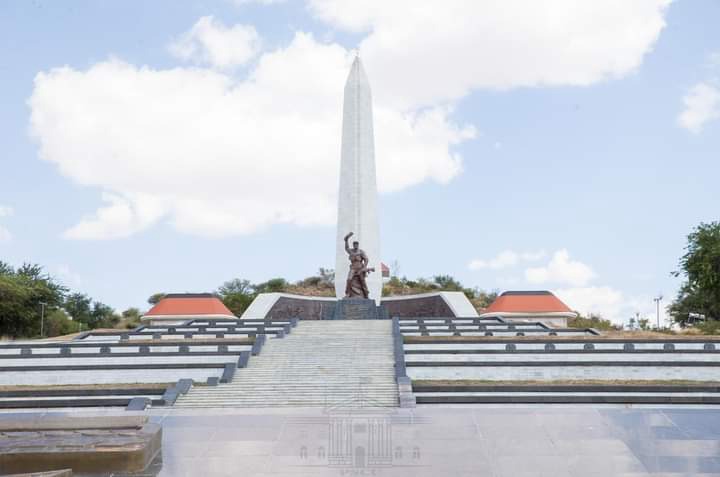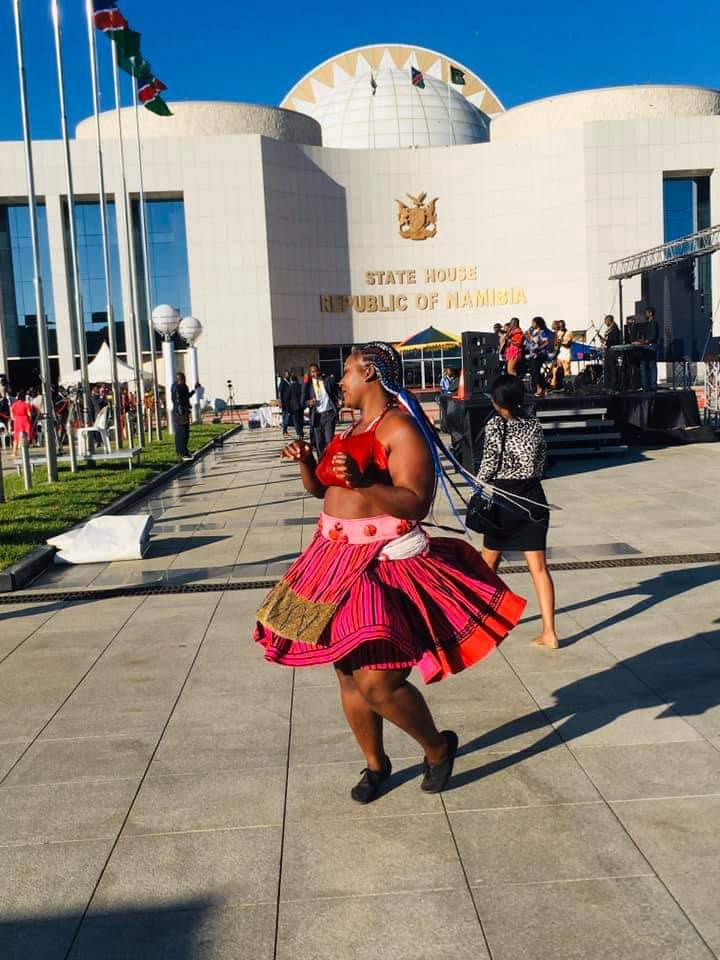 The state house of the Republic of Namibia covers over 25 hectares of land and it's located in surburb of Windhoek. It's the official residence of the president of Namibia.
Lavoloha palace in Madagascar.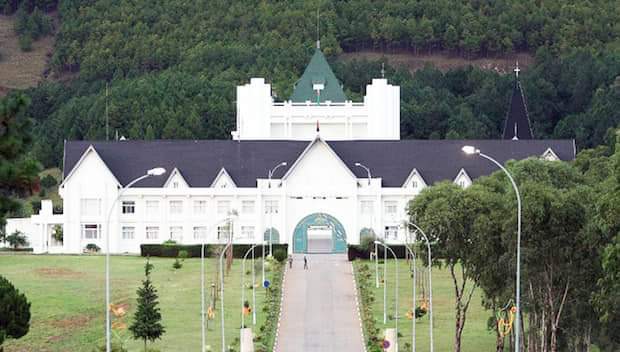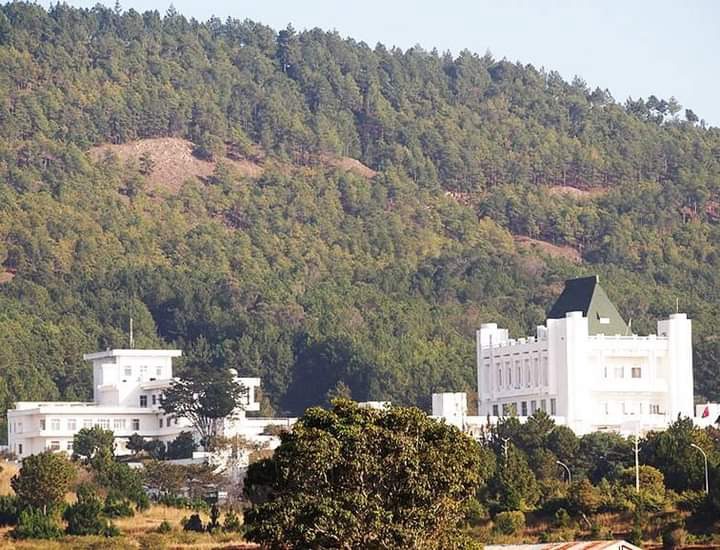 The palace in situated at the base of a hilltop 15 kilometers south of the capital Antananarivo Madagascar. It's the official palace of the president of Madagascar.
The Unity palace in Cameroon.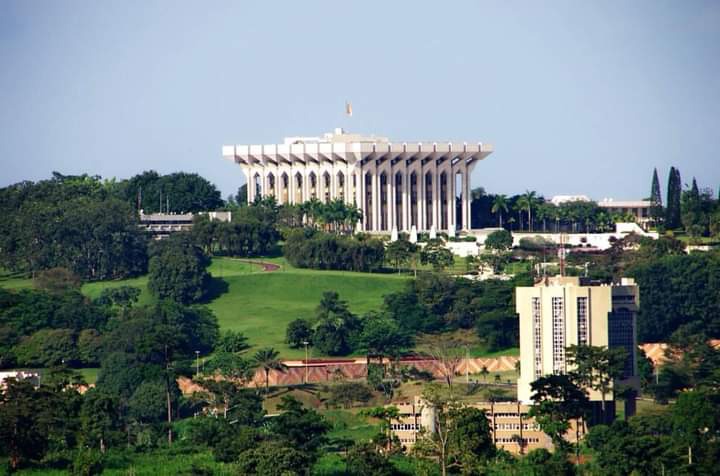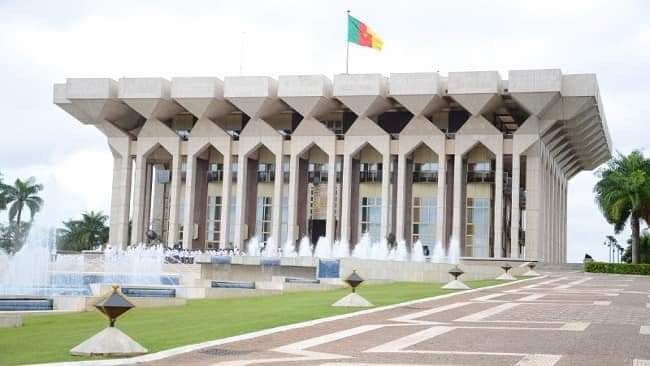 The president of Cameroon has been using this building since independence it's Located in the region Known has Etoudi.
The Unity palace has towering pillars that hold it's wall with pleasant surroundings which portray striking work of art.
Content created and supplied by: RKibe (via Opera News )