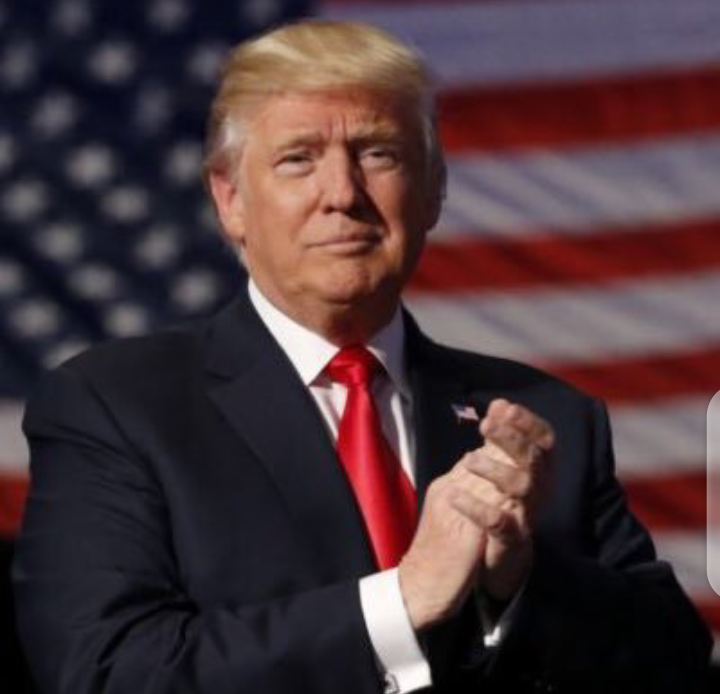 The House voted to impeach President Donald Trump for incitement of insurrection, exactly one week after a mob attacked the Capitol, where lawmakers were convening to approve President-elect Joe Biden's Electoral College win. Trump is the first president in history to be impeached twice.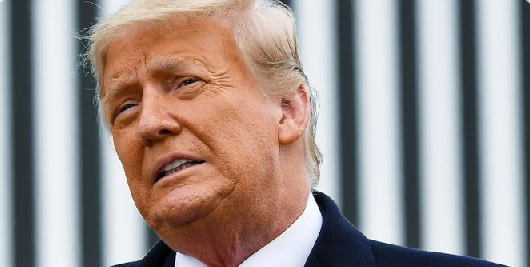 Biden taps Trump appointee David Norquist to temporarily lead Pentagon while nominee Lloyd Austin awaits Senate confirmation.
Biden is expected to tap Jaime Harrison to lead Democratic National Committee. He set fundraising records in bid to unseat Sen. Lindsey Graham.
Instructed not to use any of the half-dozen bathrooms inside the couple's house, the Secret Service detail assigned to President Trump's daughter and son-in-law spent months searching for a reliable restroom to use on the job.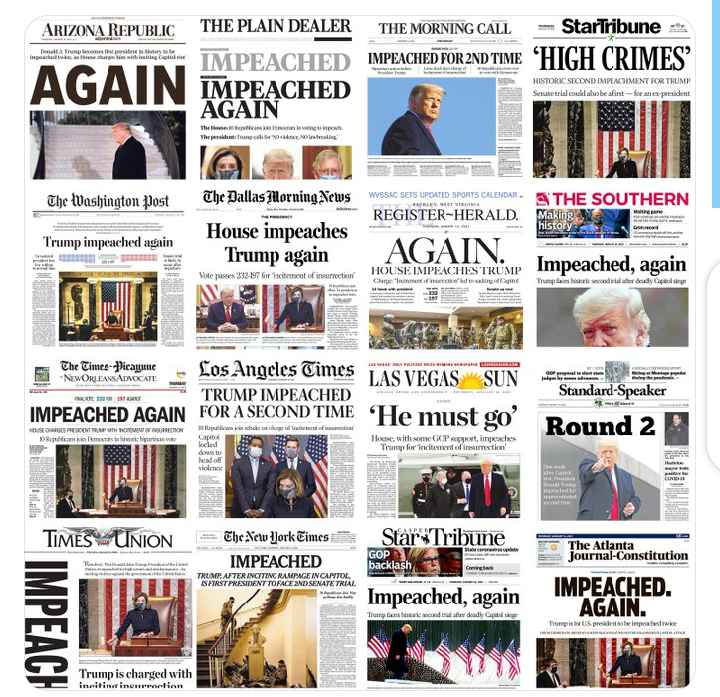 The morning after the House of Representatives voted to impeach President Donald Trump for a single charge of "incitement of insurrection," the front pages of U.S. newspapers around the country declared what made the moment historic.
WaPo reports that Secret Service agents detailed to Jared/Ivanka had to sometimes go to the Obama's or Pence's to use the bathroom because they were instructed not to use toilets at the Kushner home.
Content created and supplied by: Cal.com (via Opera News )