Today's By elections are turning into violence as earlier incidents witnessed led to the police making arrests.
Things are getting out of hand as United Democratic Alliance aspirant for Kabuchai constituency Evans Kakai vehicle faced the full wrath of angry and rowdy youths who destroyed his stoned his vehicle leaving it in a bad state.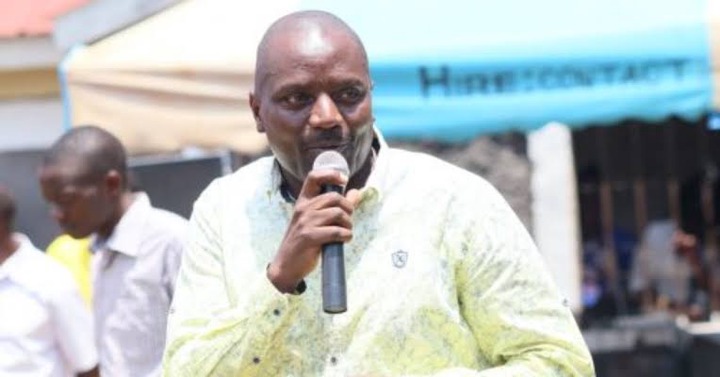 "UDA party aspirant in Kabuchai by-election Evans Kakai's vehicle vandalized by youths " Nation Africa.
While Speaking, the UDA aspirant was left shocked and amused by the incident as he lamented the damage.
"Nani ameniona War hivo" Kakai said.
Kakai is battling Moses Wetangula's FORD-K party for the seat and this incidence proves that country is far from enjoying democracy and which party loses will question the credibility of the process due to chaos.
Several acts of violence are occurring in different polling stations and this is a clue on what awaits us as a nation next year's general election of the temperatures don't cool down and the big political players call for a dialogue to solve the high rate of political intolerance currently witnessed.
https://twitter.com/NationAfrica/status/1367394042946990084?s=09
Content created and supplied by: simba254 (via Opera News )