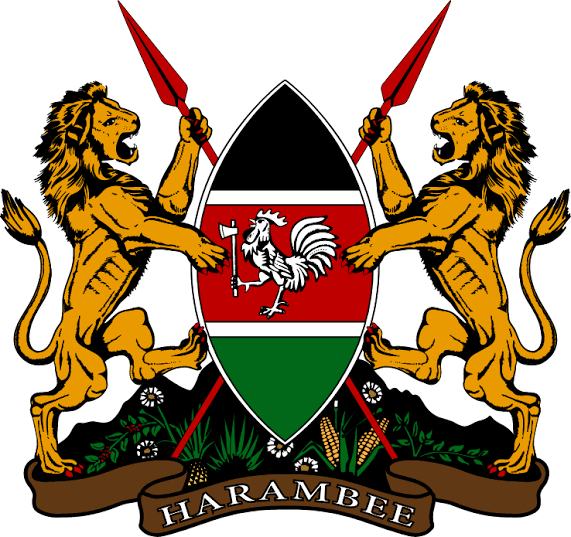 The current situation in Kenya makes the country a perennial election state. This is because barely two years after an election, the country is heading to a referendum courtesy of BBI. An initiative that resulted after much disputed presidential election that nearly divided the country.
All these is because of politics on presidential scale. Therefore Kenya lacks, absolute democracy when it come to matters political. That independent body in charge of the election process is not given independence to deliver its mandate as expected. Instead politicians tend to interfere with crucial procedures of this process. As a result the loser never concedes defeat due to untrustworthy of the election process.
Therefore, the incumbent government needs to establish strong democratic policies that mean independence of IEBC. This will enhance better articulation of policies to be followed by all players in an election and transparency. Hence acceptance of results by all players in an election.
Content created and supplied by: DAVIESOUMA (via Opera News )