Kenyan Blogger Robbert Alai has defended the government spokesperson Cyrus Oguna's remarks on supporting the government over high taxes inflicted on citizens. In yesterday's briefing, Oguna urged Kenyans to stop complaining about high taxes but instead to stand firm and support the government by paying taxes pointing out that the government is not a business entity.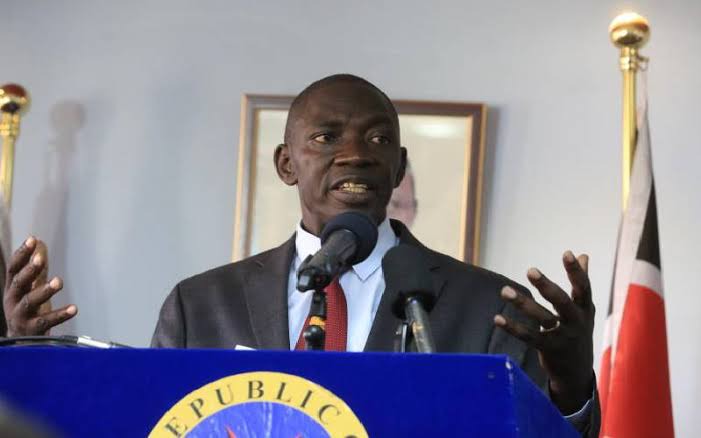 However, Oguna's sentiments came amid growing public distress over the high cost of living spearheaded by increased taxation hence not positively received with many Kenyans.
As we all know, Many Kenyans have been affected by COVID-19 pandemic which has brought loss of employment to many thus leading to public outcry over the high cost of living in the country and the least Kenyans expected at this time was increase in taxation.
With Kenyans against the government's decision to increase taxes, Alai fired back to citizens urging them to push their respective Member of Parliament to represent them on the issue pointing out that it is their mandate to do represent their citizens.
"Government spokesman is not your MP or senator. Ask your representatives what they are doing to push back against the government on this issues. Your MP has a mandate to effectively represent but they are all quiet", Alai wrote.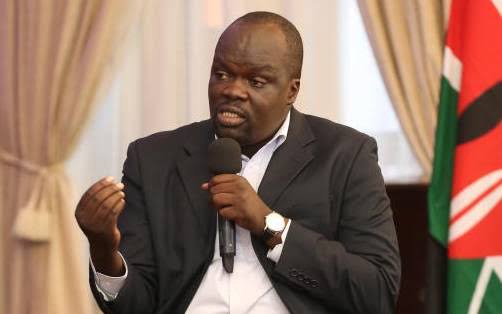 According to Alai, it is the responsibility of the respective representatives to represent their constituents and not the government hence asking Kenyans to push them to handle the issues effectively and not keeping silent on the issues affecting the people they represent.
Content created and supplied by: Newsgang (via Opera News )