Tanganyika became a republic under the Constitution of 1962. The president was recognized as the head of state. Since independence, Tanzania has had 5 presidents. Out of the 5, only two are still alive with the demise of president Magufuli yesterday. Here are the only two former presidents of Tanzania that are still alive.
He was born on 8th May 1925 in Kivure, Pwani Region of Tanzania. He served as the second President of Tanzania for a total of ten years (1985 -1995).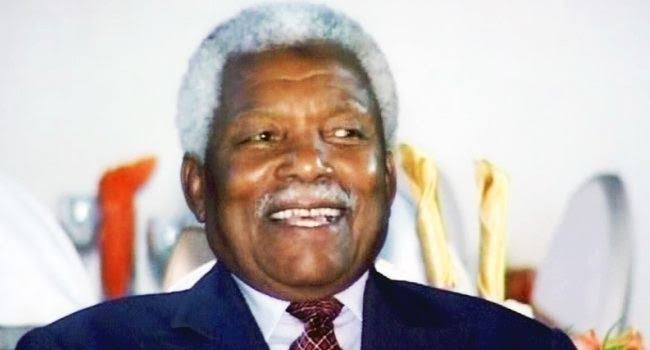 Ali Hassan Mwinyi's wife is called Siti Mwinyi and together, they have six sons and six daughters. Presently, Ali Hassan Mwinyi has chosen to stay out of the limelight.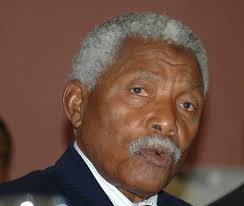 2. Jakaya Mrisho Kikwete
He was born on 7th October 1950. He was the fourth president of Tanzania and was in office for 10 years from 2005 to 2015. Before he was elected as president, he served as Tanzania's Minister for Foreign Affairs from 1995 to 2005 under his predecessor, Benjamin Mkapa. He also served as the chairperson of the African Union (AU) from 2008–2009.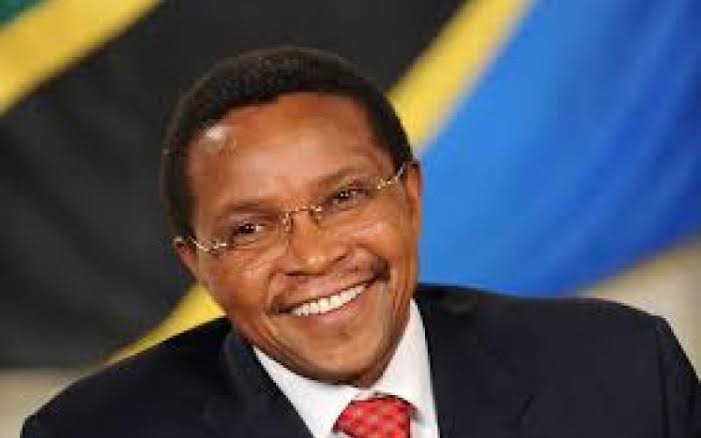 Having been a basketball player in highschool, Kikwete is passionate about sports. He has been a patron of the Tanzania Basketball Federation for the past 10 years. He is married to Salma and they are blessed with five children.
Content created and supplied by: ParroETsMe (via Opera News )