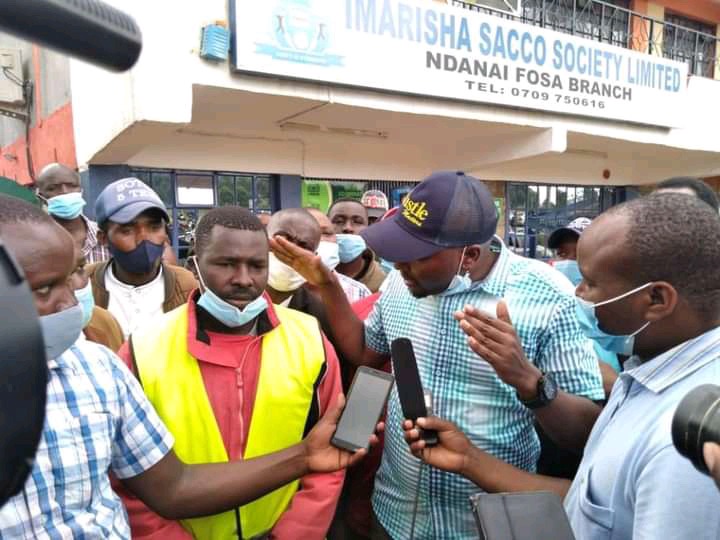 Ndanai Bodaboda Sacco saga have come to an end after the area MP together with the rider's official deposited the money in question at Imarisha Sacco society. The riders led by their chair Benjamin Kimeto apologized to the deputy president and the area MP for being impatient and even doing a demonstration.
The riders had been taken in circles by the MP on the whereabouts of the contributed money leading to a demonstration. They had vowed to hold another demonstration on Tuesday if nothing was done before then.
Speaking after depositing the amount, the area MP Dominic Koskei urged the riders not to be used by politicians to taint the names of leaders. He said he was aware that the demonstration held days ago was a plan by a politician who want to detail his development agenda for his own personal interests.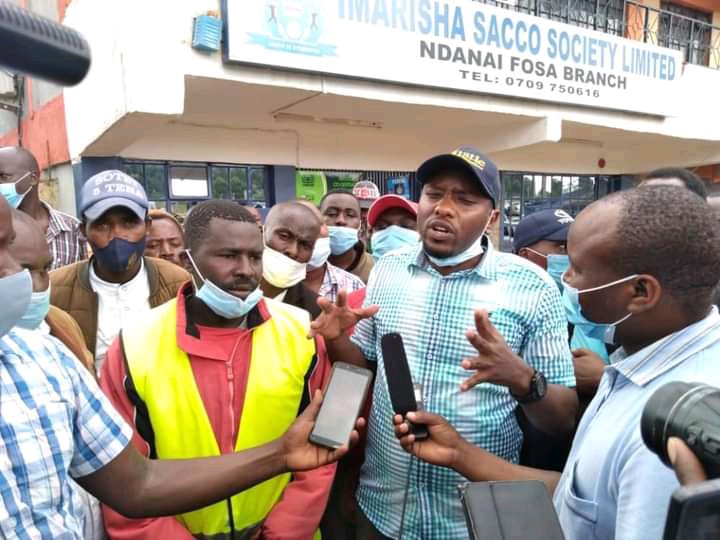 "Next time don't agree to be used by malicious politicians to taint my name and more so that of the deputy president. The deputy president's name was dragged in mad after your demonstration which will affect his 2022 ambition," Koskei said.
The matter took another twist on Thursday after a fake letter from the MPs office caused uproar in social media .The MP didn't mention about the letter today but the Sacco denounced the letter.
The MP after the demonstration accused Emurua Dikir MP of using the riders, Ngeno however distanced himself from the Saga saying Koskei knew where the money was. Ngeno after the demonstration visited the riders for a night meeting which further split them.
The question now lies on the whereabouts of the remainder of the money, while demonstrating the riders said 6.8 million was contributed but 4.7 million was today deposited.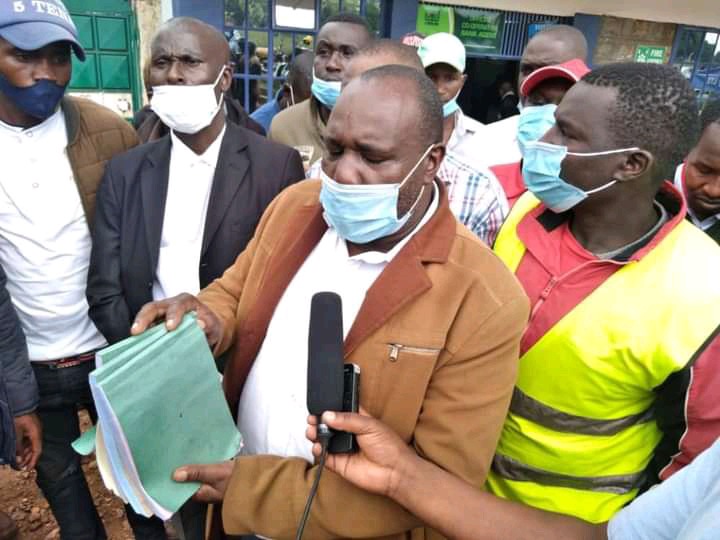 Content created and supplied by: Joylnjay (via Opera News )