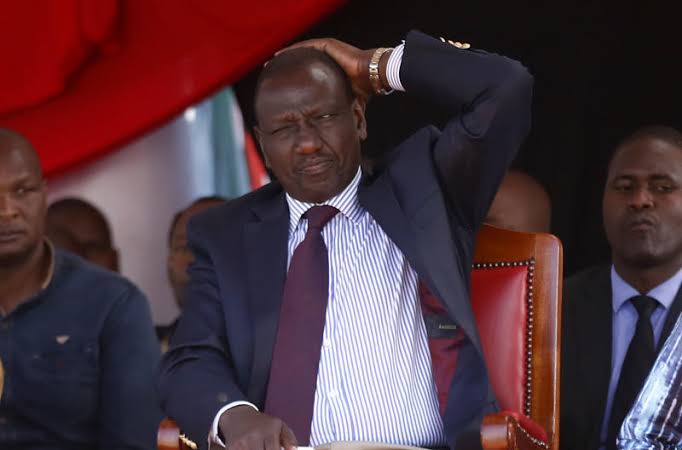 Since attaining independence from Britain 57 years ago, Kenya has had a total of 11 Vice Presidents with William Ruto being the current occupant of the office as Deputy President.
In the history of the vice presidency in Kenya, Woody Awori became the older holder of the office when he succeeded Michael Kijana Wamalwa in 2003.At 76 years at the time, Awori's record still stands up to today. He left office in 2007 at the age of 80.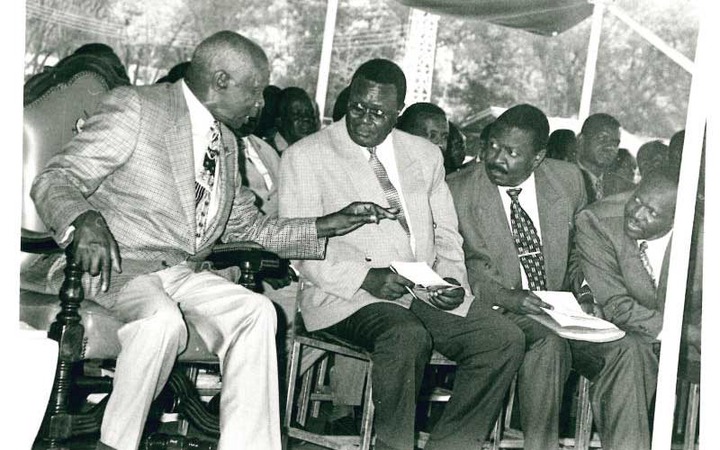 Whereas majority of the Vice Presidents assumed office in their 50, 60s and 70s, President Daniel Arap Moi defied that tradition in 2002 when he handed the office to Musalia Mudavadi.At 42 years at the time of his appointment, Mudavadi became and remains the youngest Vice President Kenya has ever had.Mudavadi went on to serve from November 2002 to December when his joint bid for State House with Uhuru Kenyatta lost to the Mwai Kibaki - led Narc political machinery.
Prior to his elevation to the second highest office on land, Mudavadi had served as Cabinet Minister for over one decade.He was first appointed to the cabinet in 1989 as Purchasing and Marketing Minister.He would later head to the treasury in 1993 and played a key role in renegotiating Kenya's debts at the time the country was in dire financial situation.
After leaving the finance docket, Mudavadi was appointed as Minister of Transport and Communication where he served until he was elevated to the second most powerful office on land.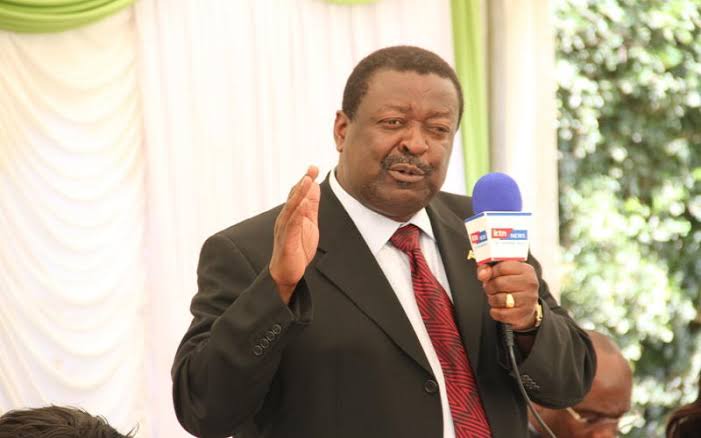 Mudavadi was elected unopposed as Sabatia MP during the 1989 by - election. The seat fell vacant following the death of his father Moses Mudavadi.At the time of his death, the older Mudavadi was an influential member in the Moi government.
After his loss in 2002, Mudavadi was in the political cold for five years. But before the 2007 poll, he rose from his political deathbed to join forces with Raila Odinga to lead the "No" campaign against the draft Constitution in 2005.
In 2007, he was Raila's running mate in the State House race and was a key member of the ODM Pentagon.Following the formation of the Grand Coalition Government, he was appointed as Deputy Prime Minister and Minister for Local Government.
In 2013, he ran for President but finished distant third, behind Uhuru Kenyatta and Raila Odinga.Today, he is the Amani National Congress party leader and has already declared his bid for president in 2022 ready to battle it down with Dp William Ruto.
Content created and supplied by: BusuKalala (via Opera News )