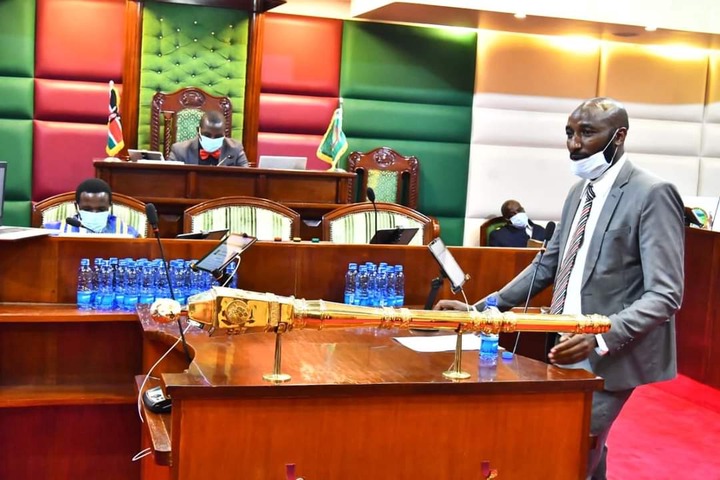 Central Ward MCA Hon. Mwangi Maitai today rallied Nyandarua MCAs in expressing displeasure on the manner in which the Energy and Petroleum Regulatory Authority is carrying out its mandate in relation to setting and review of tariffs and charges of petroleum products. 
He was issuing a general statement on the floor of the House in response to what he termed as a countrywide outcry on the arbitrary and unilateral increase of fuel prices in the Country by the Authority. 
"There has been a resultant increase in the cost of goods and services across all sectors leading to an inflation and an overbearing burden on the citizen of this country," he noted.
Surprisingly, fuel prices in the neighboring countries like Uganda are much lower than the current prices in Kenya.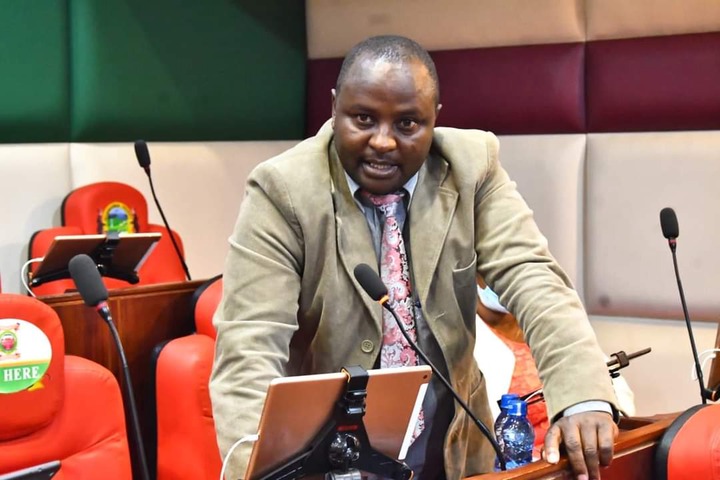 "It's unfortunate that the Authority has detached itself from the realities of life and hence increased the cost of living and poverty levels," he said, expressing hope that President Uhuru Kenyatta shall intervene.
Specially Elected MCA Hon. Joseph Waithira when reacting to the statement told the House that Bodaboda sector is among those hardest hit by the hiked prices. 
Acting Speaker Hon. Zachary Njeru called upon the government to review policies and align them with current realities to alleviate suffering of the people.  
Engineer Ward MCA Hon. Samuel Njatha also reacted to the statement.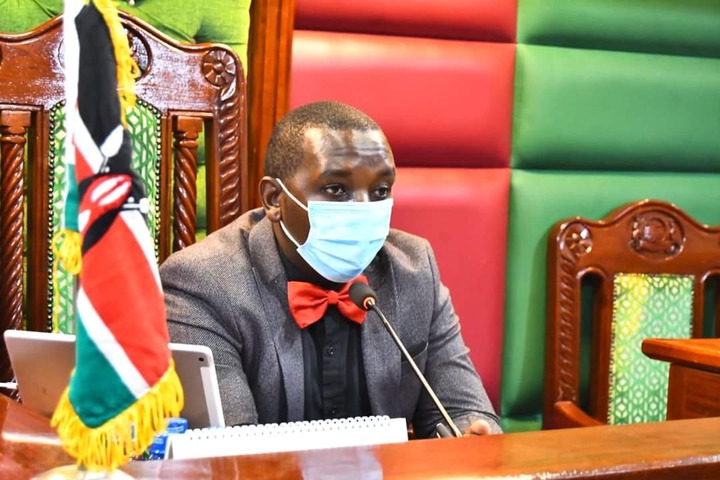 Content created and supplied by: EAST.AFRICA.NEWS (via Opera News )