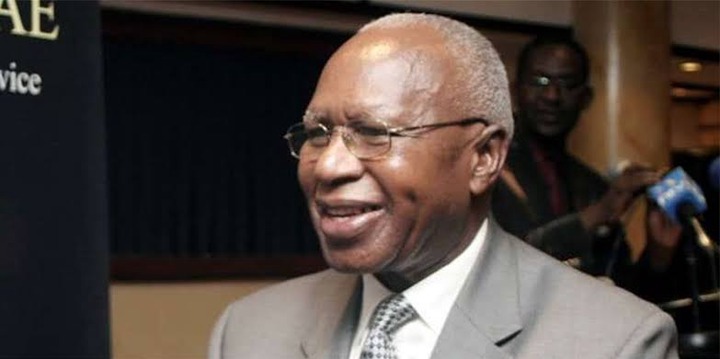 Kimilili MP Dismus Baraza has today put it clear that their recently formed and registered party UDA will not be attending Simeon Nyachae's burial if Simba Arati and Kalonzo Musyoka will avail themselves to the burial ceremony.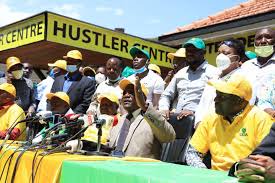 Following yesterday's show at the burial in Kisii, the MP fears that repeat of the same may be witnessed of these vocal leaders are allowed to speak on the occasion.
The fights that almost disrupted the ceremony that was aimed towards celebrating a life well lived by the father to the politician. It marred with chaos that erupted from the speeches of Arati and Osoro.
This comes after the Gusii elders called upon leaders to stop politics in the funerals as it brings a show of disrespect to the dead.
Nyache was pronounced dead yesterday and his burial arrangements are underway. Kenyans anticipate a chaotic ceremony after what was witnessed yesterday. Infact some are saying that it will be a battling ground for the second phase of Arati-Osoro war.
As we preach peace, let us embrace it will all might for a harmonious territory grows in silence.
Content created and supplied by: davidonaMauro (via Opera News )