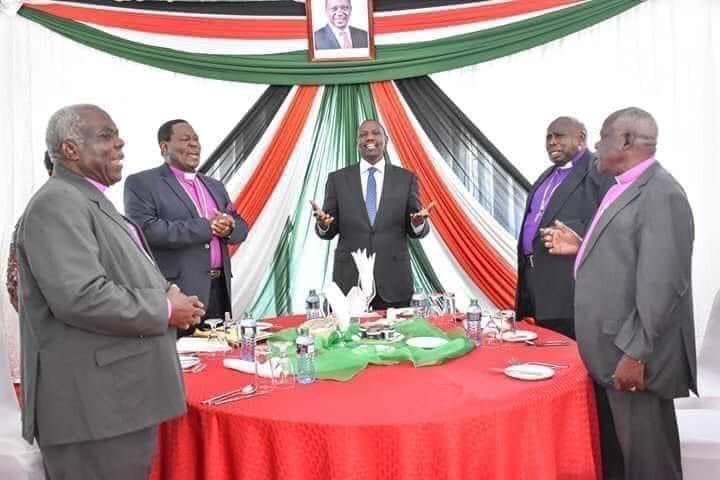 The Hustler narrative seems to have infiltrated into Churches and all corners of the country. According to Rev. Sammy Wainaina destroyed BBI and President Uhuru into pieces with these powerful message.
Rev. Sammy Wainaina argued that how can a whole president confess that money is lost unyet nothing is done. He went ahead and made it clear to his congregation that BBI will not give them anything. He said BBI is meant for the top jobs and not common Kenyans. Rev. Warned his followers against supporting BBI alleging it should be the last thing they should think off.
"When a whole President confesses that Ksh2billion are lost believe it, its true. Mr President you have the EACC, DPP, you have the NIS, you have every government machinery at your disposal." Rev Sammy Wainaina angrily reacted.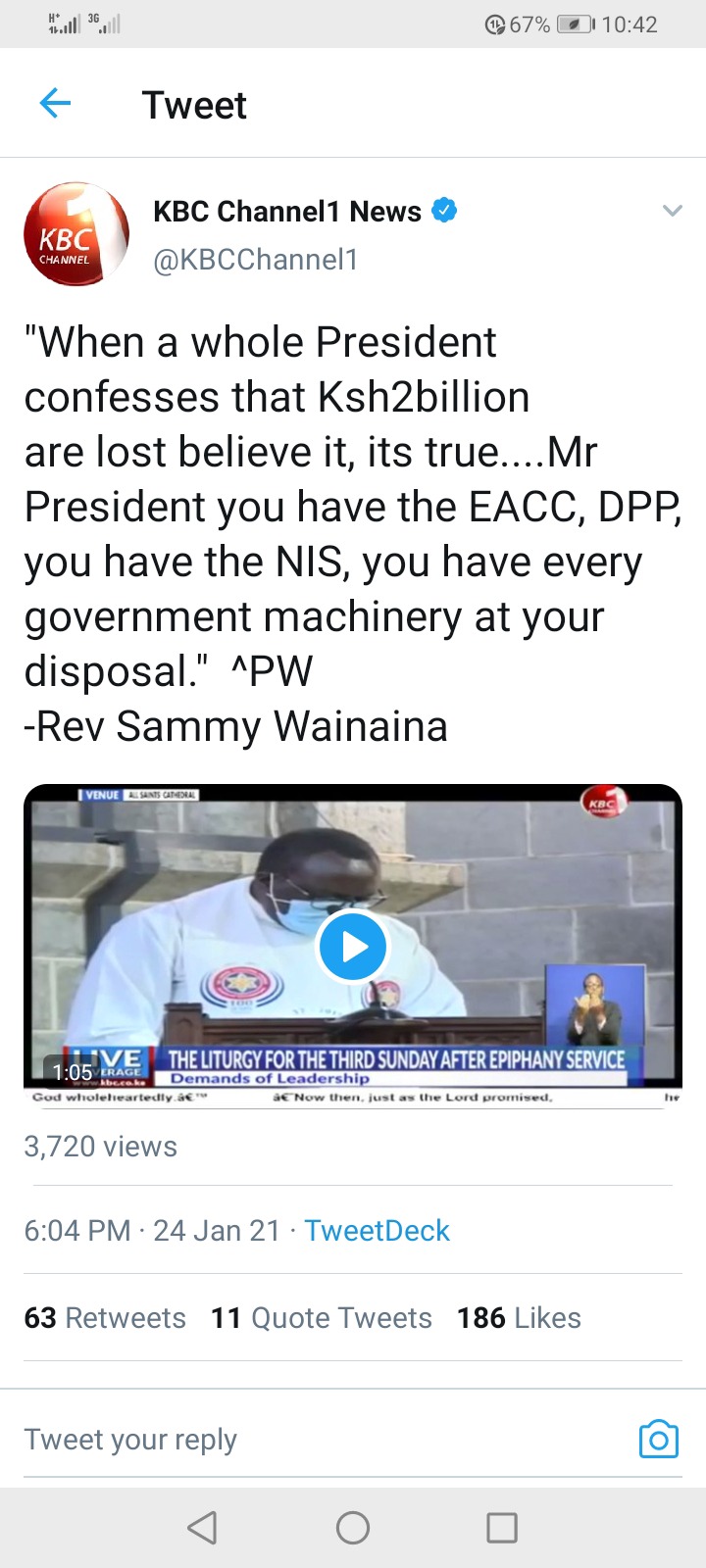 This are some of the reactions, "KBC Gives an "EDITORIAL thumbs up" to the biting criticism of H.E UHURU by Rev. Sammy Wainaina." Grand Muller.
"Thanks Reverend, you care, you yearn for solutions and hate mediocrity in handling public resources. As usual, those who hate the truth will call you names including those of us who have been robbed of our taxes. Don't be surprised but surge forward with that awakening voice." Komen.
Content created and supplied by: Joeshu (via Opera News )