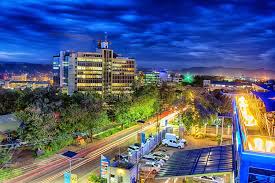 According to 2010 Constitution, Kenya was divided into 47 counties. The Constitution ensured that development in terms of infrastructure and economic status of the citizens are equalized.
The 2010 Constitution proponents indeed realized that there was a wide gap and inequalities in many Kenyan societies. Some communities were marginalized and others were totally forgotten by the National government.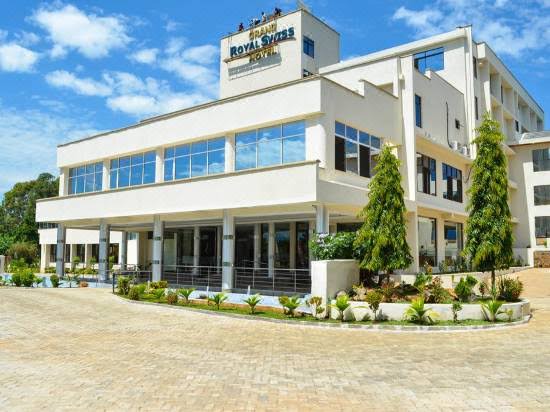 Since 2010, many counties have shown great improvement in terms of infrastructure, alot has really changed in many counties making Kenya to be among the country in Africa Developing exponentially.
Kisumu city is one of the counties in Kenya. This county has shown immense development in her infrastructure. Kisumu city being led by His Excellency the Governor Professor Anyang Nyongo is known to be among the best cities in entire East Africa. It is also alleged to be among the cleanest city in Kenya.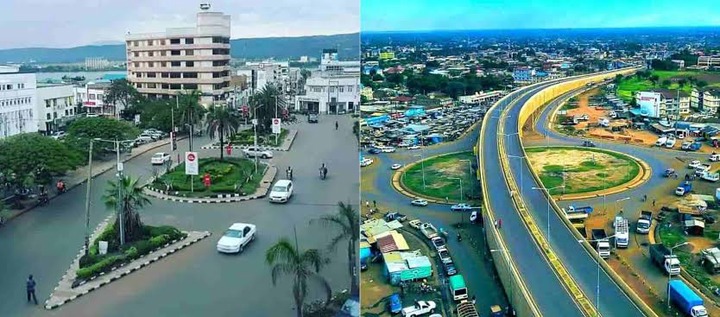 Kisumu city some times is normally referred to as Europe due to its beautifulness. It has the best roads and the most modern buildings. This city also has the best hotels and restaurants that one would desire to spend the rest of his time in.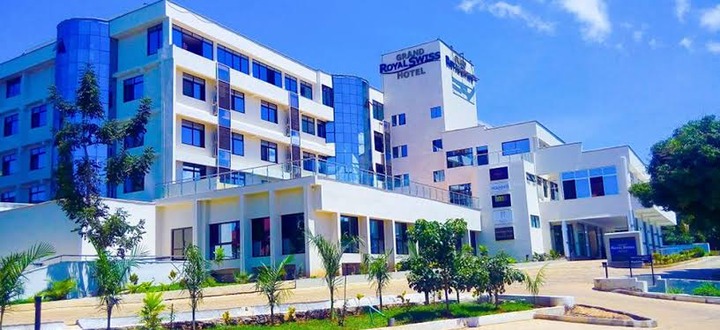 Content created and supplied by: McNyunja (via Opera News )