The late Muammar Muhammad Gaddafi, commonly known as Colonel Gaddafi, was a Libyan revolutionary, politician and political theorist.
Like any other person, he had also a family and below are his 7 kids and their achievements;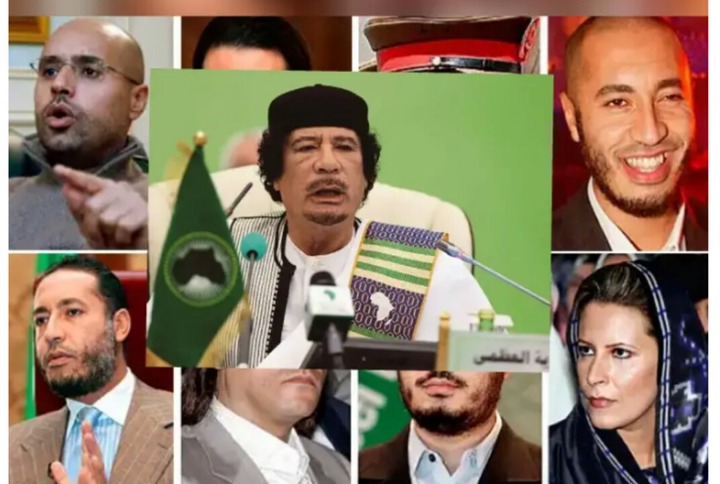 1.Ayesha Gaddafi 
Ayesha Gaddafi born on 1976, is a former Libyan mediator and military official, former UN Goodwill Ambassador, and lawyer by profession.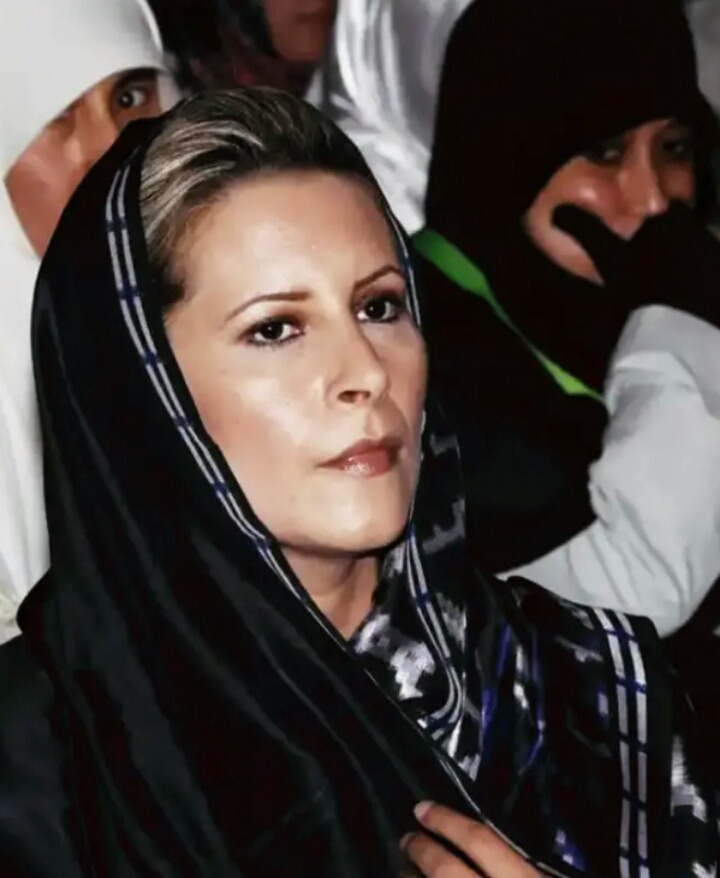 2.Saif Gaddafi 
Saif is the second son of the late Muammar Gaddafi and with his second wife Safia Farkash. He was a part of his father's inner circle, as he performed public relations and diplomatic roles on Gaddafi's behalf.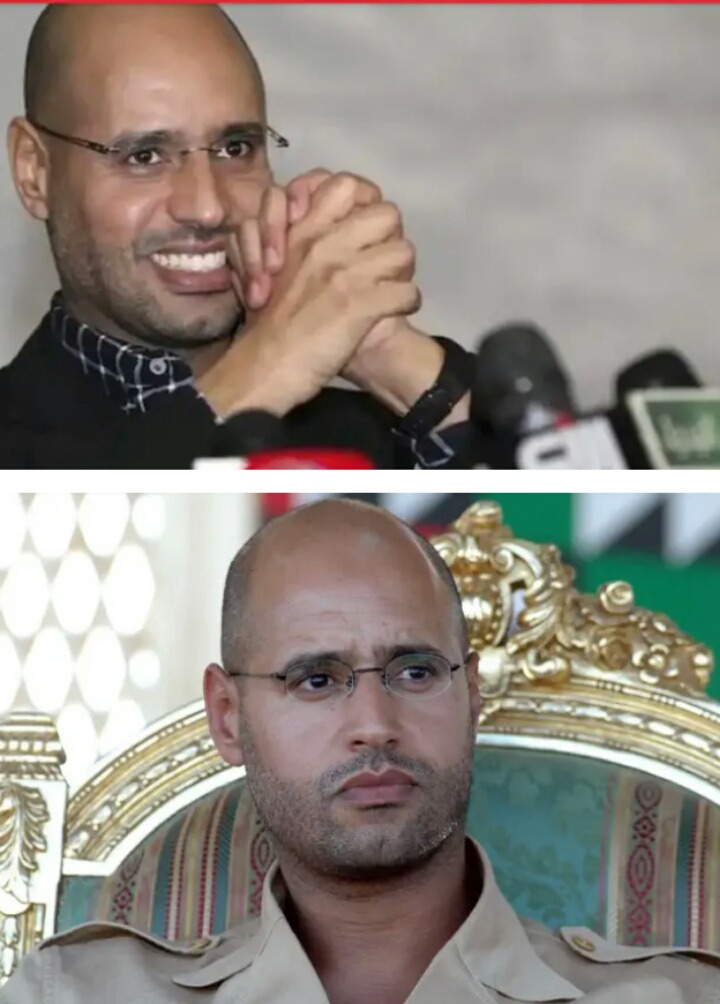 3.Saadi Gaddafi 
He is a Libyan retired professional football player. In 2011, the 3rd born of Gaddafi the commander of Libya's Special Forces and was involved in the Libyan Civil War.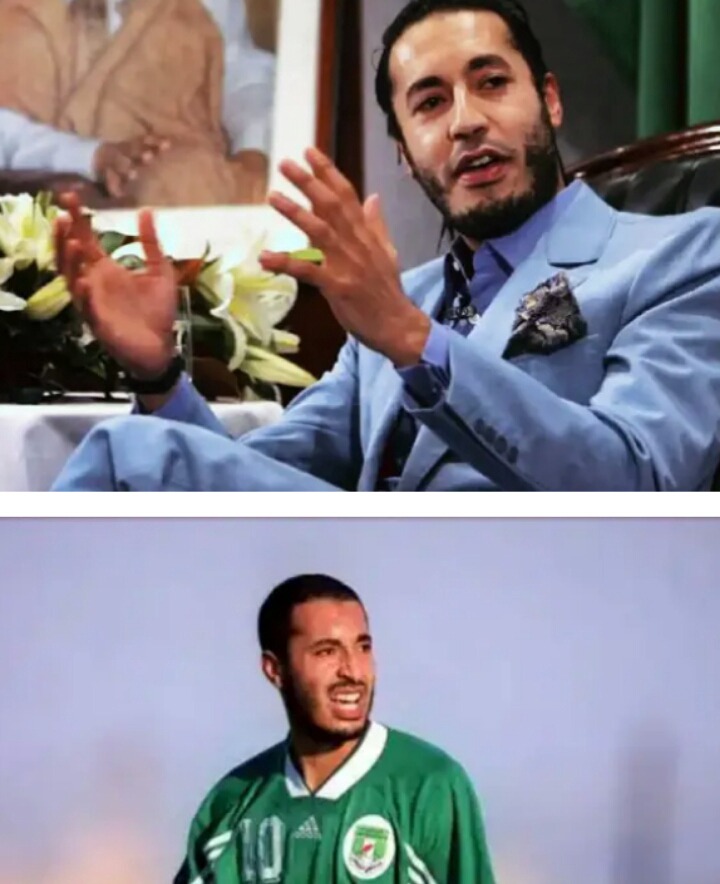 4.Hannibal Gaddafi 
He was the first consultant to the Management Committee of the General National Maritime Transport Company (GNMTC) of Libya.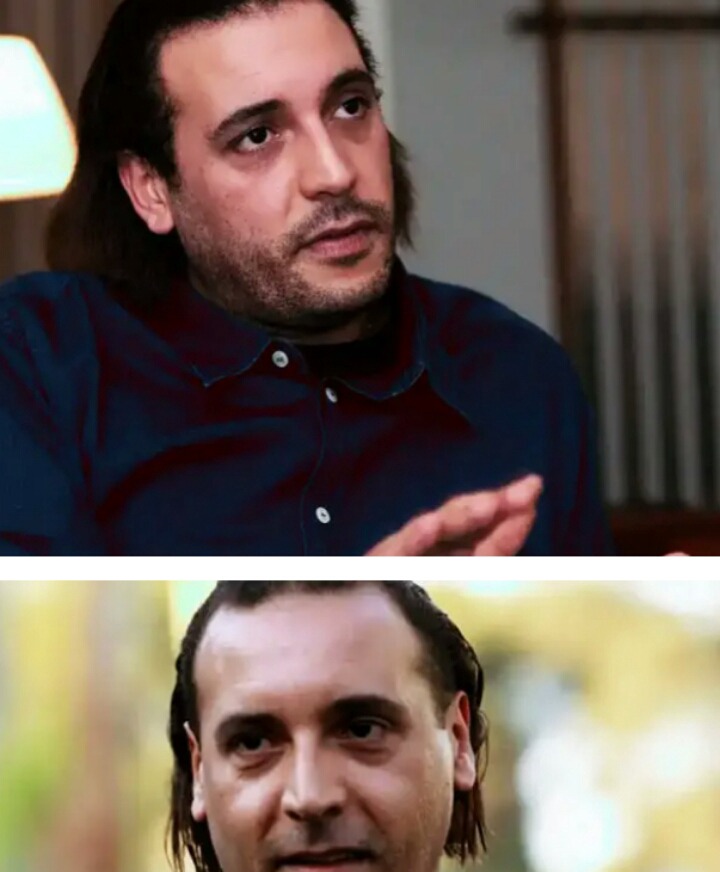 5.Billah Gaddafi 
He was a Libyan Army officer, and the National Security Advisor of Libya from 2008 until 2011.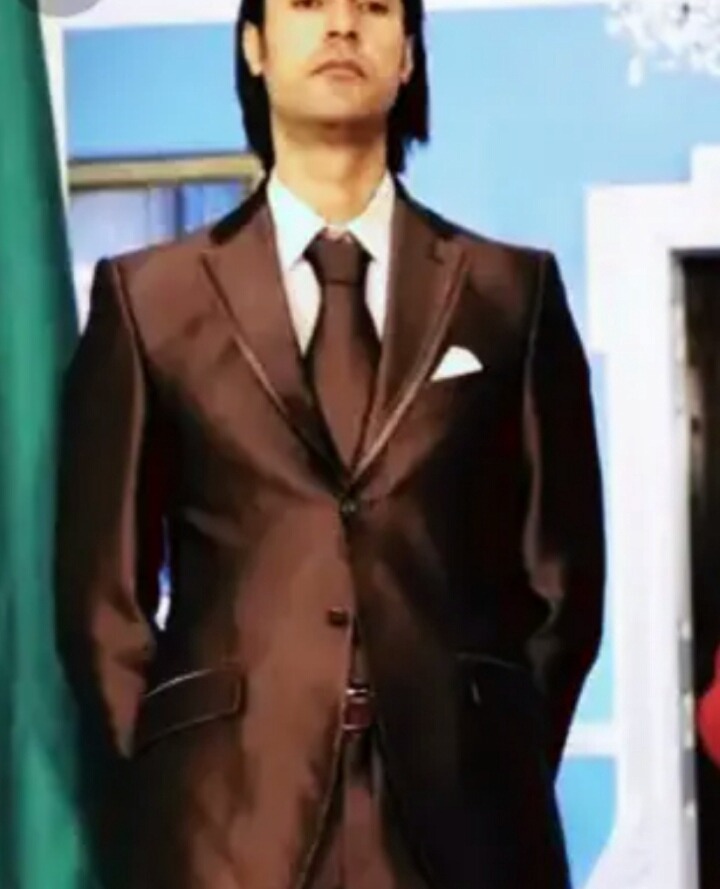 6.Khamis Gaddafi 
He was the seventh and youngest son of the former Libyan leader, and was also the military commander in charge of the Khamis Brigade of the Libyan Army.
Not only that but he was part of his Gaddafi's inner circle.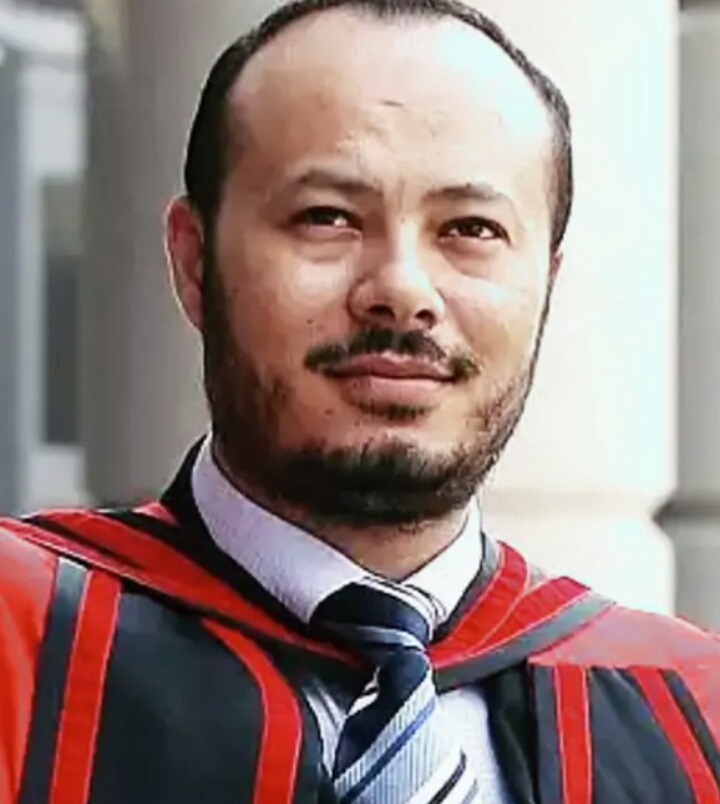 7.Muhammad Gaddafi 
He is the eldest son of the late Gaddafi and he was regarded as a possible successor as ruler of Libya from his dad, but he was reported to be not interested in that role.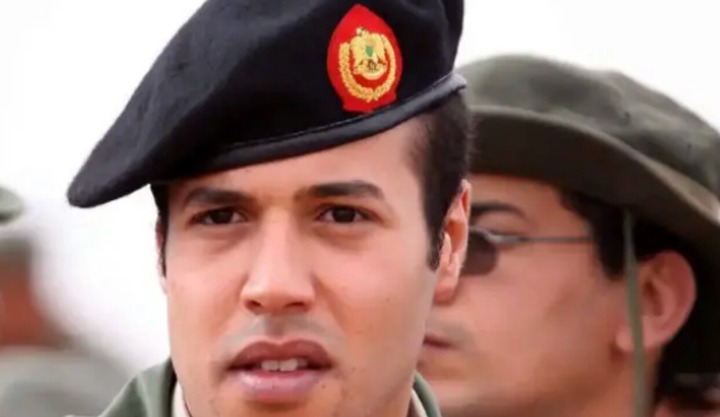 Content created and supplied by: TimesNowKE (via Opera News )